New Season Coming in 2015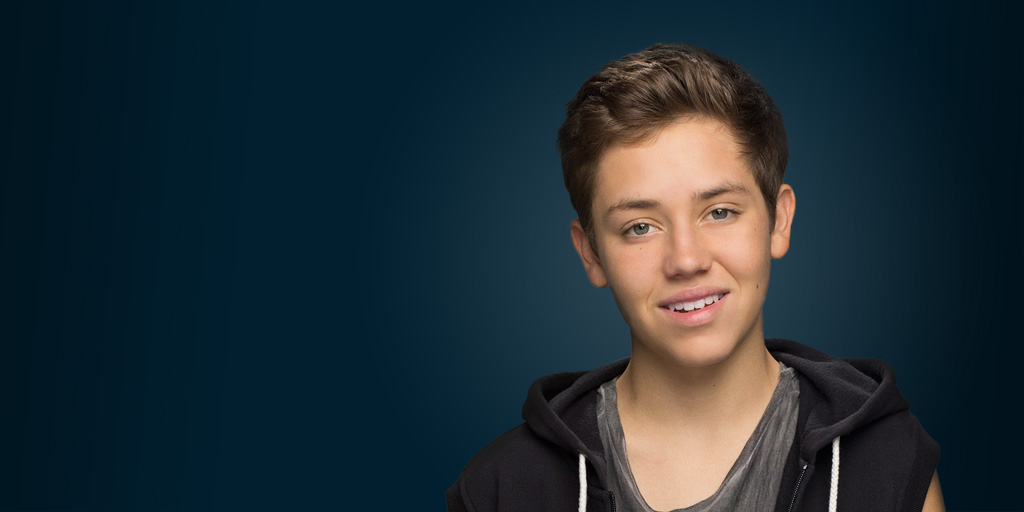 Carl Gallagher
Carl is the second youngest Gallagher child, and is basically nothing but trouble. He's a daredevil with a destructive streak a mile wide. The onset of puberty is wreaking havoc, but Carl remains a Gallagher, with a particular loyalty to his father.


Ethan Cutkosky
Ethan Cutkosky started acting at four years old in commercials and advertising campaigns. His first film break came at age seven when he appeared in FRED CLAUS, opposite Vince Vaughn. A year later, Cutkosky landed a major role in the horror film THE UNBORN with Gary Oldman. Most recently Cutkosky was seen as Henry Mesner in the episode "Born Psychopath" for Law & Order: SVU.

Carl Gallagher often injures animals on SHAMELESS, however, Cutkosky is an animal lover in real life. He has a black cat named Bear, a Chinese water dragon, and an albino pacman frog. He is very active and loves sports, including lacrosse, skating, and biking. Cutkosky lives and attends school in the Chicago area.