New Season Premiere: Sun, Jan 12 at 9 PM ET/PT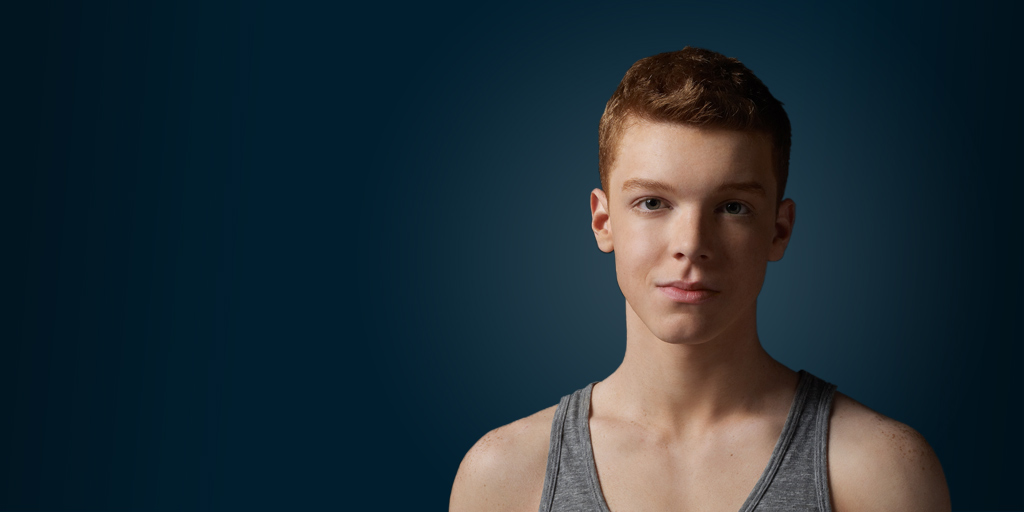 Ian Gallagher
Ian is the third Gallagher child, and apparently the most like their mother. He's in Army ROTC at school and is considering applying to West Point, if only he can get his grades up. He is having a secret affair with Jimmy's father, but his heart is with Mickey Milkovich, the delinquent neighborhood thug he's been sleeping with.
Cameron Monaghan
Cameron's theatrical debut was in THE MUSIC MAN, as the character Winthrop Paroo opposite Victor Garber, Matthew Broderick, and Kristen Chenoweth. The musical feature film was produced by Neil Meron and Craig Zadan of Storyline Entertainment and distributed by Disney. The role was originally played by Ron Howard in the 1962 version of THE MUSIC MAN. Both Cameron and Ron Howard were 8 years old when they filmed their roles.

Cameron has appeared in a broad range of dramatic and comedic projects including over a dozen television guest star roles. His most recent guest lead appearances were in LAW & ORDER: SVU and NCIS. Cameron was submitted for an Emmy nomination by both productions. Mariska Hargitay was submitted for an Emmy nomination for the same episode of SVU for her scenes with Cameron.

While not shooting SHAMELESS, Cameron has completed two independent feature films including the lead role in the Joe Hahn directed MALL, opposite Vincent D'Onofrio, Gina Gershon, and Peter Stormare. He was also one of the leads in the Disney studio feature PROM, directed by Joe Nussbaum.

Cameron is about to begin filming the lead role in a Carter Smith (THE RUINS) directed feature entitled JAMIE MARKS IS DEAD, which is being produced by Alex Orlofsky (BLUE VALENTINE).