New Season Coming in 2014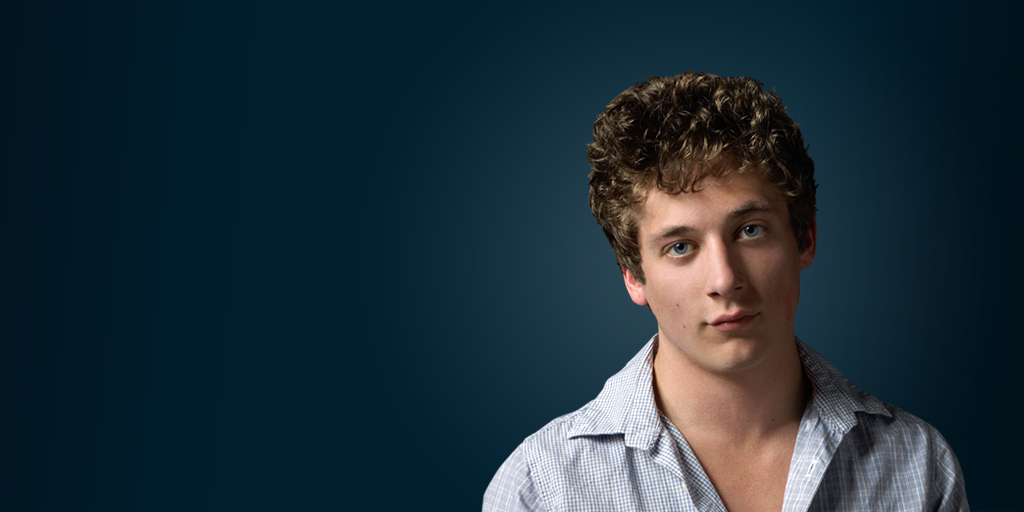 Lip Gallagher
Short for Phillip, Lip is the second Gallagher child and by far the smartest. He's a straight-A student, but he also has a penchant for trouble that threatens to derail him academically. Everyone around him is trying to get him to straighten up and go to college, but it's starting to seem like more and more of a long shot. Lip's former girlfriend Karen skipped town after having a baby that turned out not to be his, which devastated him.
Jeremy Allen White
Jeremy Allen White is a rising star on the big and small screens, lending a balance of edginess and relatability to each new role.
He most notably stars opposite William H. Macy and Emmy Rossum in the highly acclaimed Showtime series SHAMELESS. White plays Lip, the older son in the dysfunctional Gallagher clan.
He recently completed filming four independent films, one of them being Robinson Devor's YOU CAN'T WIN opposite Michael Pitt. The film, a 1920's era drama, centers on the unusual friendship between an adventurer and a young prostitute.
He also stars in THE TIME BEING opposite Wes Bentley and Frank Langella, and in Antonio Campos' AFTERSCHOOL alongside Ezra Miller. White will also appear in the comedy MOVIE 43 with Elizabeth Banks, Emma Stone, Kate Winslet, and Gerard Butler.