New Season Coming in 2014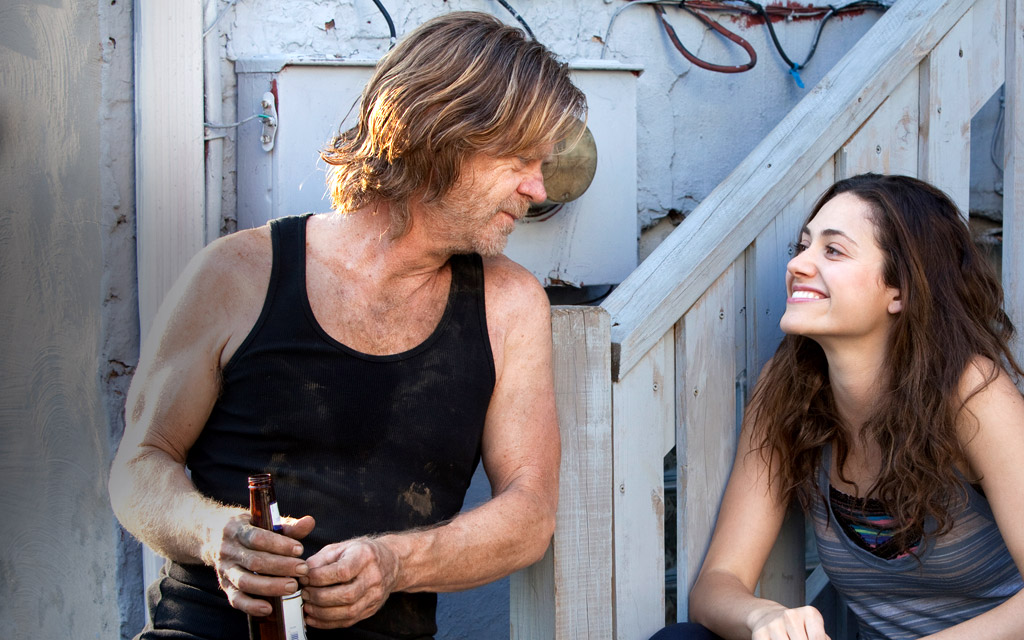 WANT MORE SHAMELESS?
The Gallaghers will return for Season 4.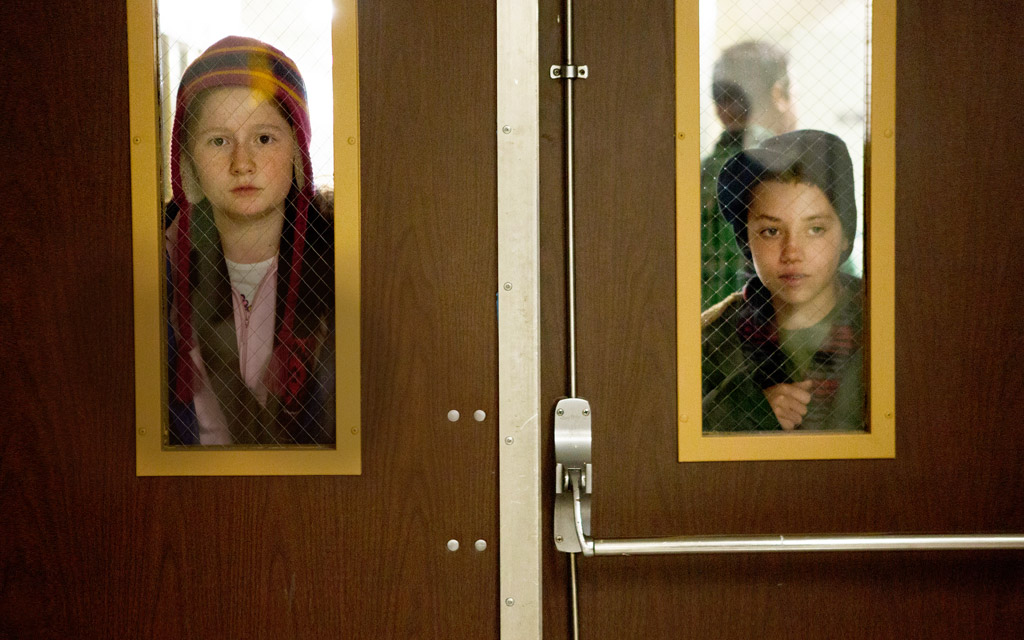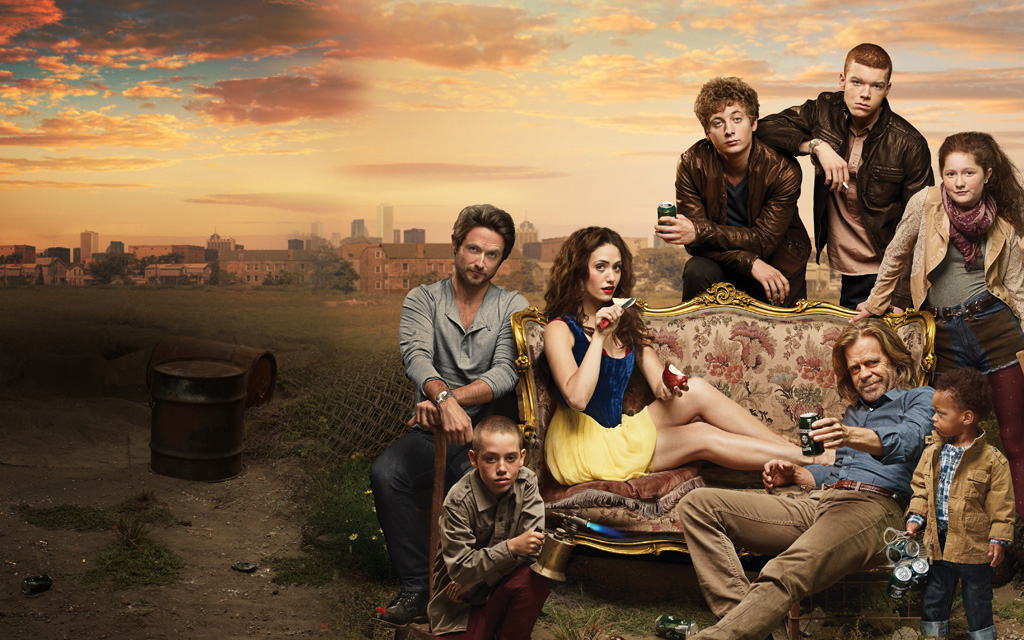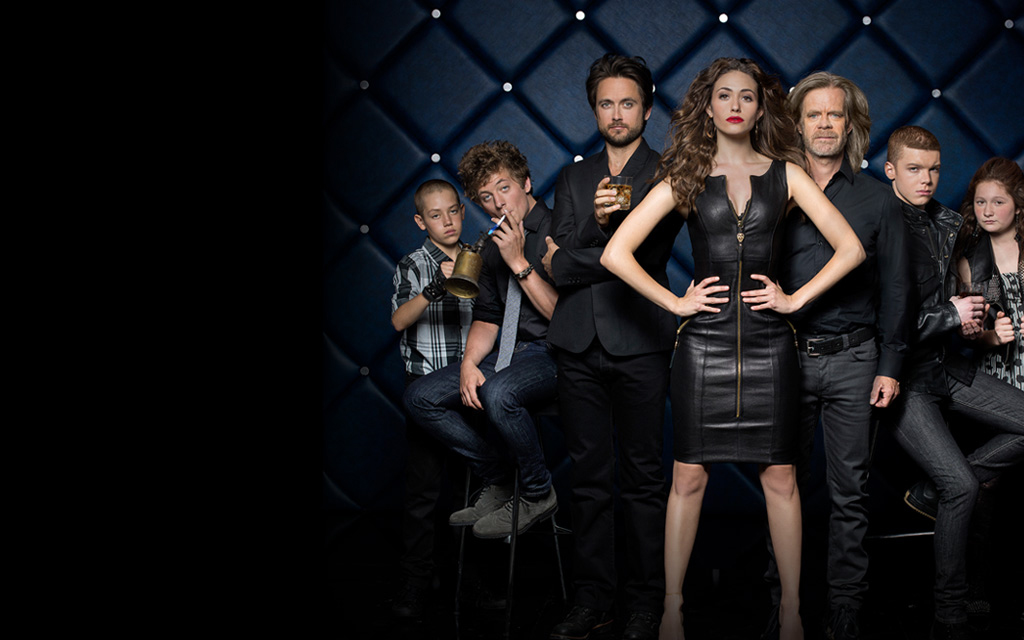 THE SHAMELESS AWARDS
Award shameless behavior.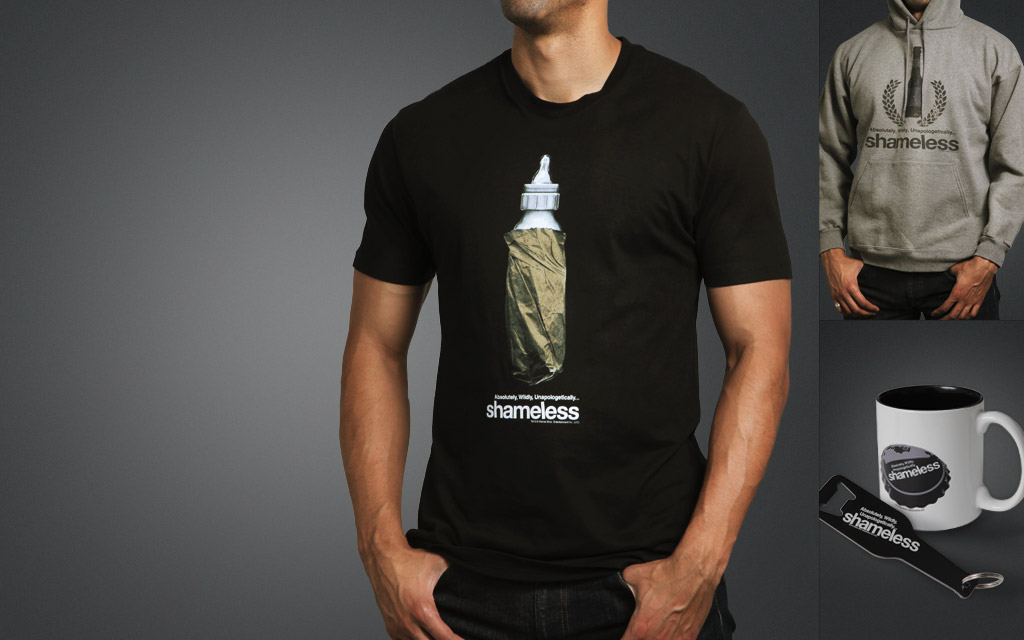 SHAMELESS PLUG
Shop the official gear of the Gallagher family.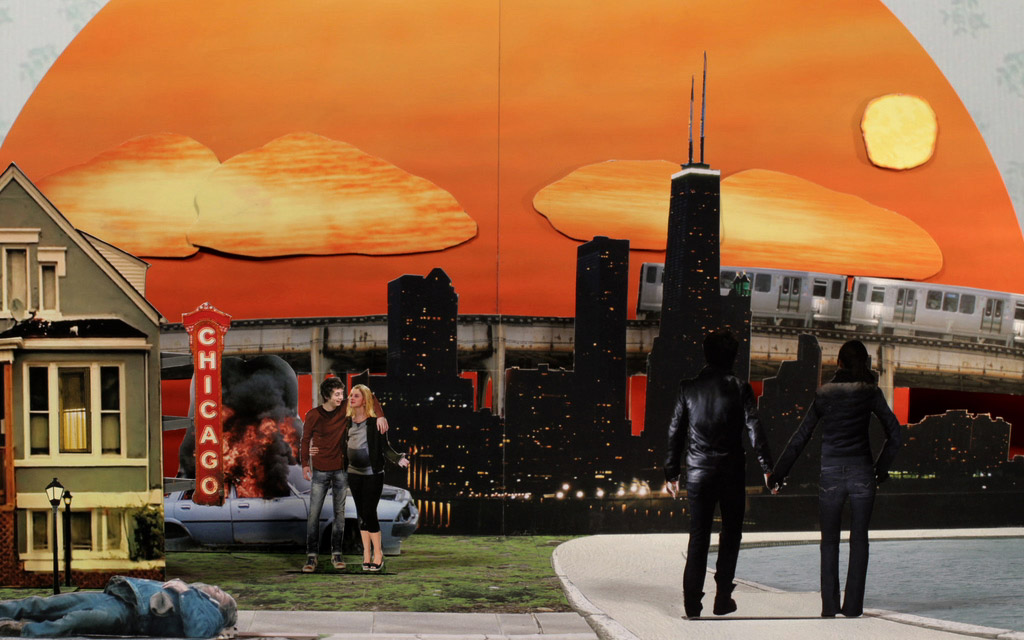 ABOUT THE SERIES
A scrappy, fiercely loyal Chicago family makes no apologies. Starring William H. Macy and Emmy Rossum.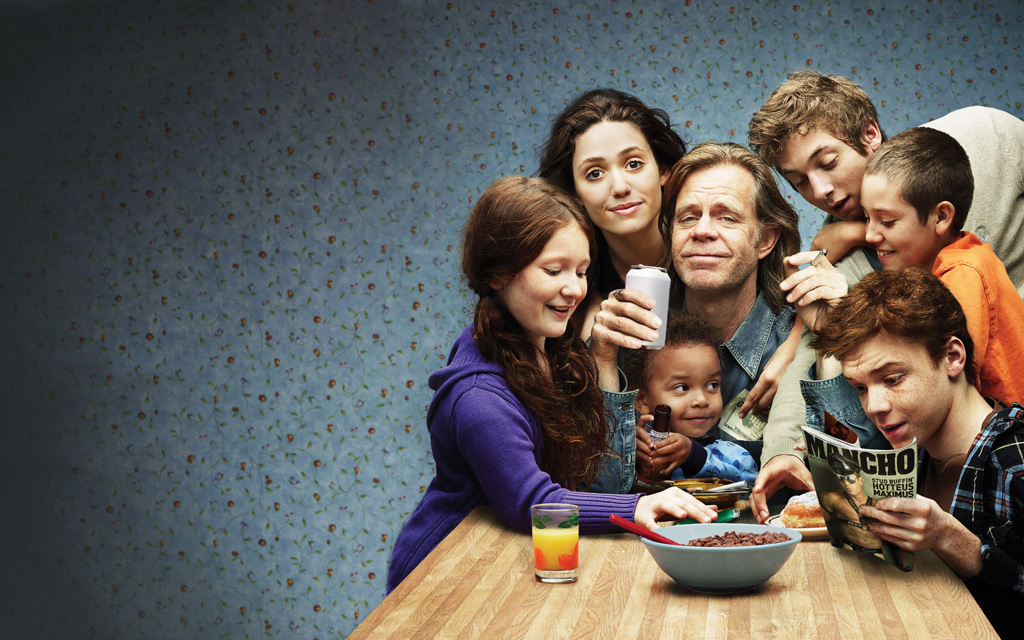 WATCH EVERY EPISODE ON SHOWTIME ANYTIME
Catch up on Shameless on your computer, iPad®, iPhone®, and Android devices -- FREE with your Showtime subscription through participating TV providers.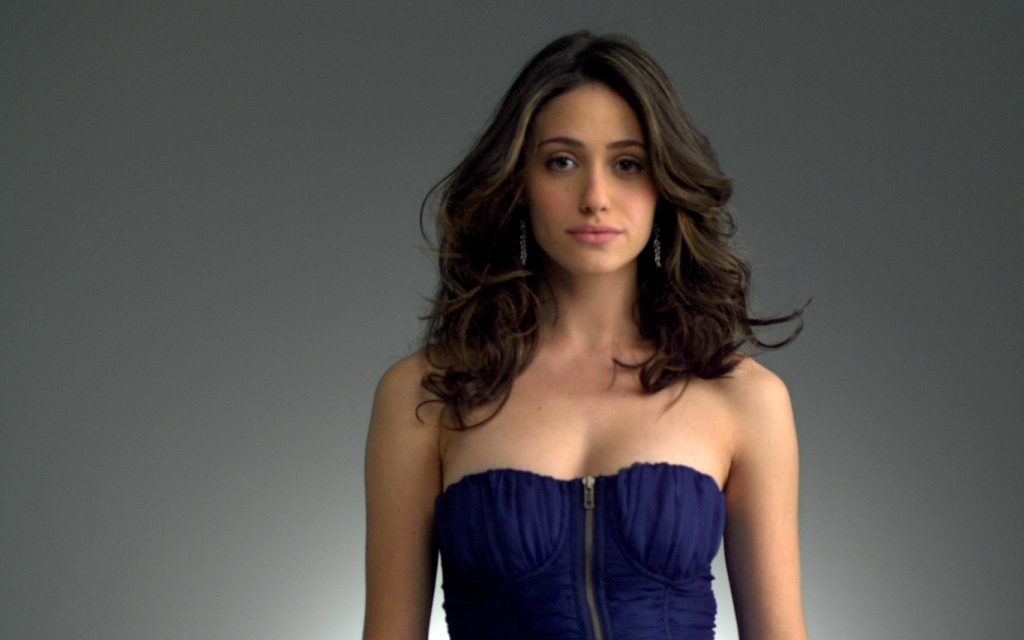 About the Series
Oscar®-nominated William H. Macy and Emmy Rossum star in this fiercely engaging and fearlessly twisted series. Chicagoan Frank Gallagher is the proud single dad of six smart, industrious, independent kids, who without him would be...perhaps better off. When Frank's not at the bar spending what little money they have, he's passed out on the floor. But the kids have found ways to grow up in spite of him. They may not be like any family you know, but they make no apologies for being exactly who they are.