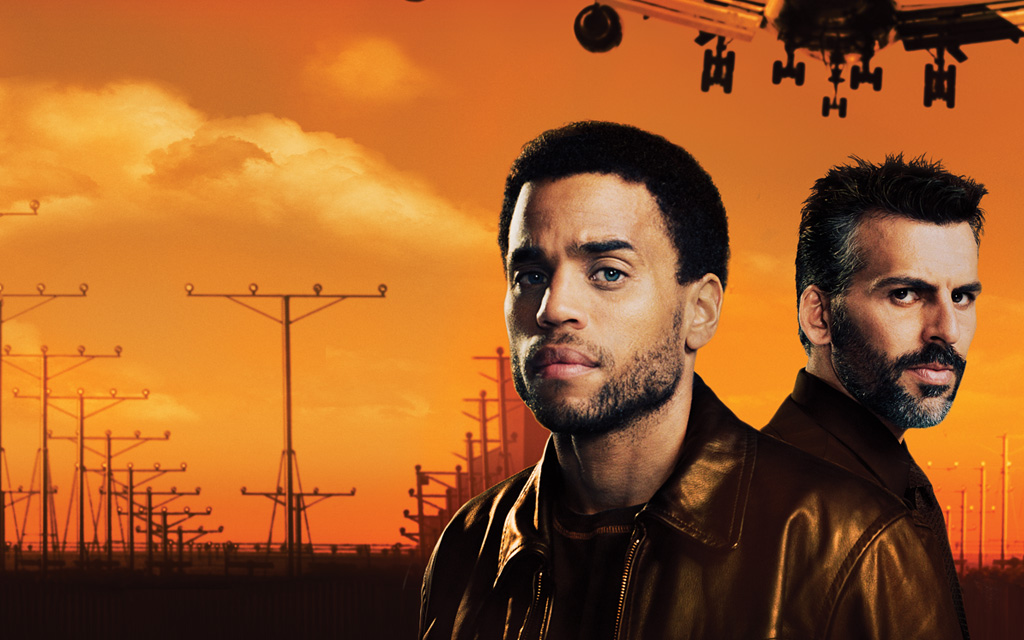 Friends. Neighbors. Husbands. Terrorists.

Don't miss the provocative and suspenseful hit Showtime Original Series. Watch now on Showtime Anytime.

The complete series is available for download.
About the Series
This harrowing, one-hour drama series stars Michael Ealy as a federal agent deep undercover inside a group of Islamic extremist terrorists in Los Angeles, a cell led by a charismatic true believer (Oded Fehr) for whom any act of violence is moral if it serves his cause. Grant Heslov, Melissa Sagemiller, James LeGros, Alex Nesic, Henri Lubatti and Blake Shields co-star in this riveting ten-part program from the executive producers of "Brimstone" and director Clark Johnson ("The Wire," "The Shield").