New Series Premiere: Sun, Oct 12 at 10 PM ET/PT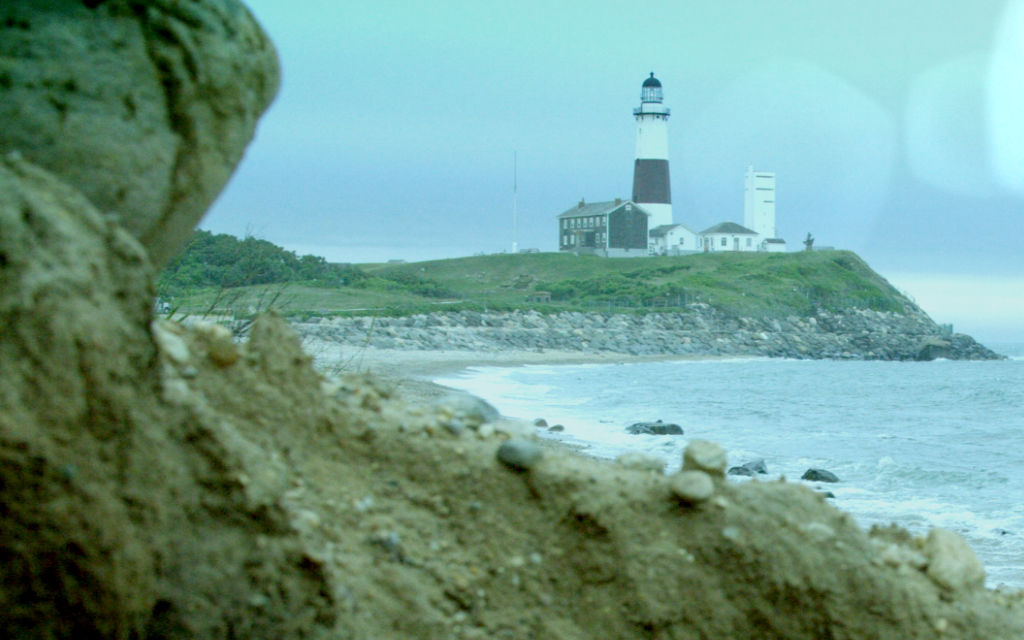 THE STORY BEGINS
A new provocative drama that explores the emotional effects of an extramarital relationship.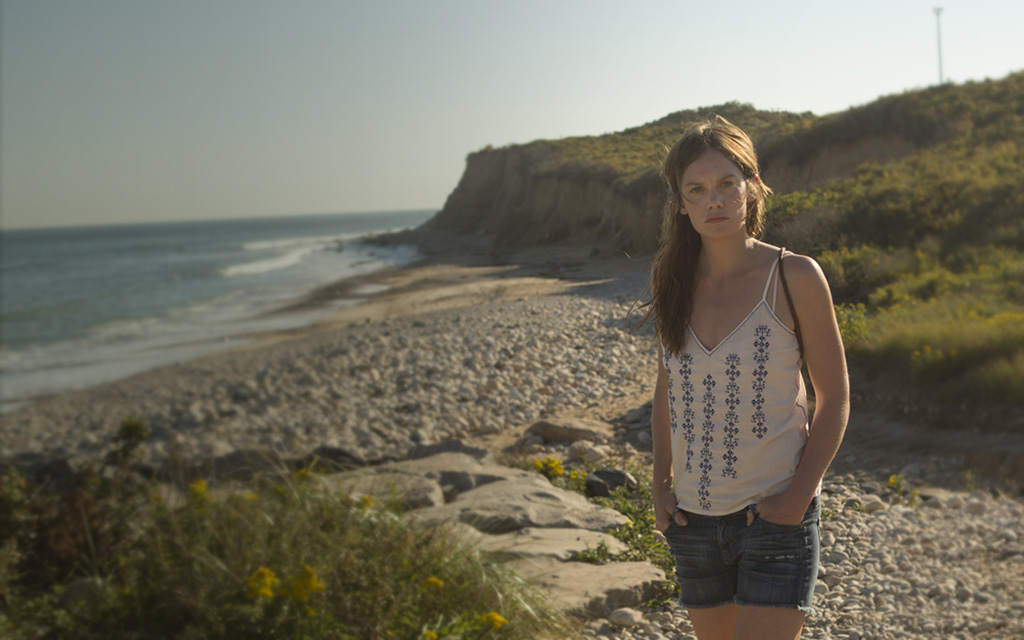 Behind The Scenes
Watch the cast discuss their complex characters and an important part of the show: the town of Montauk.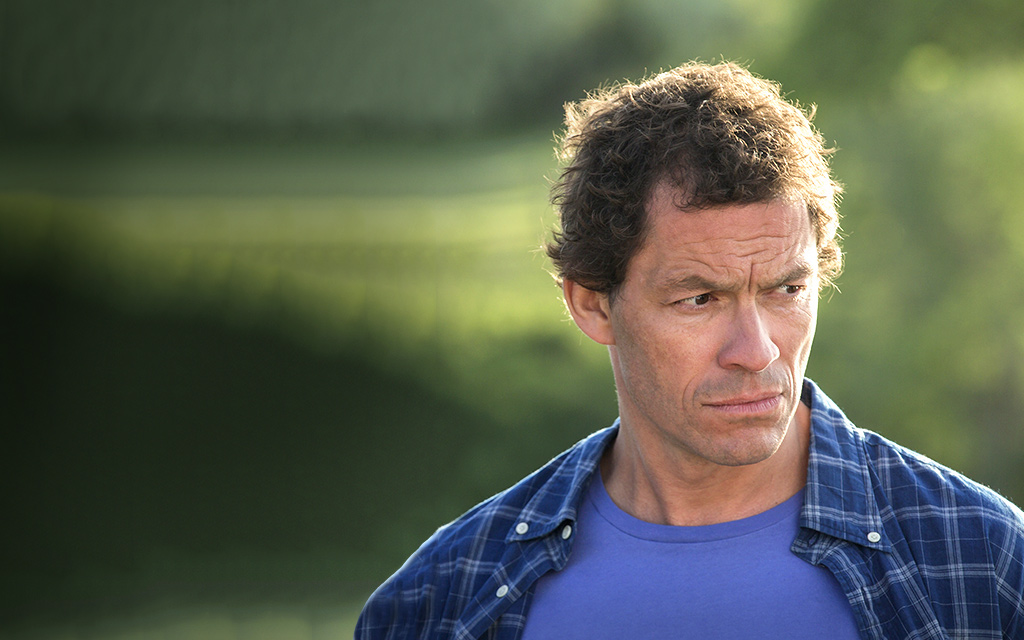 Noah
Noah Solloway is a writer and schoolteacher who is happily married to his wife Helen. However, the appearance of a beautiful young waitress becomes a serious threat to everything he has.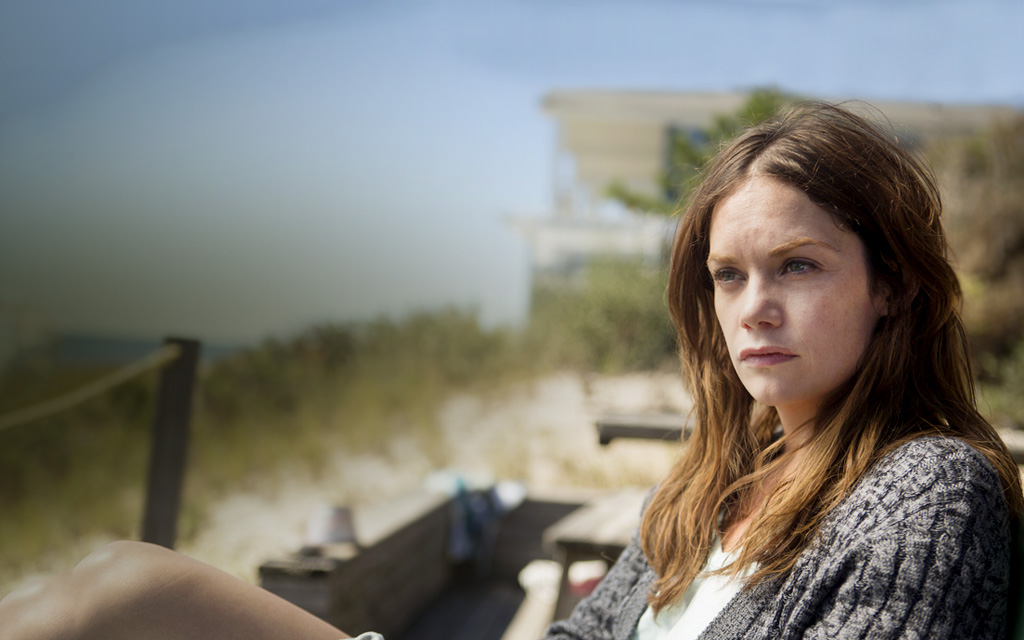 Alison
Alison Lockhart is a Montauk native who works as a waitress at a local diner. Noah's arrival provides a tantalizing escape from her difficult marriage to Cole.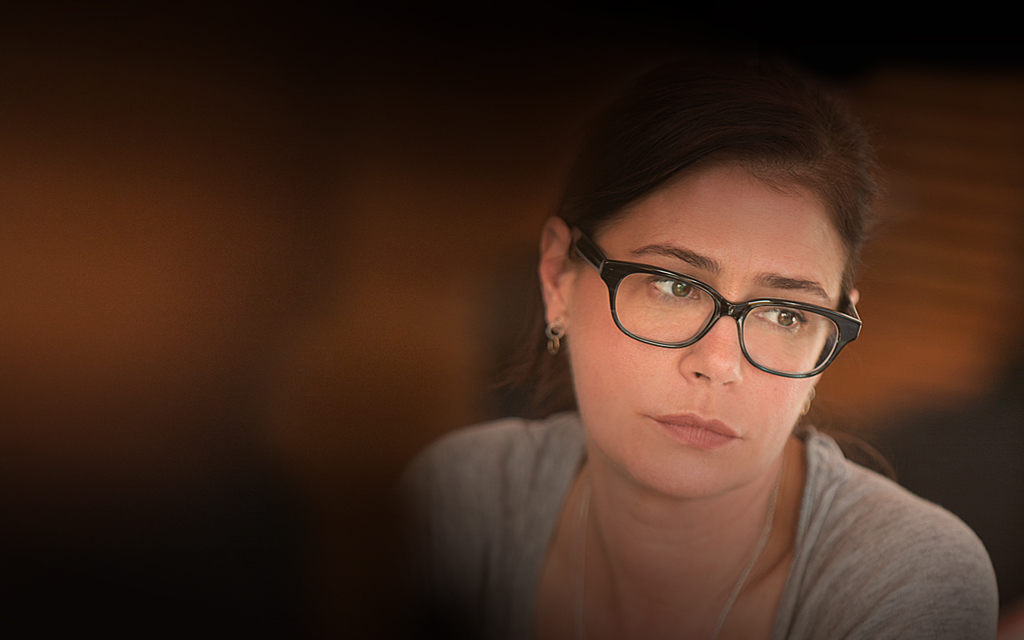 Helen
Helen Solloway is Noah's loving wife and the mother of their four children. She has high hopes for Noah's writing career, but is weary of it interfering with their family.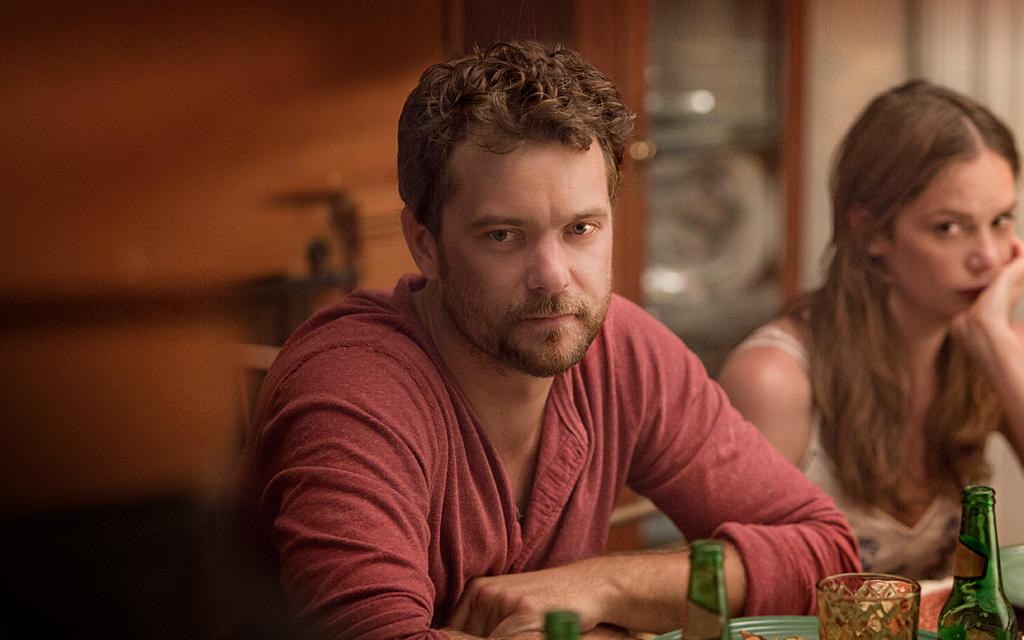 Cole
Cole Lockhart is Alison's husband and the prodigal son of a large, boisterous family who has owned a ranch in Montauk for generations.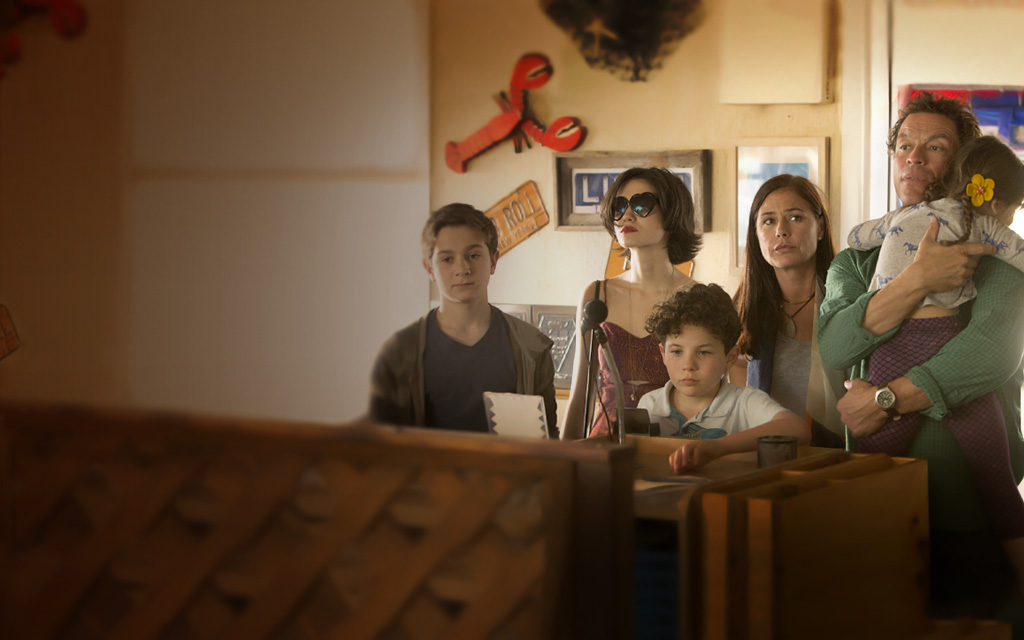 Order Showtime, Get $50
Get unlimited access to The Affair and other series, movies, sports & more. Plus, watch wherever and whenever on Showtime Anytime, free with your Showtime subscription.
About the Series
At once deeply observed and intriguingly elusive, THE AFFAIR explores the emotional effects of an extramarital relationship. Noah is a New York City schoolteacher and novelist who is happily married, but resents his dependence on his wealthy father-in-law. Alison is a young waitress trying to piece her life and marriage back together in the wake of a tragedy. The provocative drama unfolds when Alison and Noah meet in Montauk at the end of Long Island.