A Showtime Original Series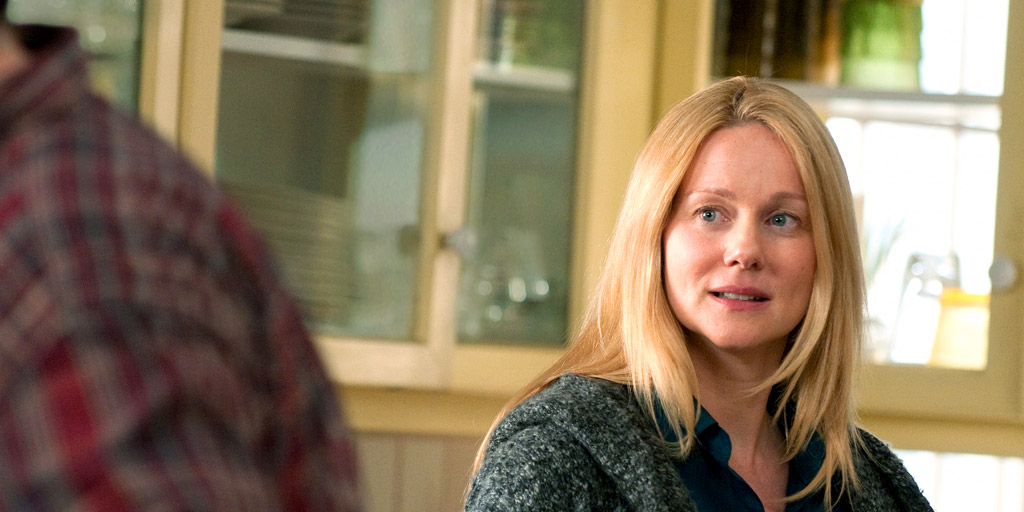 ABOUT THE SERIES
Cathy Jamison has always played by the rules. That is, until she finds out she's got cancer. But instead of giving up, Cathy decides to live it up. She is going to say and do exactly what she wants from here on out. No more submitting to her son's pranks, no more indulging her husband's childish ways, and no more letting her students walk all over her. It's Cathy's turn to live, and she's skipping the main course and going straight to the liquor and dessert. Laura Linney and Oliver Platt star in this surprisingly different series.
What Happened Last Season?
Cathy's cancer goes into remission and she gets a new lease on life; Paul becomes a successful motivational speaker; Sean becomes part of a menage a trois; Andrea embraces her African heritage; Adam finds religion.
To get up to date on storylines, check out episode summaries and show scenes.