A Showtime Original Series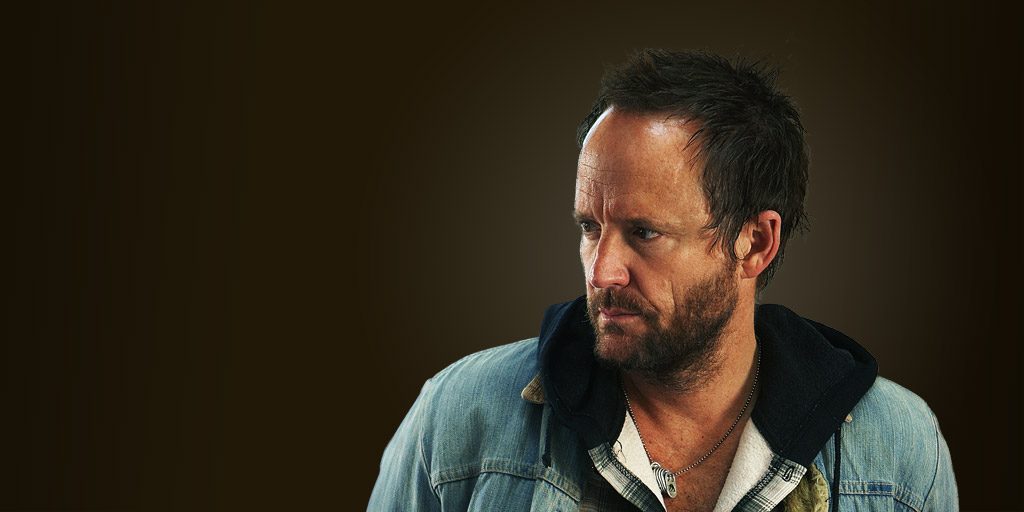 Sean
Cathy's eccentric, outspoken, quasi-homeless brother has been a burden for Cathy in the past, but in the face of her returning illness, he's become a reliable caregiver and a big help to those around him -- even strangers. Sean is now Cathy's chauffeur and supportive shoulder, even if he is still the one who truly needs the encouragement.


John Benjamin Hickey
John Benjamin Hickey won the 2011 Tony Award for best featured actor in a play for his performance in THE NORMAL HEART, a play he performed while filming the second season of THE BIG C. He has appeared in many Broadway plays, including MARY STUART, THE CRUCIBLE, CABARET, and LOVE! VALOUR! COMPASSION!, for which he won an Obie Award. He reprised his role in the film of the same name. His other films include THE ANNIVERSARY PARTY, THE ICE STORM, INFAMOUS, FLAGS OF OUR FATHERS, TAKING OF PELHAM 123, and TRANSFORMERS 2: REVENGE OF THE FALLEN. His many television appearances include THE GOOD WIFE, SEX AND THE CITY, IT'S ALL RELATIVE, and ME AND MY SHADOWS: LIFE WITH JUDY GARLAND.