A Showtime Original Series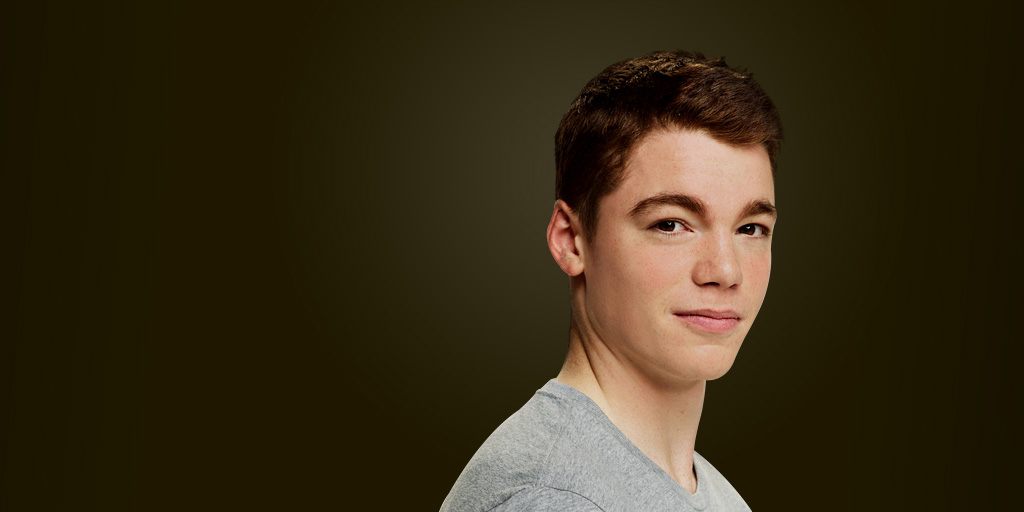 Adam
As Cathy and Paul's only child, Adam has learned to cope with the fragility of both his parents' lives. After realizing that he is the source of his mother's greatest joy, Adam is striving to be the best version of himself for her sake, even if that means growing up in the process.


Gabriel Basso
Gabriel Basso first caught the public eye at the age of 12 in the movie ALABAMA MOON, directed by Tim McCanlies, opposite John Goodman and Clint Howard. A native of St. Louis, Missouri, Basso most starred as Martin in Steven Spielberg's SUPER 8, written and directed by J.J. Abrams. Basso's foray into acting was a pilot entitled, GHOST TOWN, opposite Alyson Stoner. He played Brooke Shields' bully son in THE MIDDLE and the lead role of Teddy on an episode of THE HAUNTING HOUR. He just completed principle photography as the lead in the independent feature, ANATOMY OF THE TIDE, and a guest-starring role on the new show, PERCEPTION, opposite Eric McCormack (WILL AND GRACE), and William Mosely.
Basso is the great-nephew of Sam Wood who directed A NIGHT AT THE OPERA, GOODBYE, MR. CHIPS, THE PRIDE OF THE YANKEES, and co-directed GONE WITH THE WIND.