A Showtime Original Series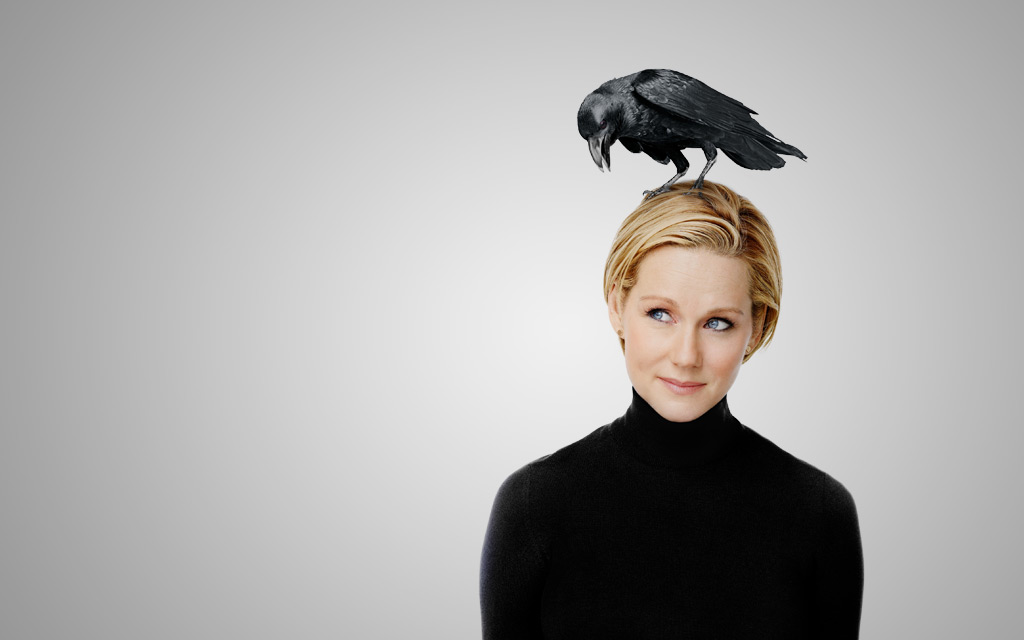 THE BIG C: hereafter
Emmy winner Laura Linney gives the performance of her career in this special Limited Series Event.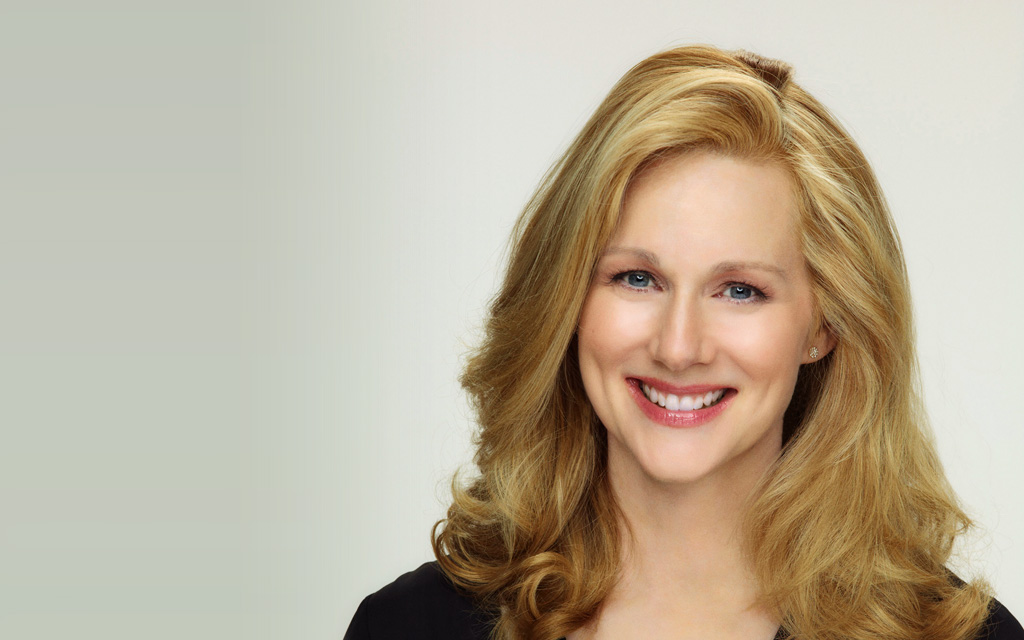 EMMY WINNER
Congratulations to Laura Linney on her Emmy award for Outstanding Lead Actress in a Miniseries or Movie.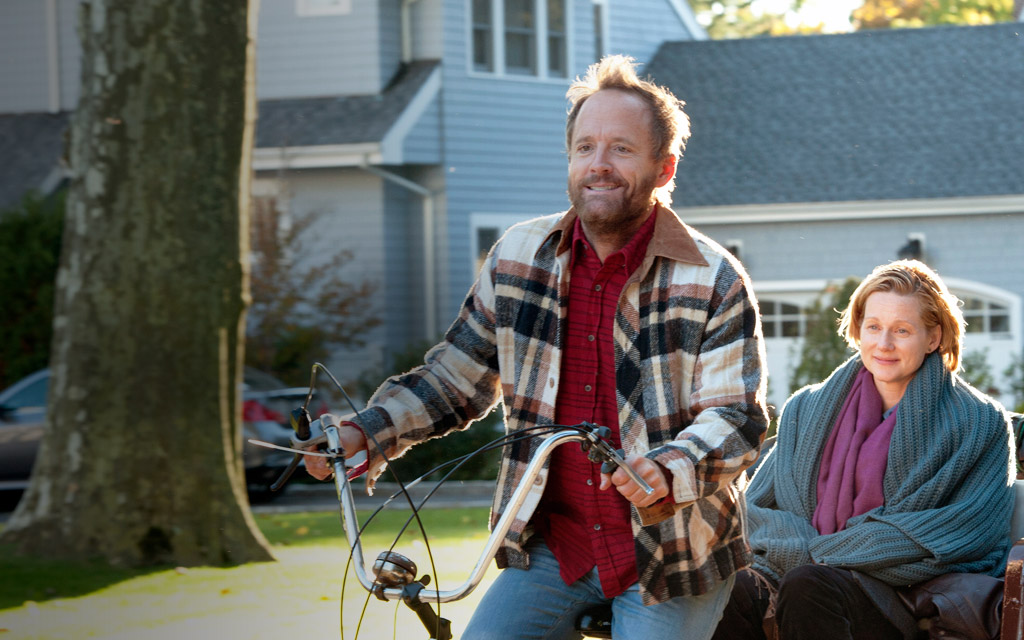 PART ONE
Cathy plans a birthday party for Adam's sweet sixteen, and Paul hires a new assistant for his motivational speaking campaign.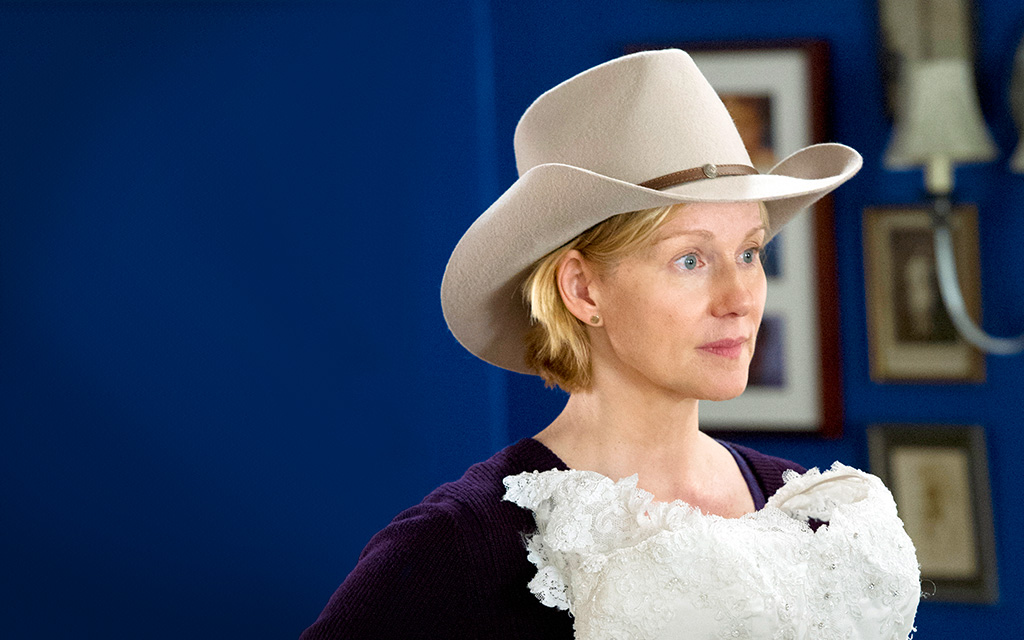 PART TWO
Cathy upsets Paul while trying to encourage him to date, and Andrea fails to impress her design instructor, Isaac Mizrahi.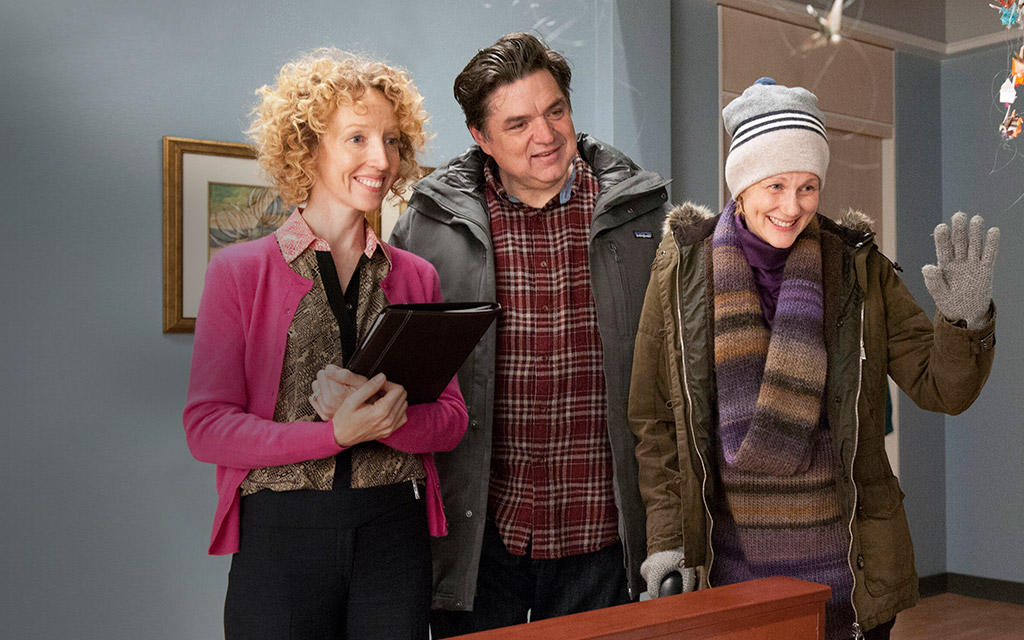 PART THREE
Cathy runs into issues with her roommate and the staff in hospice, and Adam confronts Paul about his behavior.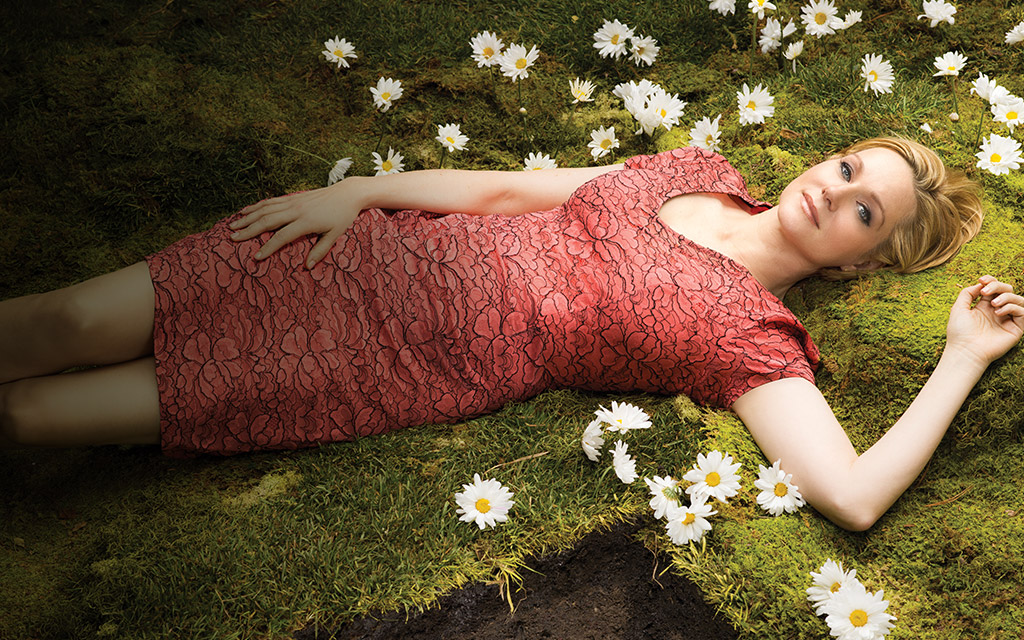 PART FOUR
On the series finale, Cathy reunites with her estranged father, and Adam surprises his whole family with big news.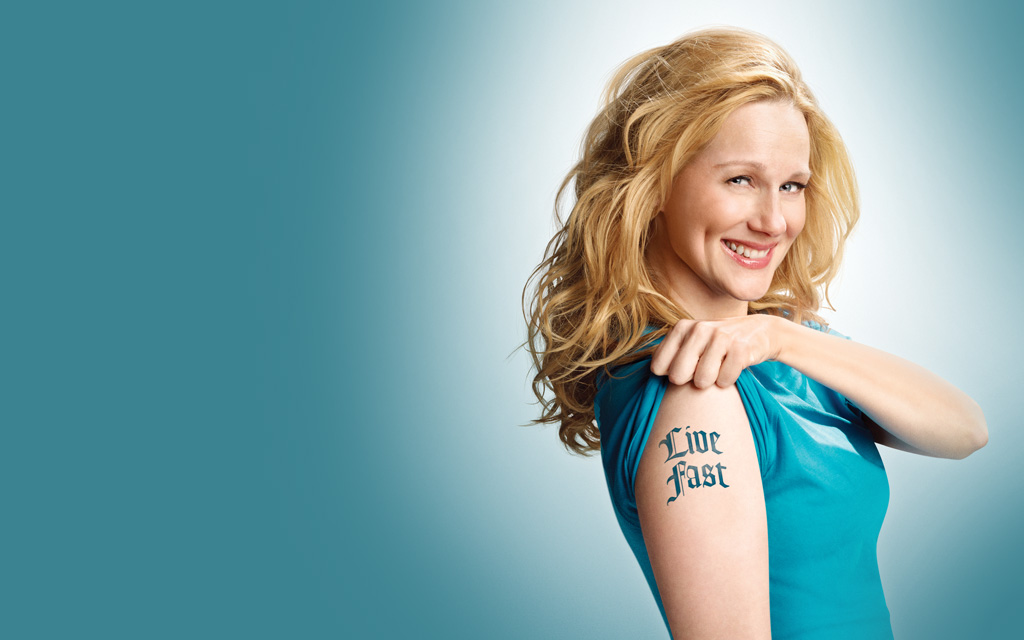 WATCH EVERY EPISODE ON SHOWTIME ANYTIME
Catch up on The Big C on your computer, tablet, phone, or ROKU -- FREE with your Showtime subscription through participating TV providers.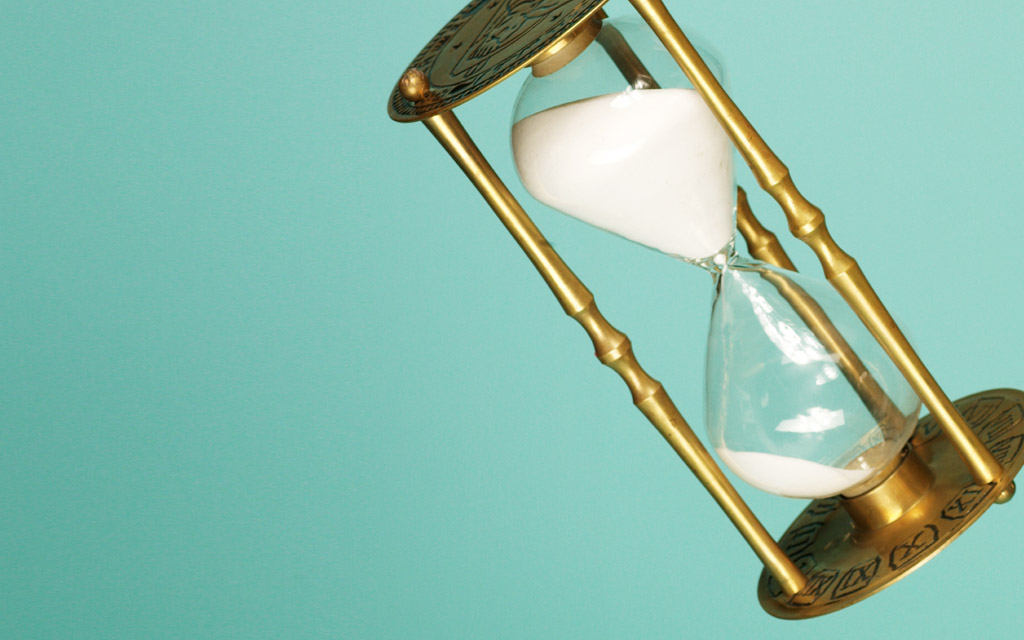 Read what the New York Post says about the final season.

Check out what other fans are saying about The Big C.

Catch up on Season 3 of The Big C and download it today.

Pin your favorite stills and more from the show.

Get Season 2 of The Big C on DVD now.
About the Series
Cathy Jamison has always played by the rules. That is, until she finds out she's got cancer. But instead of giving up, Cathy decides to live it up. She is going to say and do exactly what she wants from here on out. No more submitting to her son's pranks, no more indulging her husband's childish ways, and no more letting her students walk all over her. It's Cathy's turn to live, and she's skipping the main course and going straight to the liquor and dessert. Laura Linney and Oliver Platt star in this surprisingly different series.