A Showtime Original Series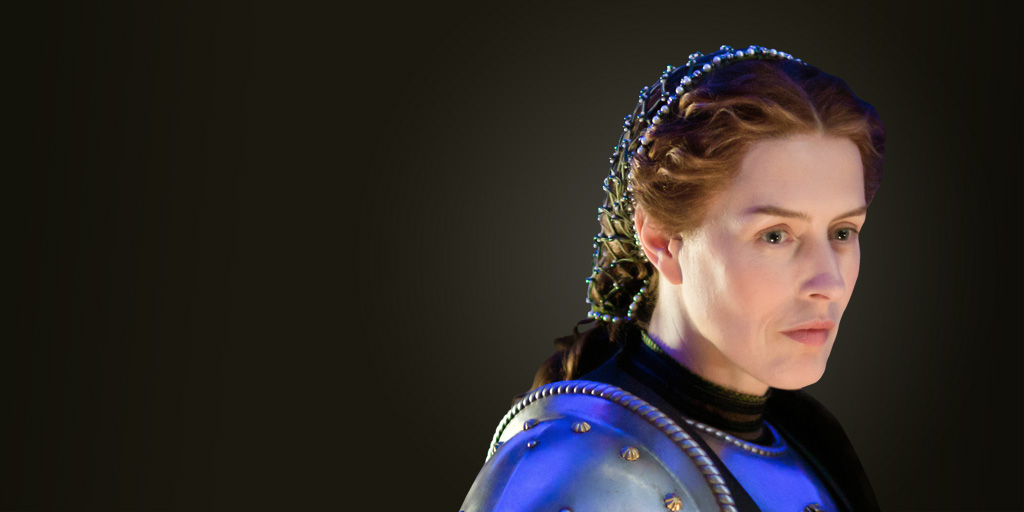 Catherina Sforza
The cunning head of the powerful Sforza clan of Milan, Catherina is one of the Pope's chief rivals for power on the Italian peninsula. Known for her military prowess, she roundly defeated Juan Borgia and the papal armies in their siege at Forli, her fortified castle. Now bent on revenge, Catherina will stop at nothing in her desire to bring the Borgias down.


Gina McKee
British Academy of Film and Television Arts winner Gina McKee is well-known in her native Britain for her work on such television series as OUR FRIEND IN THE NORTH, THE BRASS EYE, and THE LENNY HENRY SHOW. She started earning recognition among transatlantic audiences with her work in a series of films during the late '90s.

McKee made her film debut in 1988, when she appeared in Ken Russell's LAIR OF THE WHITE WORM, opposite Hugh Grant. Other film credits include THE RACHEL PAPERS and Mike Leigh's NAKED. In 1999, she starred in the romantic comedy classic NOTTING HILL; and over the course of that same year, she starred in WONDERLAND, in which she earned the BAFTA Award for Best Actress; and WOMEN TALKING DIRTY, the latter of which premiered at the Toronto Film Festival; and THE LOST PRINCE, which earned her a BAFTA nomination. McKee also had supporting roles in Mike Figgis' THE LOSS OF SEXUAL INNOCENCE and Luc Besson's THE MESSENGER: THE STORY OF JOAN OF ARC.

Currently, McKee is performing in DI, VIV & ROSE at Hampstead Theatre.