A Showtime Original Series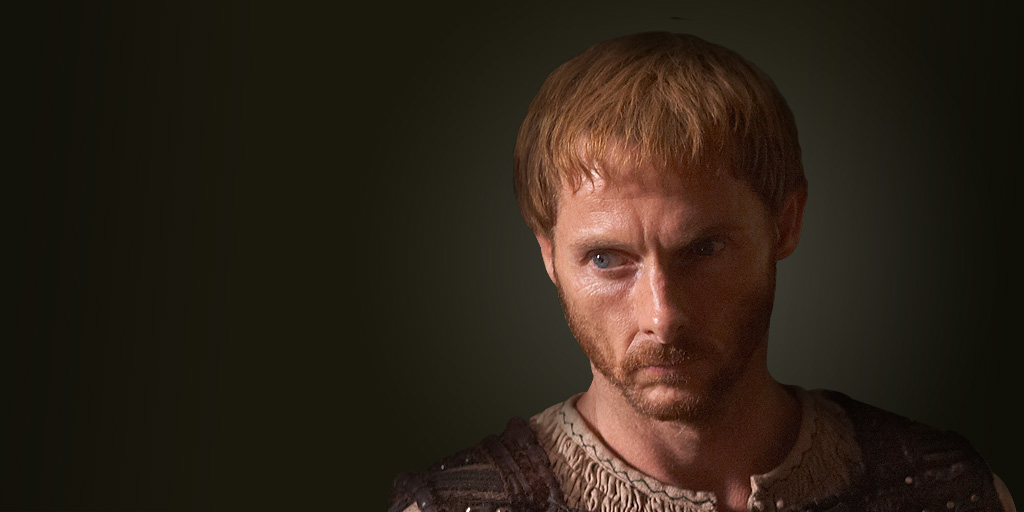 Micheletto Corella
Hired by Cesare to serve as the Borgias' enforcer, Micheletto is utterly cold and compassionless. He relishes danger and inflicting punishment on the Borgias' foes. He is completely devoted to Cesare and is assists whenever his boss needs a hand. A frightening lone wolf, Micheletto is personally tormented by a sexual orientation that has no place in Renaissance Italy.
Sean Harris
Sean Harris is known for creating intense, offbeat characters in an eclectic range of films, such as Rowan Joffre's BRIGHTON ROCK, HARRY BROWN, THE RED RIDING trilogy, 24 HOUR PARTY PEOPLE, and the 2005, award-winning horror thriller ISOLATION, OUTLAW AND CREEP.
Born in London and raised in Norwich, Norfolk, Harris studied at the Drama Centre in London and made his feature leading role debut in 2007's SAXON, a black comedy set in a London housing project.