A Showtime Original Series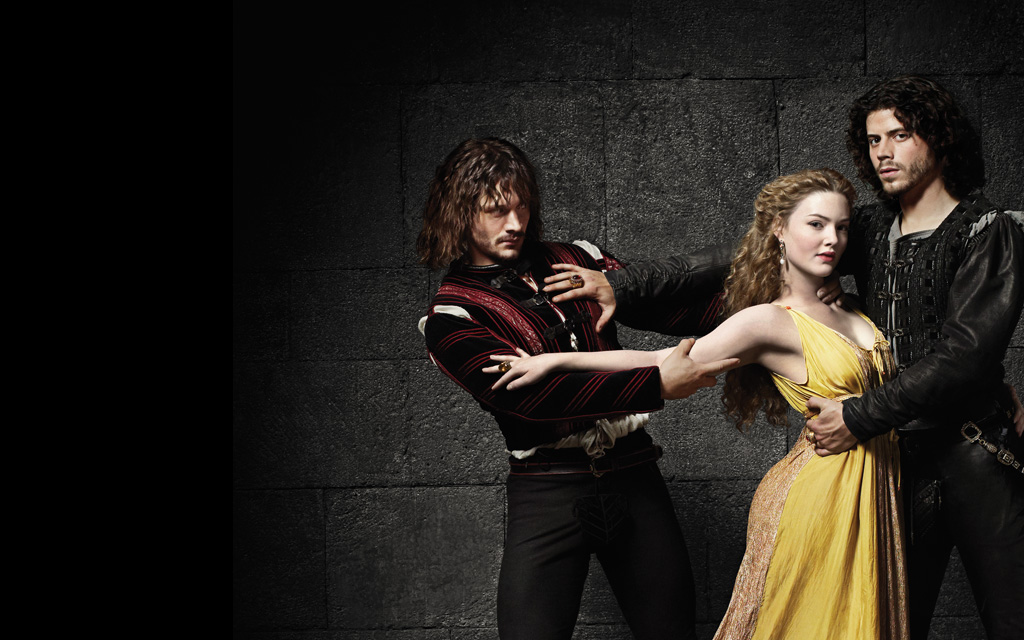 WATCH EVERY EPISODE WITH SHOWTIME ANYTIME
Catch up on The Borgias on your computer, tablet, mobile devices and stream to your TV - FREE with your SHOWTIME® subscription through participating TV providers.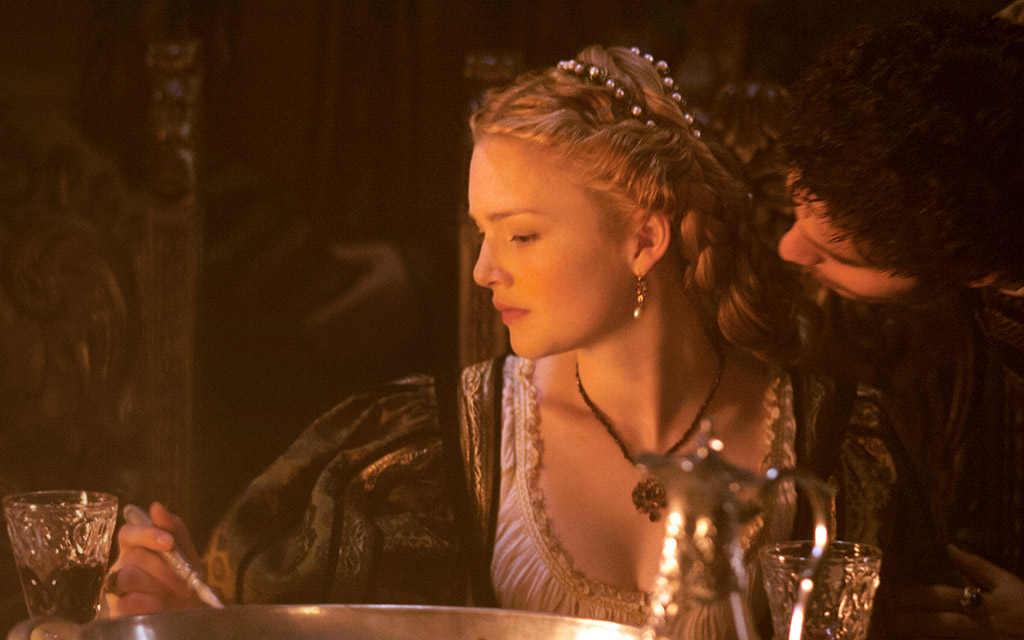 DVD Box Set
Own the complete series on DVD and Blu-ray.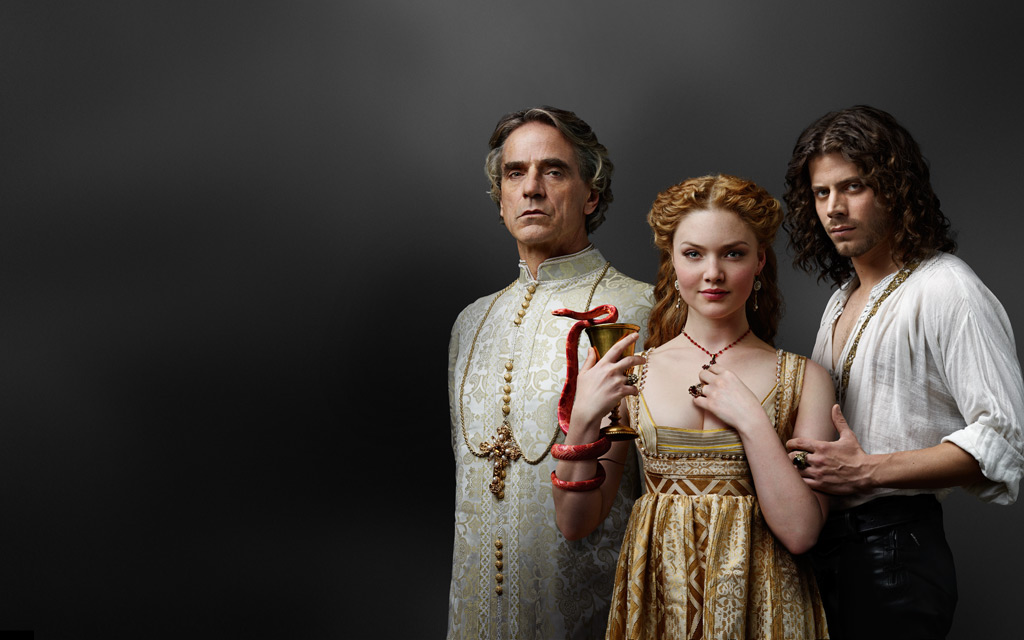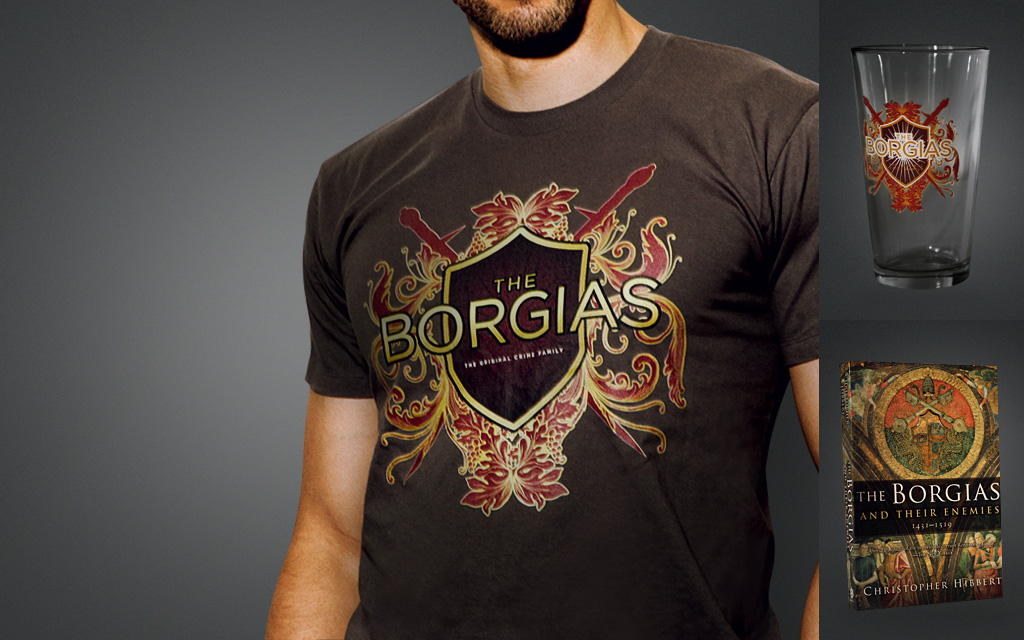 DRESS THE PART
Become an honorary member of the original crime family with The Borgias official gear.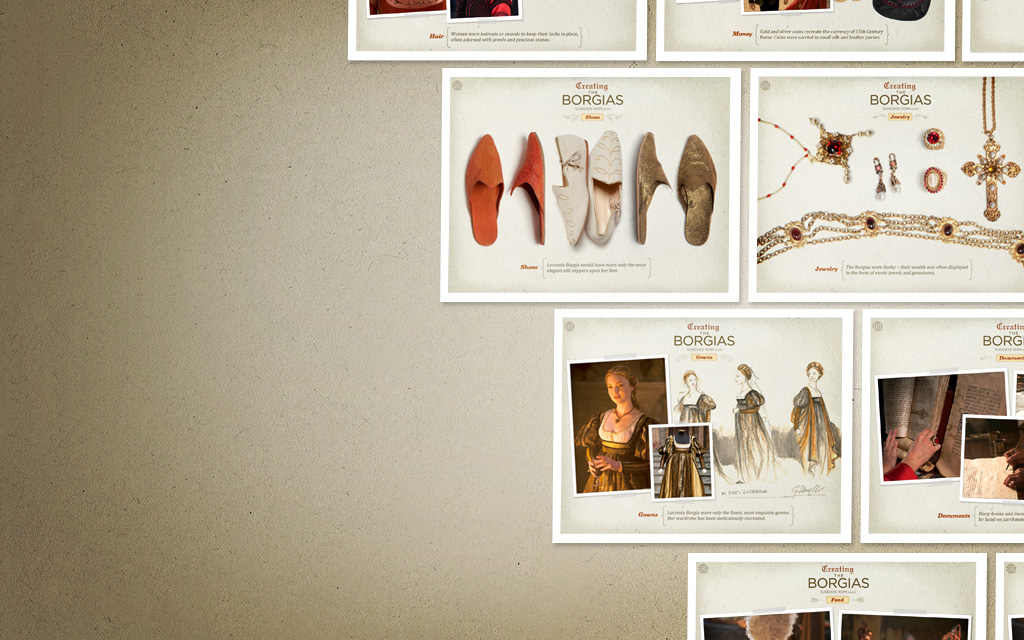 Creating The Borgias
It's all in the details.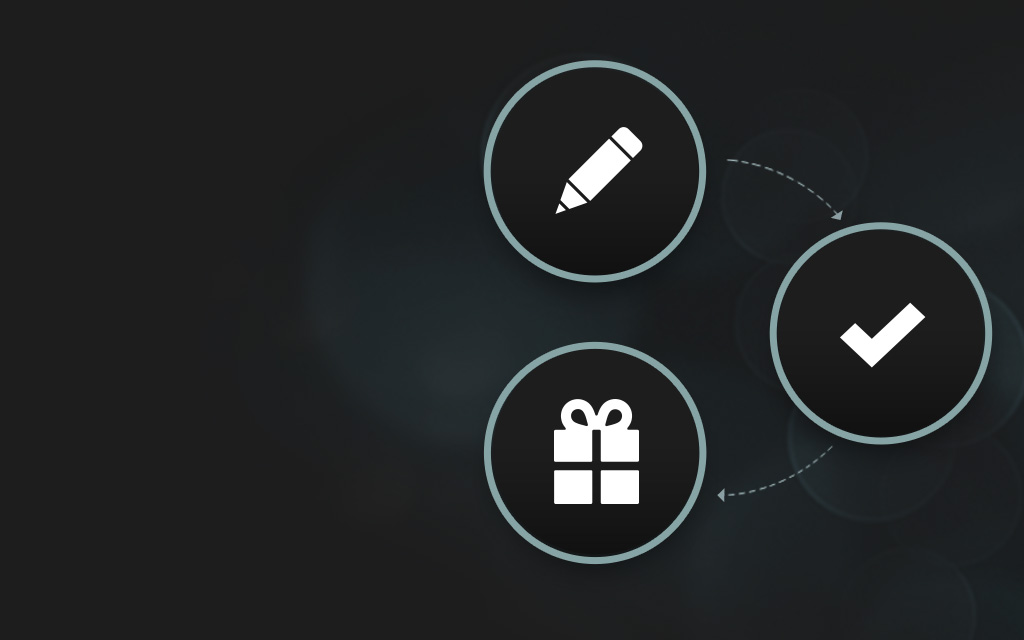 EARN POINTS FOR BEING A FAN
Sign up for Red Rewards to earn points for watching videos and taking challenges on SHO.com.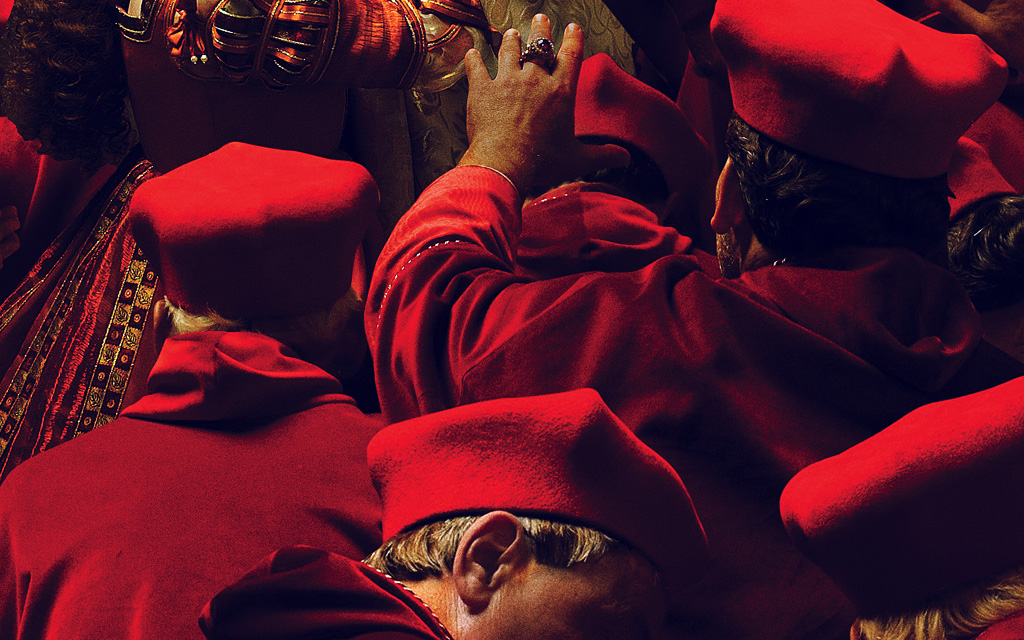 ORDER SHOWTIME, GET $50
Get unlimited access to The Borgias and other hit series, movies, sports & more. Plus, watch wherever and whenever on Showtime Anytime, free with your Showtime subscription.
About the Series
Oscar® winner Jeremy Irons stars in THE BORGIAS, the saga of history's most infamous crime family. Conspiring with his ruthless sons Cesare and Juan and poisonously seductive daughter Lucrezia, the charismatic Rodrigo Borgia will let nothing and no one stand in the way of his relentless quest for wealth and power. Mercilessly cruel and defiantly decadent, intimidation and murder are his weapons of choice in his scandalous ascension to the papacy in Renaissance-era Italy.