Sundays at 10 PM ET/PT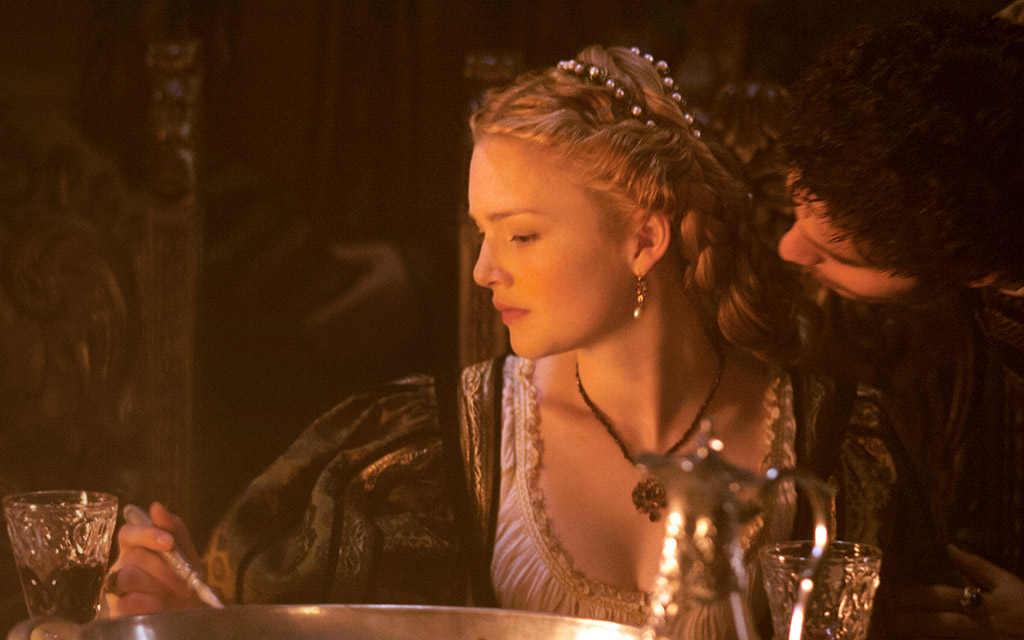 A DEADLY OATH
On Season 3, Episode 5: Micheletto acts on Lucrezia's wishes and brings about the King of Naples' grisly demise.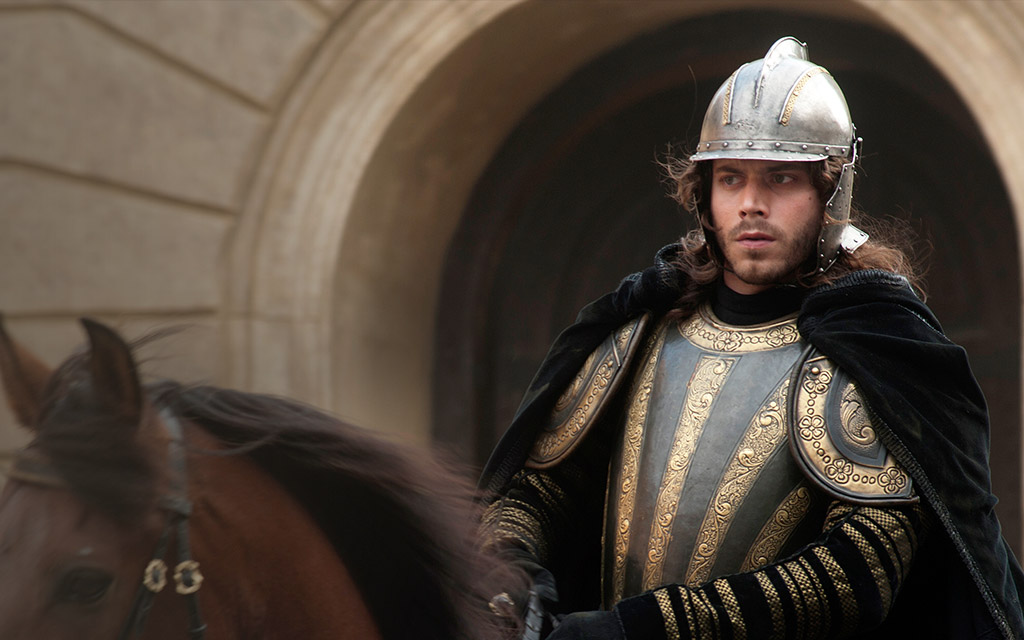 On the Next Episode
Alexander reluctantly accedes to Cesare's plan to destroy the Sforza dynasty. Watch this episode early On Demand.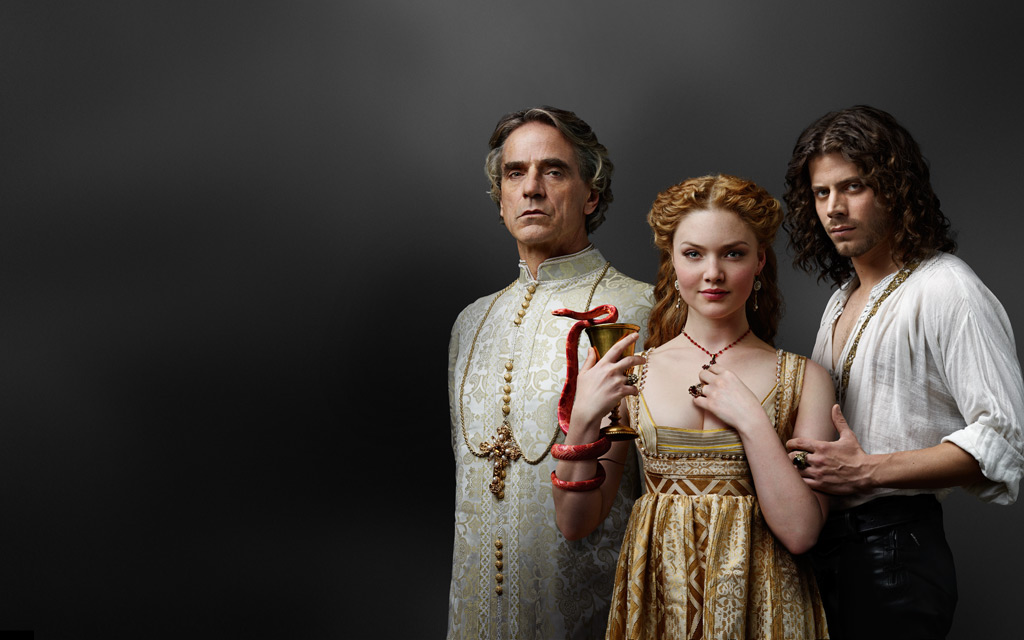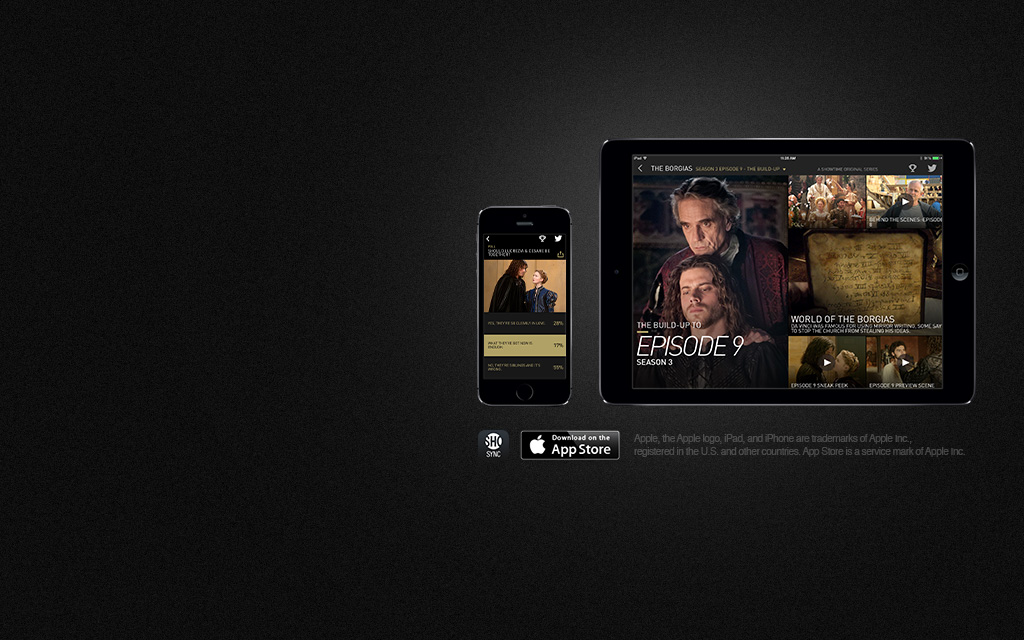 Showtime Sync App
Enhance the live TV viewing experience of your favorite Showtime Original Series with the all-new app for iPad.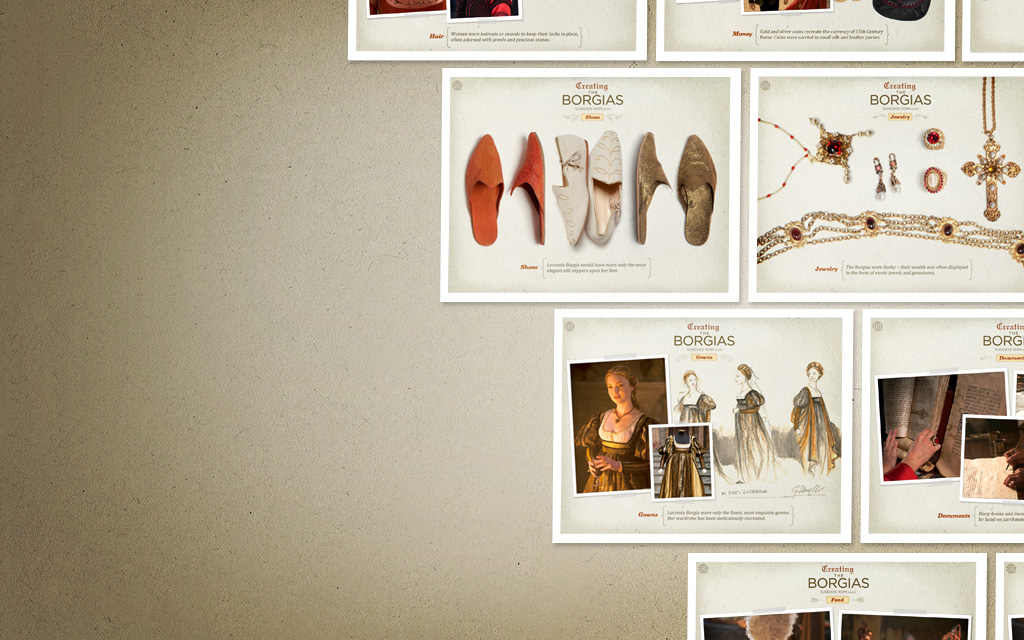 Creating The Borgias
It's all in the details.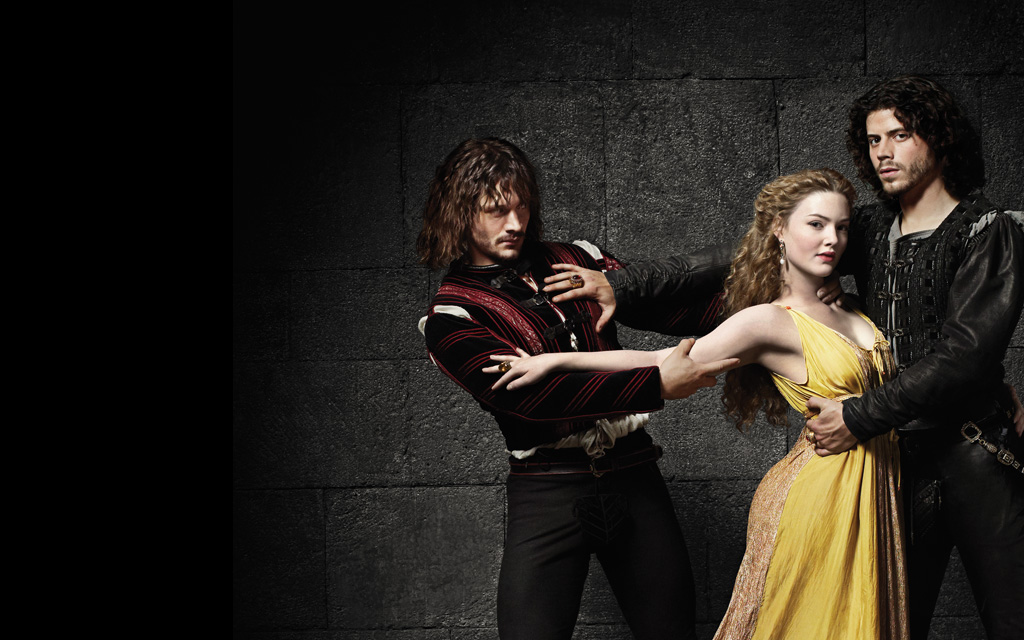 WATCH EVERY EPISODE WITH SHOWTIME ANYTIME
Catch up on The Borgias on your computer, iPad®, iPhone®, and Android devices -- FREE with your Showtime subscription through participating TV providers.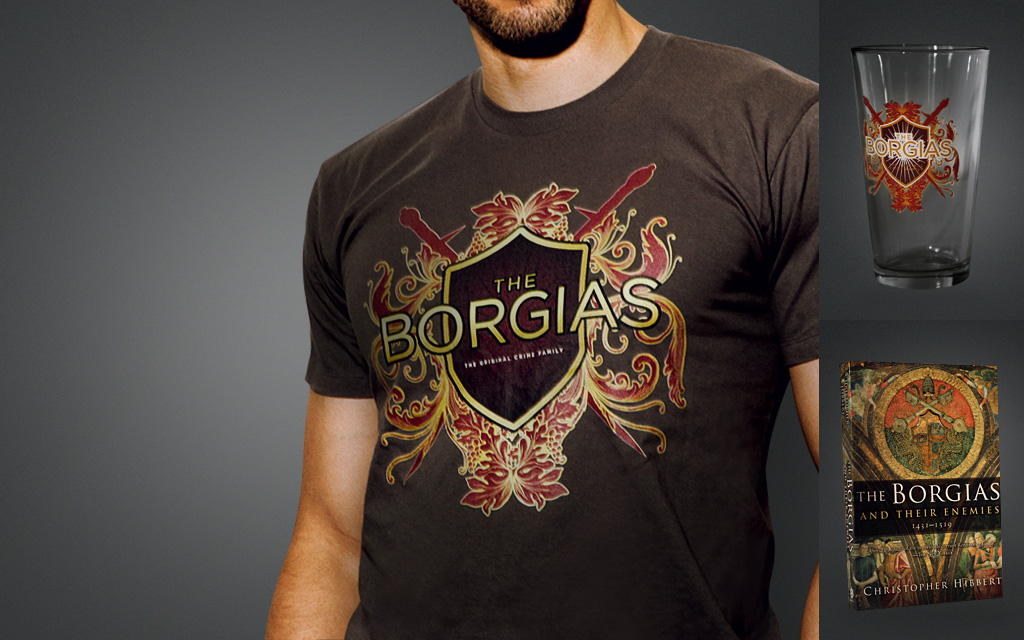 DRESS THE PART
Become an honorary member of the original crime family with The Borgias official gear.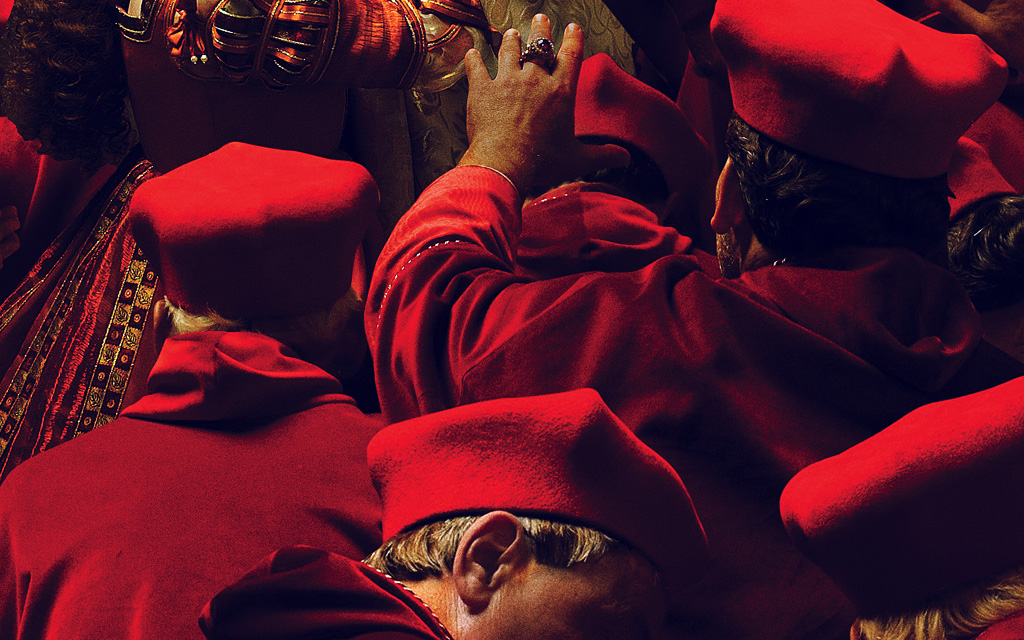 NO SHOWTIME? HOW SCANDALOUS
About the Series
Oscar® winner Jeremy Irons stars in THE BORGIAS, the saga of history's most infamous crime family. Conspiring with his ruthless sons Cesare and Juan and poisonously seductive daughter Lucrezia, the charismatic Rodrigo Borgia will let nothing and no one stand in the way of his relentless quest for wealth and power. Mercilessly cruel and defiantly decadent, intimidation and murder are his weapons of choice in his scandalous ascension to the papacy in Renaissance-era Italy.