A Showtime Comedy Series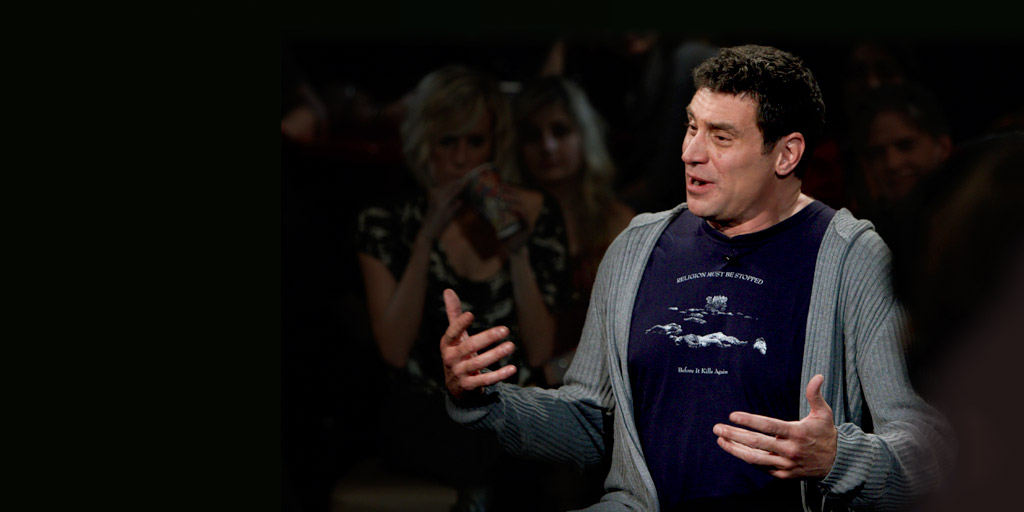 About the Series
Paul Provenza invites some of the biggest names in stand-up to sit down and try to beat each other to the punch line. Whether it's politics, race, sex or money, no topic is off limits in The Green Room.
What Happened Last Season?
Another hysterically funny series of witty roundtable discussions featuring Paul's celebrity and comedian friends including Judd Apatow, Margaret Cho, Ray Romano and many others.
To get up to date on storylines, check out episode summaries and show scenes.