A Showtime Comedy Series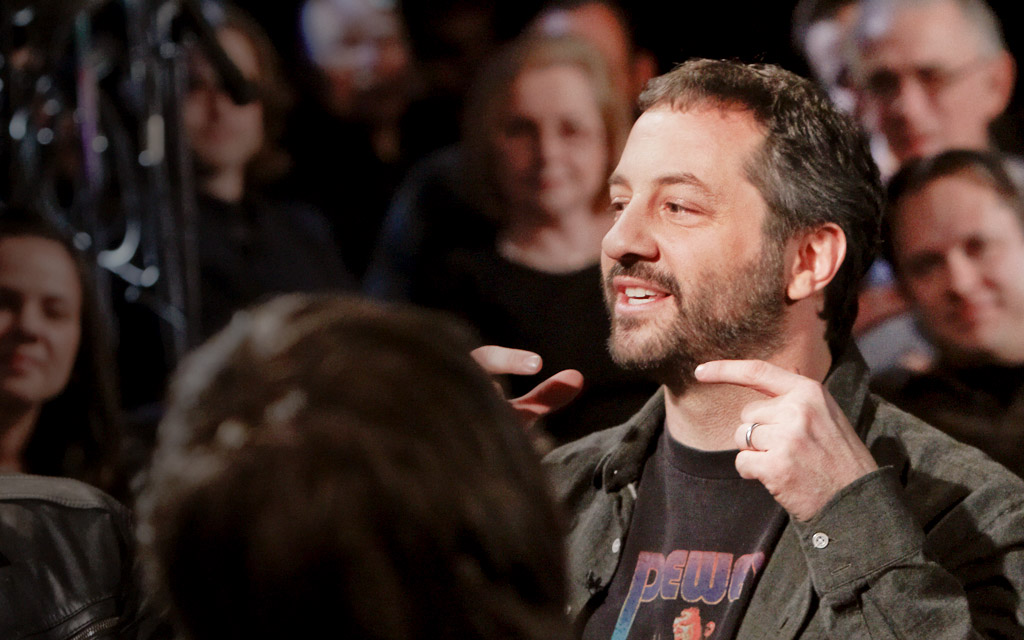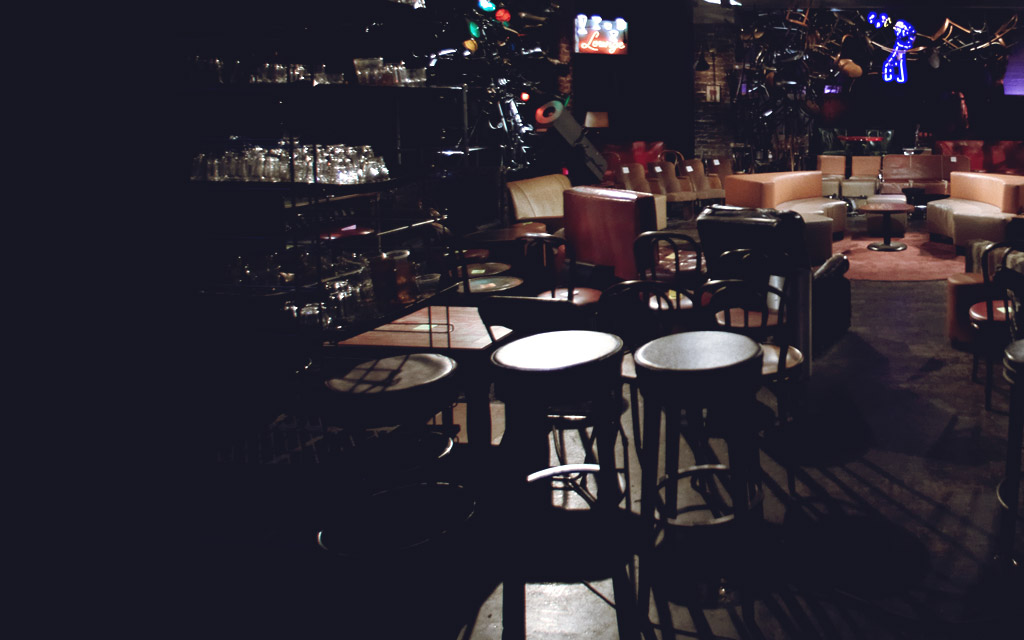 Order Showtime. Get $50
Get unlimited access to The Green Room and other hit series, movies, sports & more. Plus, watch wherever and whenever on Showtime Anytime, free with your Showtime subscription.

Find out more about the funny people of The Green Room.

See if you can find the differences in each set of photos! Don't forget you're on the clock!
About the Series
Comedian and director of the obscenely hilarious hit film The Aristocrats, Paul Provenza invites some of the biggest names in stand-up to sit down and try to beat each other to the punch line. From politics and racism to sex and money, no topic is off limits in The Green Room. Roseanne Barr, Sandra Bernhard, Drew Carey, Andy Dick, Eddie Izzard, Penn Jillette and Bob Saget are just a few of Provenza's friends who show us what really goes on when comedians go off.