Thursdays at 10 PM ET/PT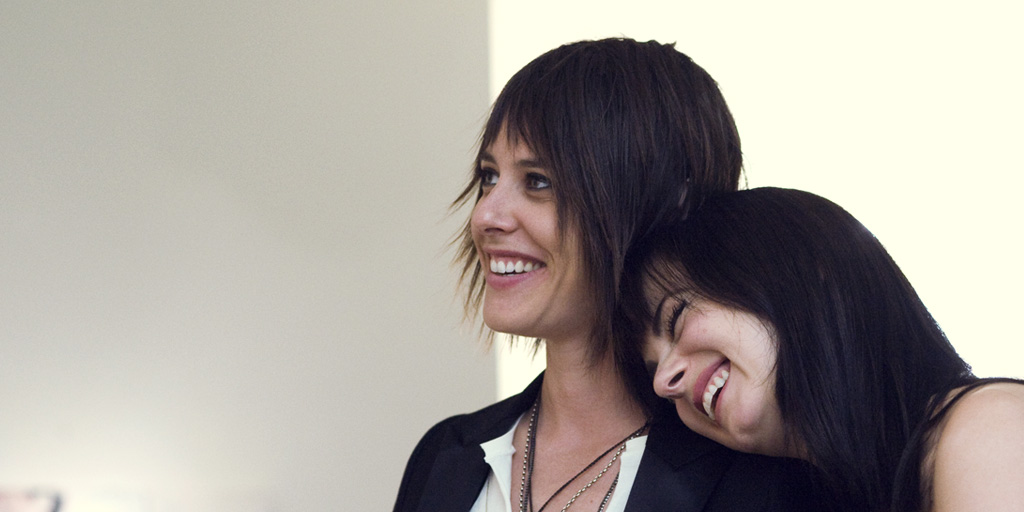 About the Series
Get ready for the hottest show known to womankind, with all the shake ups, break ups, hang ups and hook ups that made THE L WORD a household name. Beautiful women, megastar guests and nonstop drama in a town where anything can happen.
What Happened Last Season?
Jenny and Shane have a sizzling romance; Bette and Tina plan to adopt a child; Kit and Helena open a new nightclub; Alice and Tasha share a mutual crush on a third party; the series ends in a shocking crime.
To get up to date on storylines, check out episode summaries and show scenes.