Thursdays at 10 PM ET/PT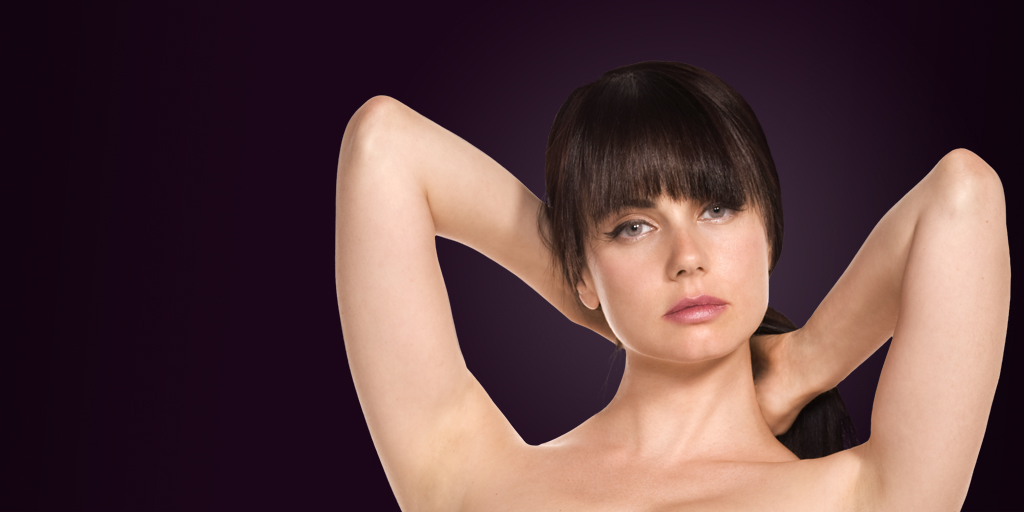 Jenny Schecter
Jenny and Shane confront something lying under the surface of their friendship, stunning their friends.
Mia Kirshner
Kirshner began her acting career at the age of 17, playing a clairvoyant dominatrix in LOVE AND HUMAN REMAINS, a performance that earned her a Best Supporting Actress nomination for a Genie Award (Canada's Oscar). In 1994, Kirshner starred in Atom Egoyan's EXOTICA alongside Victor Garber, Bruce Greenwod, and Sarah Polley. She co-starred with Kevin Bacon and Christian Slater in the Warner Bros. drama MURDER IN THE FIRST, and also appeared in the critically-acclaimed independent feature PARTY MONSTER with Macaulay Culkin and Chloe Sevigny. Kirshner was also seen as the title character in Brian De Palma's THE BLACK DAHLIA for Universal Pictures with Scarlett Johansson and Josh Hartnett. Kirshner is also known to television audiences for her role on the popular Fox series 24, where she portrayed a mysterious would-be presidential assassin.

Kirshner was born in Toronto, Canada and studied English and Russian Literature at the prestigious McGill University. She resides in Los Angeles, California.