A Showtime Original Series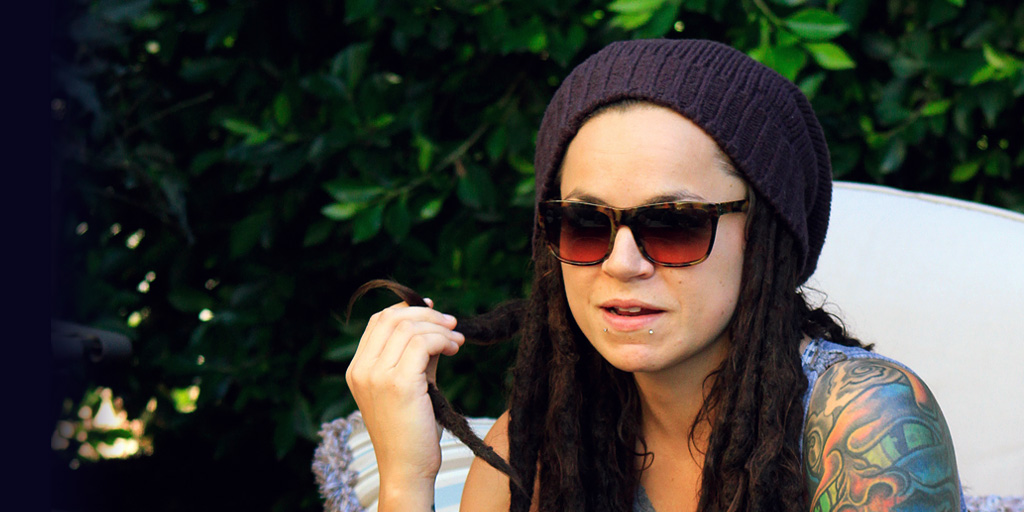 About the Series
From the Executive Producer of THE L WORD® and the Creators of PROJECT RUNWAY and TOP CHEF comes this sexy reality series that goes where no show has gone before. Smart, gorgeous, and fiercely successful, this fascinating group of ladies is ready to make the scene with their uniquely captivating stories and sizzling drama. From love and lust to family and career, these women know what they want and just how to get it.
What Happened Last Season?
Whitney asks Sara to marry her; Kacy and Cori lose their daughter; Romi bounces between lovers; Hunter Valentine wonder if Somer is the perfect fit for them; Amanda moves to LA to live with Lauren; Lauren finds love.
To get up to date on storylines, check out episode summaries and show scenes.