A Showtime Original Series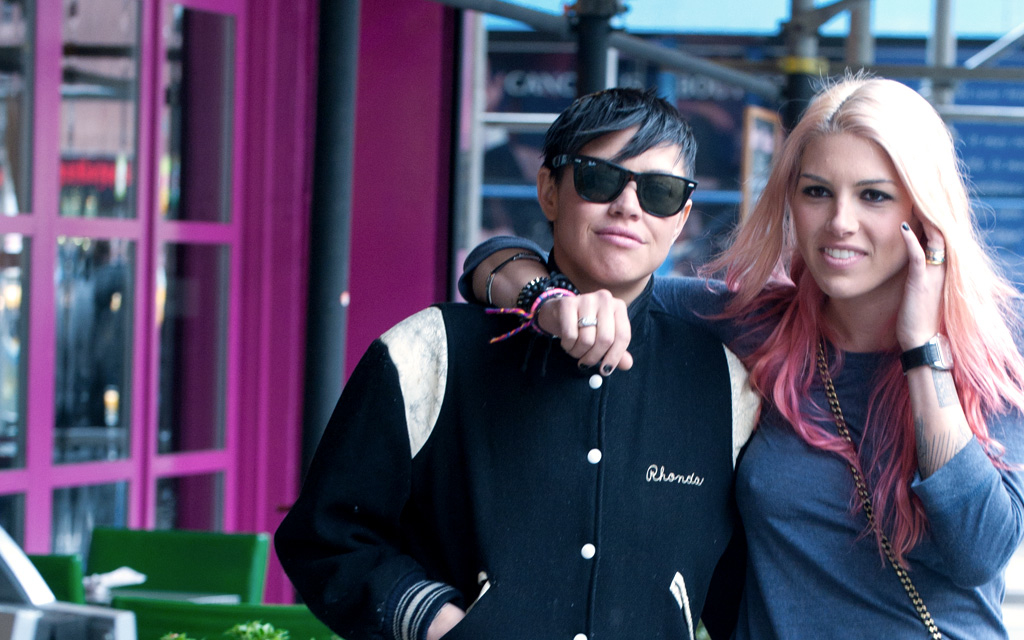 watch all episodes on showtime anytime
Catch up on The Real L Word on your computer, tablet, mobile devices and stream to your TV - FREE with your SHOWTIME® subscription through participating TV providers.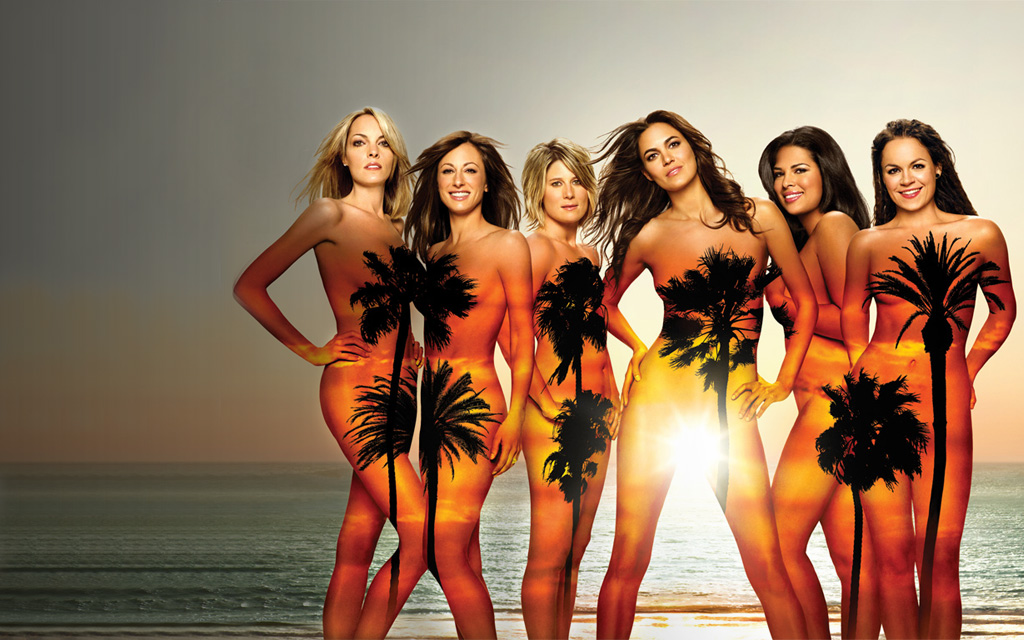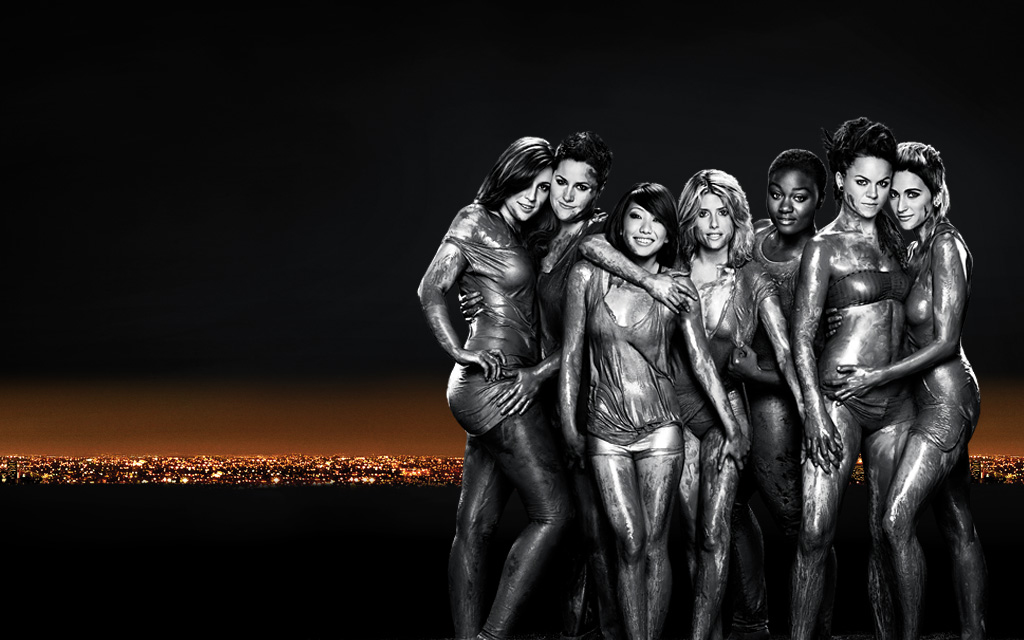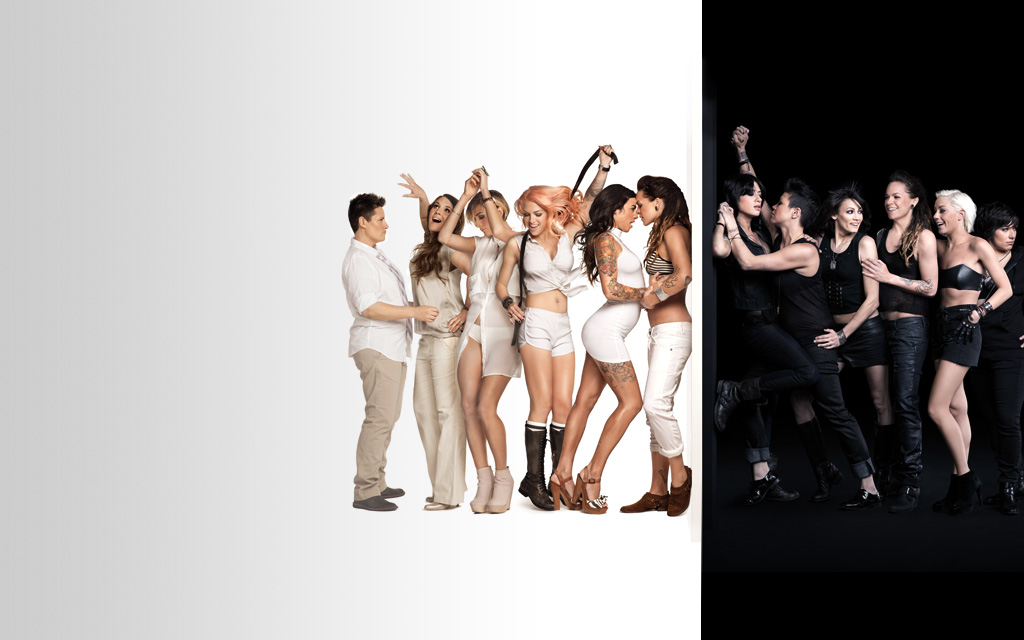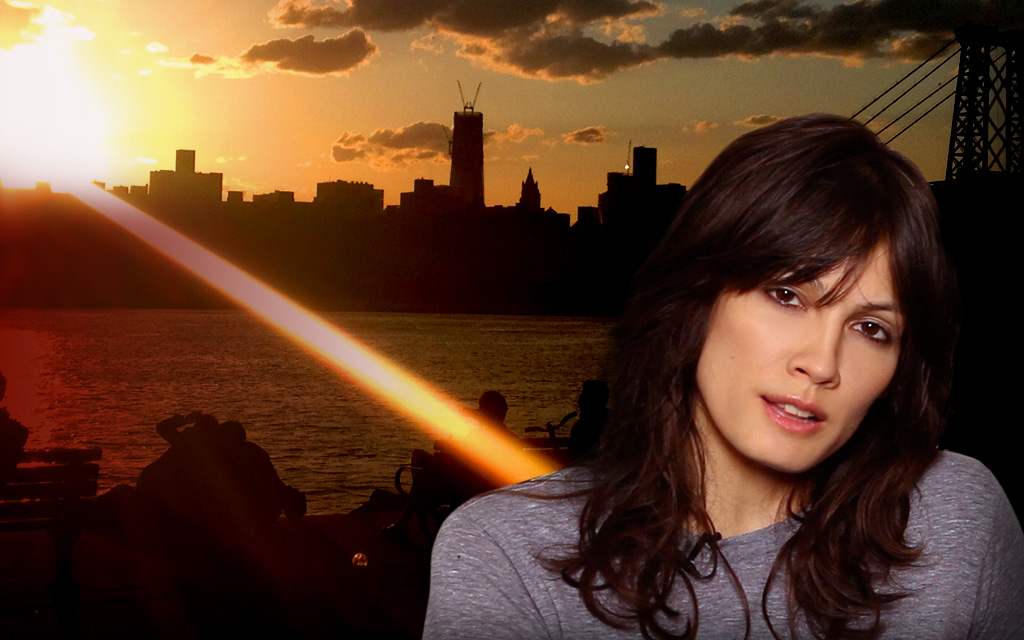 SOMER FRIDAYS
Check out Season 3 cast member Somer Bingham's video blog.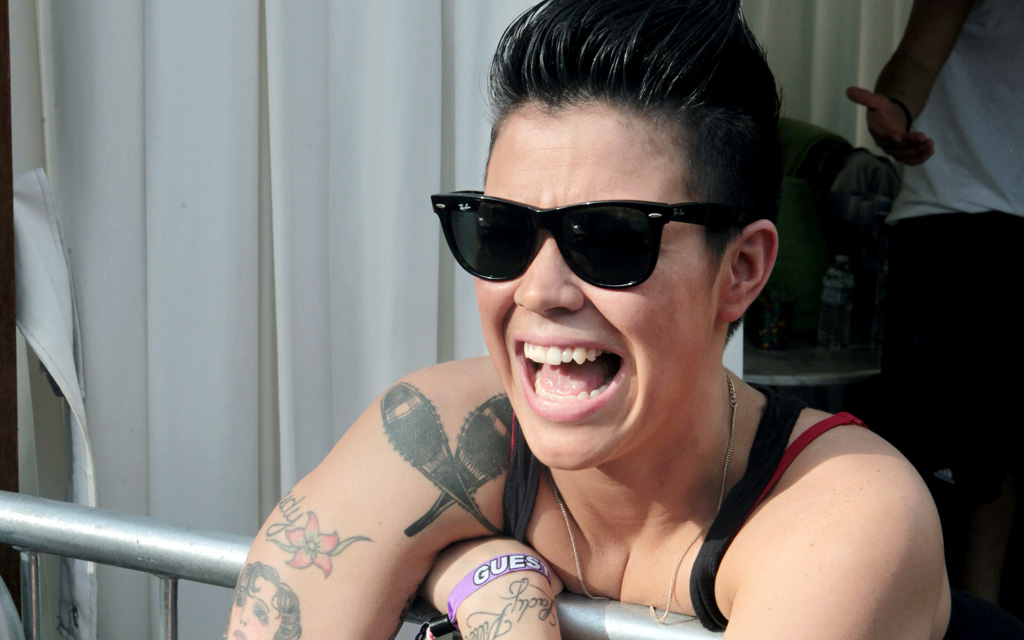 DRAMA
Hookups, breakups, lies, betrayal - there's no shortage of drama on The Real L Word.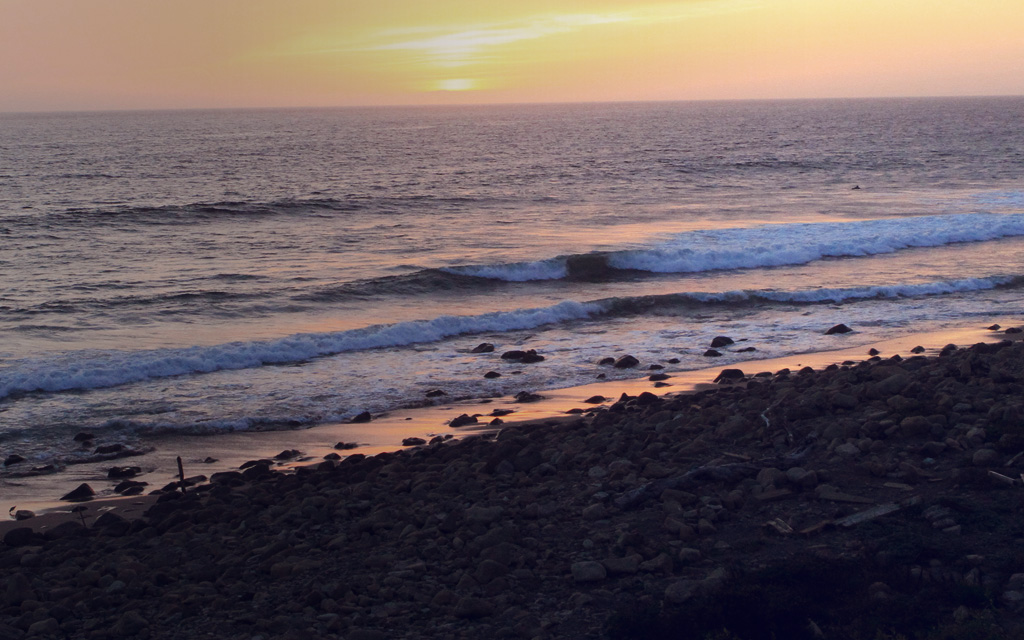 Order Showtime, Get $50
Get unlimited access to The Real L Word and other series, movies, sports & more. Plus, watch wherever and whenever on Showtime Anytime, free with your Showtime subscription.

Before The Real L Word there was The L Word. Relive it from the beginning on iTunes.

Check out the songs featured on the show and download your favorites.
Go behind the scenes with Whitney in Season 3.
Get to know the members of the NYC band and find out how they're spicing things up on The Real L Word.

Show everybody you love L.A. best with this glamorous shirt.

Watch Season 3 cast member Somer Bingham's video blog.
About the Series
From the Executive Producer of THE L WORD® and the Creators of Project Runway and Top Chef comes this sexy reality series that goes where no show has gone before. Smart, gorgeous and fiercely successful, this fascinating group of LA ladies is ready to make the scene with their uniquely captivating stories and sizzling drama. From love and lust to family and career, these women know what they want and just how to get it.