A Showtime Original Series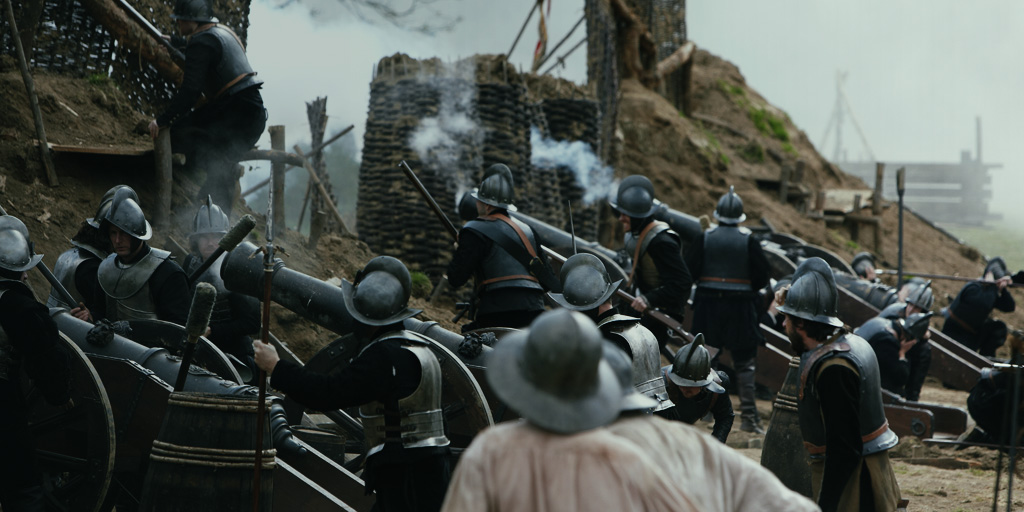 About the Series
Jonathan Rhys Meyers is Henry 8 as you've never seen him before. The epic series reveals the scandalous life of a young king whose affairs and obsession with producing a male heir changed marriage, the church, and the world forever.
What Happened Last Season?
Henry's marriage to randy, unfaithful teenager Catherine Howard ends in her swift execution, but he finds domestic tranquility at last with the steady Catherine Parr; a war with France and Brandon's death signal Henry's waning days.
To get up to date on storylines, check out episode summaries and show scenes.