A Showtime Original Series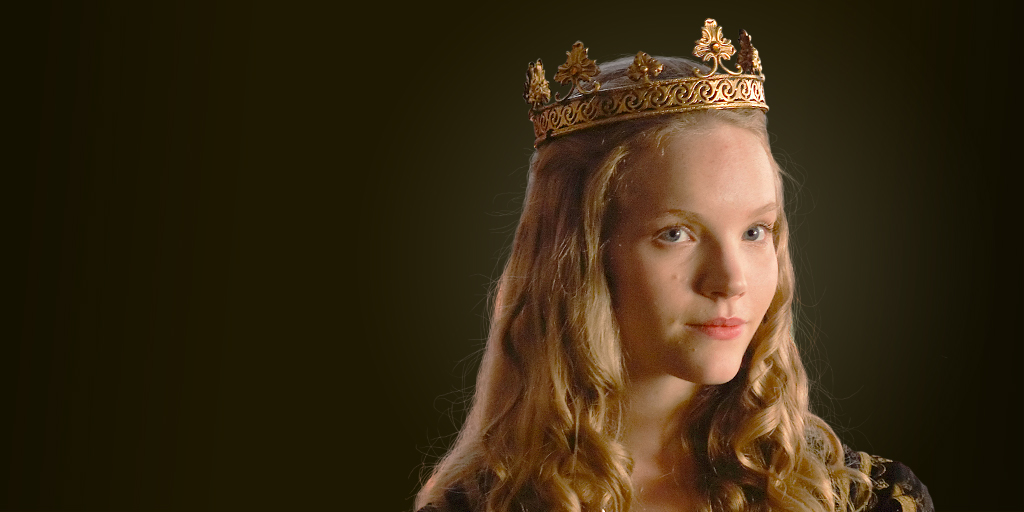 Katherine Howard
By the time Henry 8 came to marry his fifth wife, he was 49 years old and she a mere 15. Katherine had been raised in a house for wayward young ladies and, unbeknownst to the King, had a dubious sexual past, which came back to haunt her when her former lover Francis Dereham arrived at court threatening to reveal their former sexual relationship. She didn't help matters by having an affair with Thomas Culpepper, one of the King's groomsmen. To Henry's considerable sadness, these liaisons led to her execution on charges of adultery.
Tamzin Merchant
Tamzin Merchant was born in the UK, but spent part of her childhood in Dubai. She attended Windlesham School and Brighton College and had been planning to study at Nottingham University when she was cast as Georgina Darcy in Joe Wright's film adaptation of PRIDE AND PREJUDICE (2005).
She deferred entry to university to work on TV projects in the UK and in the summer of 2007, filmed a role in the American ensemble drama RADIO CAPE COD. Recent credits include BARBARIAN PRINCESS (2009). In addition to acting, she has contributed poetry to Platforms magazine -- an online arts magazine. After twice deferring university places to concentrate on her acting career, Merchant is now a student at Cambridge University.