A Showtime Original Series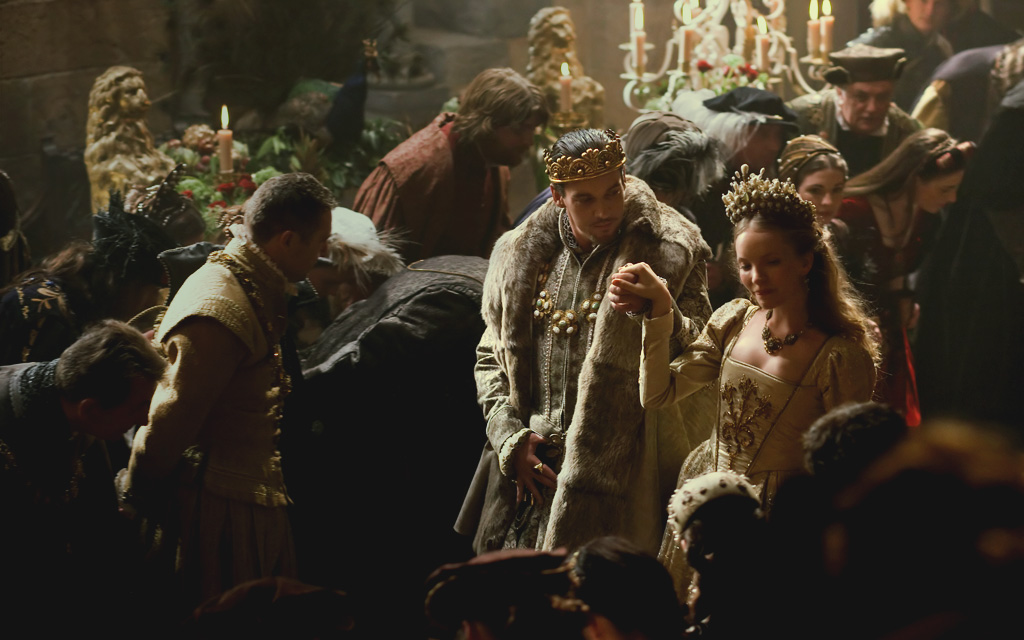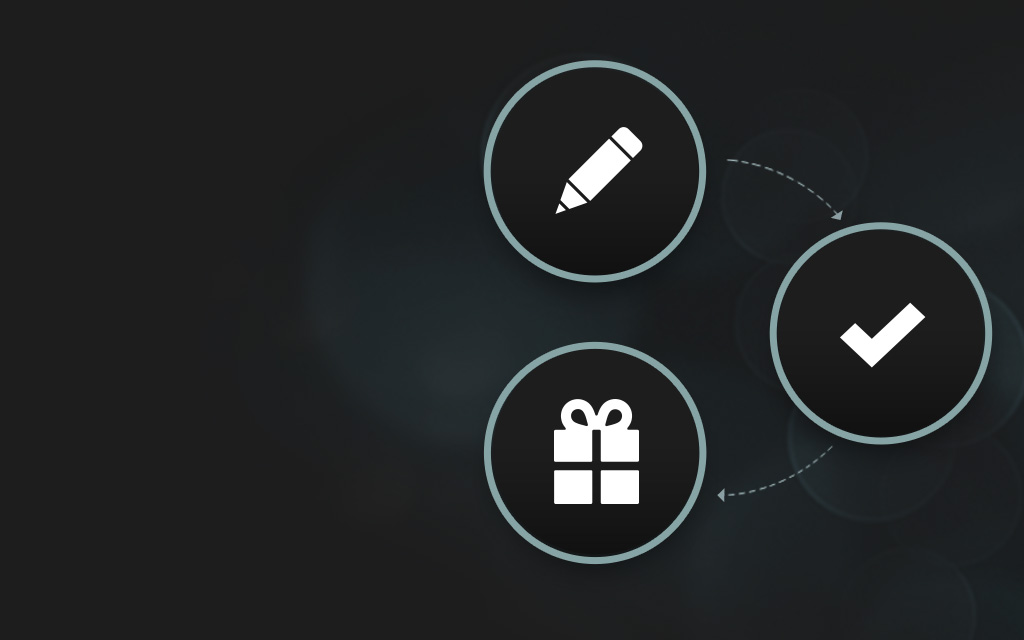 EARN POINTS FOR BEING A FAN
Sign up for Red Rewards to earn points for watching videos and taking challenges on SHO.com.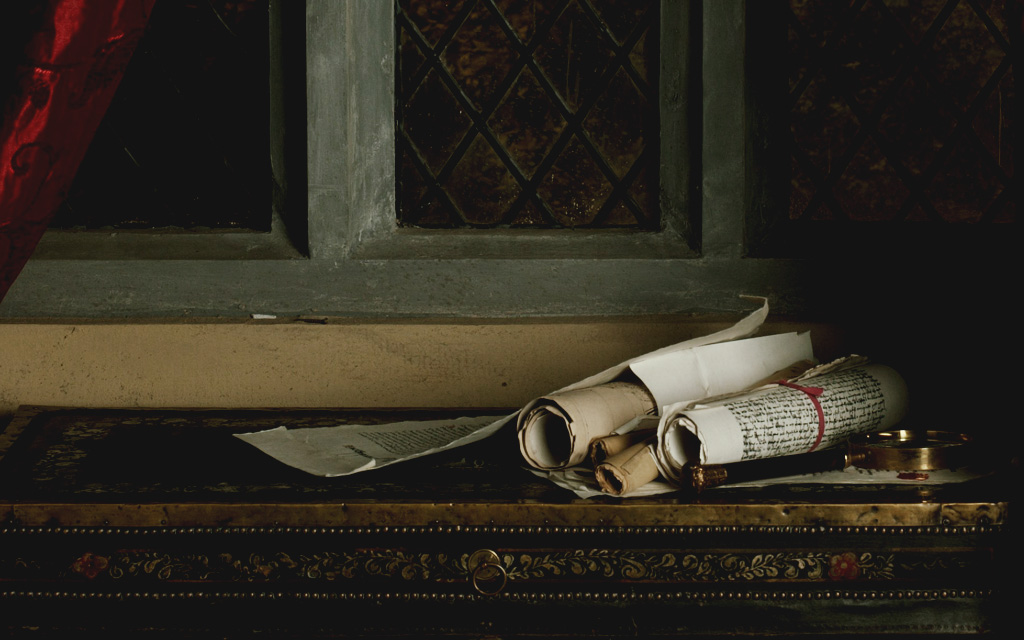 Download all four seasons of The Tudors on Google Play.

This special set includes all 38 episodes of the acclaimed Showtime series along with never-before-seen bonus features.

Get your exclusive Charles Brandon poster at the Showtime Store.

Follow in the footsteps of King Henry 8 at the beginning of his epic 40-year reign or choose the path of Anne Boleyn, and realize your dream to become Queen of England.

Take an animated tour of true facts about life in Tudor England.

Help King Henry defend his castle against the rebellion in this game of strategy and skill.
About the Series
Jonathan Rhys Meyers stars in this original, history-based drama series as the young, vibrant King Henry VIII, a competitive and lustful monarch who navigates the intrigues of the English court and the human heart with equal vigor and justifiable suspicion. Natalie Dormer ("Anne Boleyn"), Jeremy Northam ("Thomas More"), Maria Doyle Kennedy ("Queen Katherine"), James Frain ("Thomas Cromwell") and Peter O'Toole ("Pope Paul III") round out the all-star cast of this lavish epic.