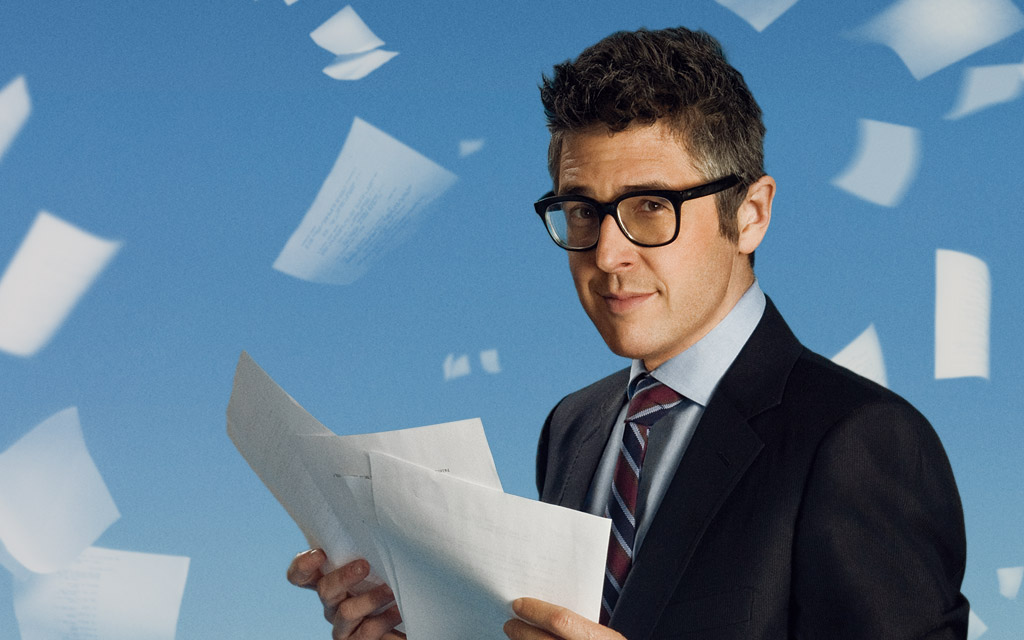 Funny. Dramatic. Surprising. True.

The complete second season of the acclaimed Showtime series is available for download.

Watch host David Steinberg interview Will Ferrell, Tina Fey, and many more, as they share never-before-heard anecdotes and career-defining moments. Watch now on Showtime Anytime.

Don't miss the provocative and suspenseful hit Showtime Original Series. Sundays at 9 PM ET/PT.
About the Series
The Peabody Award-winning public radio series that combines journalism with opinion, fiction and biography becomes this highly anticipated six-episode series hosted by Ira Glass, from executive producer Christine Vachon ("Boys Don't Cry," "One Hour Photo").