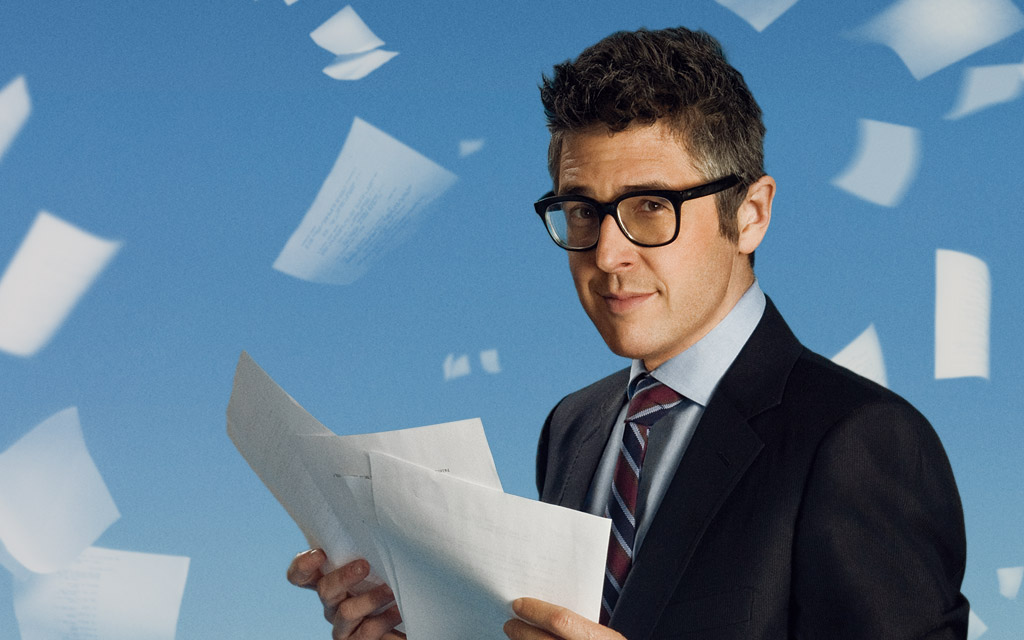 Funny. Dramatic. Surprising. True.

The complete second season of the acclaimed Showtime series is available for download.

Watch this comedy documentary series from veteran funny-man David Steinberg and Steve Carell as they reveal the inspirations, influences and idols of some of the greatest comics of our time.

Don't miss the provocative and suspenseful hit Showtime Original Series. Watch now on Showtime Anytime.
About the Series
The Peabody Award-winning public radio series that combines journalism with opinion, fiction and biography becomes this highly anticipated six-episode series hosted by Ira Glass, from executive producer Christine Vachon ("Boys Don't Cry," "One Hour Photo").