A Showtime Original Series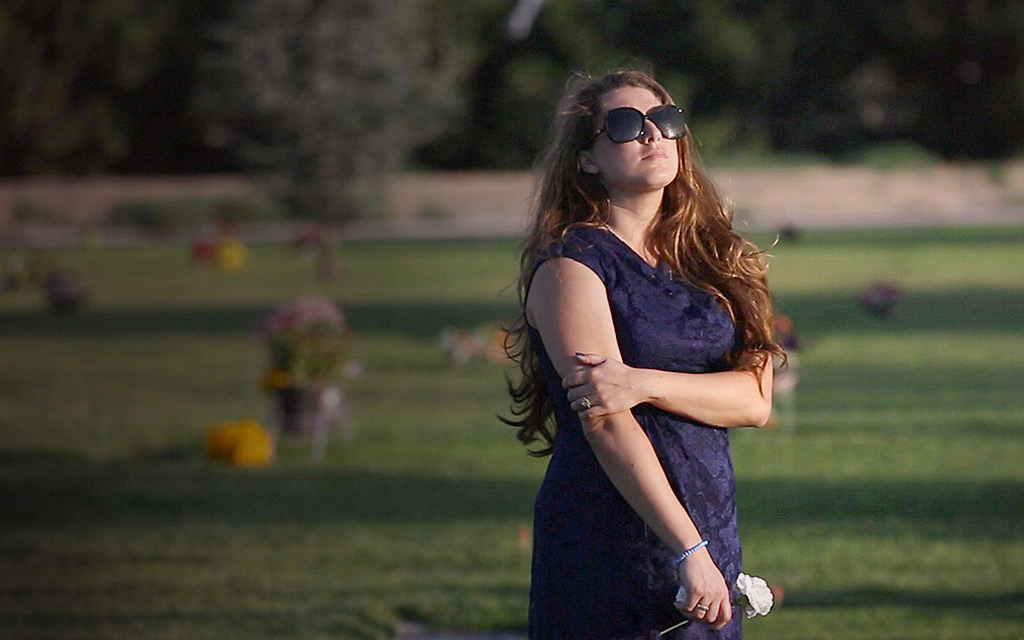 On the Season Finale
Nicolle battles stage IV melanoma, and Little tries to get permanent custody of her siblings.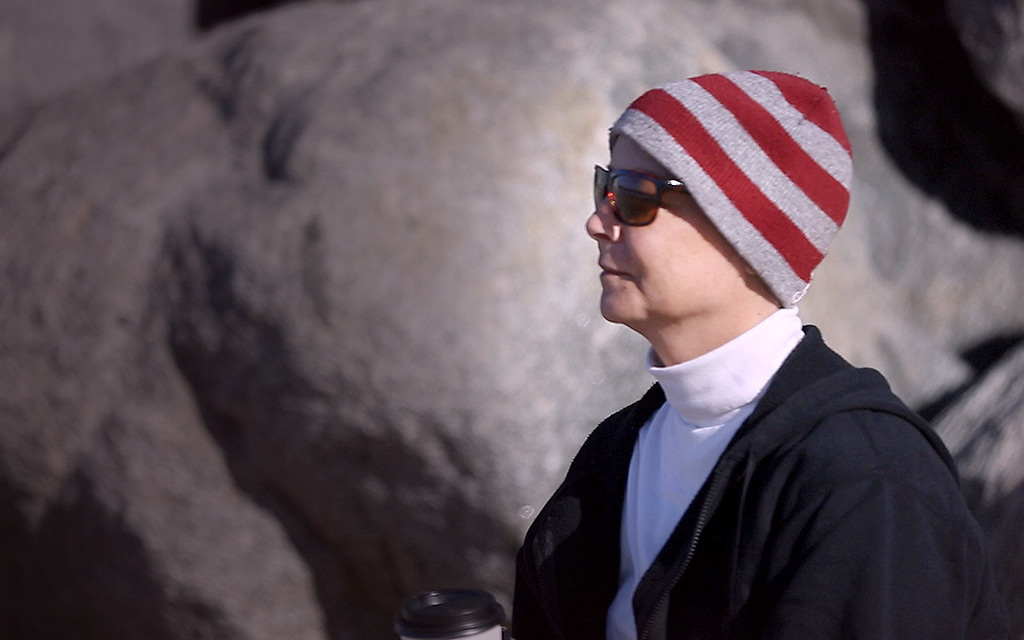 On Episode 5
Laura and her daughter embark on a road trip, determined to have as much fun as possible in Laura's remaining time.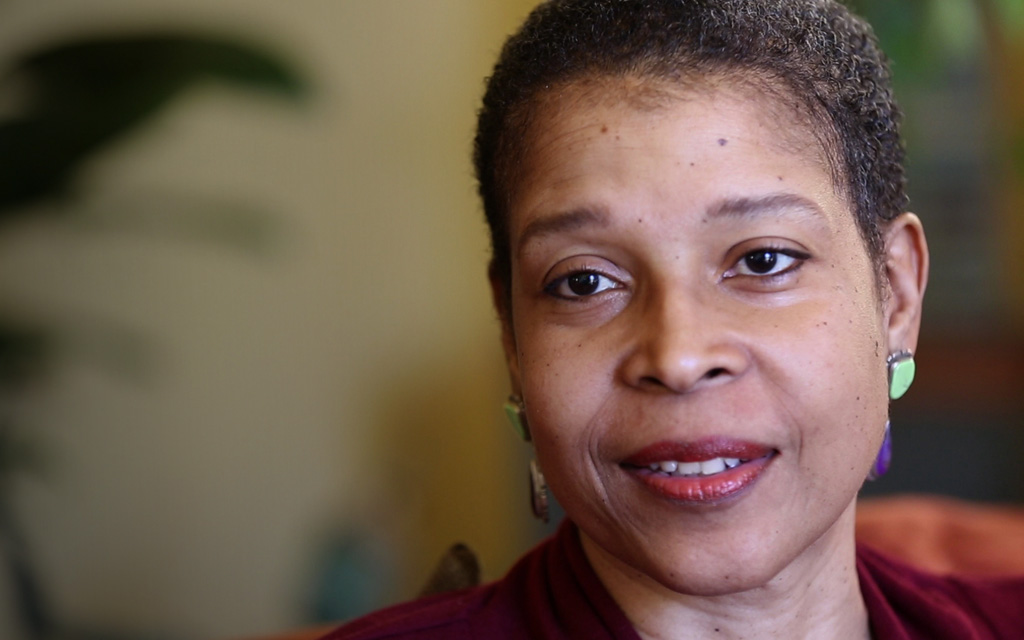 On Episode 4
A public health advocate receives a lung cancer diagnosis, and Maria's family is pushed to its breaking point.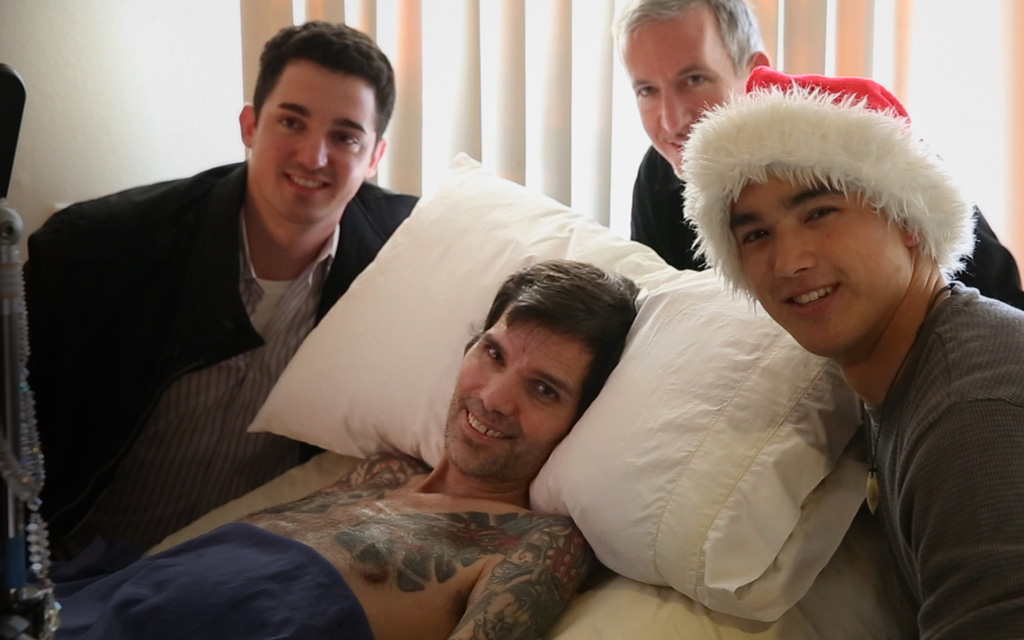 On Episode 3
Little struggles in her new role as primary caretaker of her family, and Cheyenne seeks redemption for past transgressions.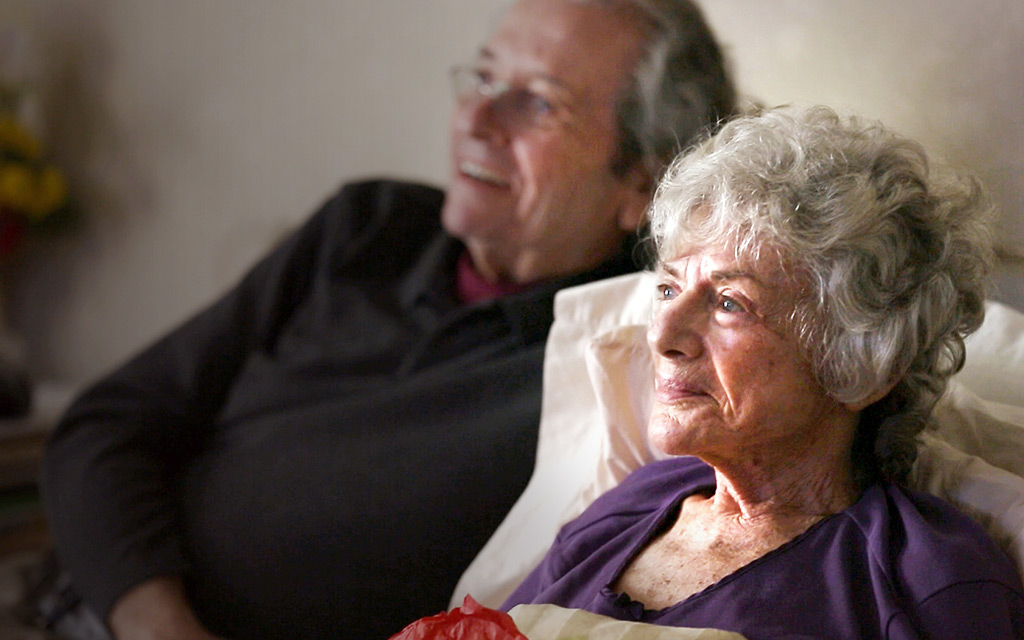 On Episode 2
Lenore prepares to say goodbye to her husband of 53 years, and Maria's children worry about her undergoing a new clinical trial.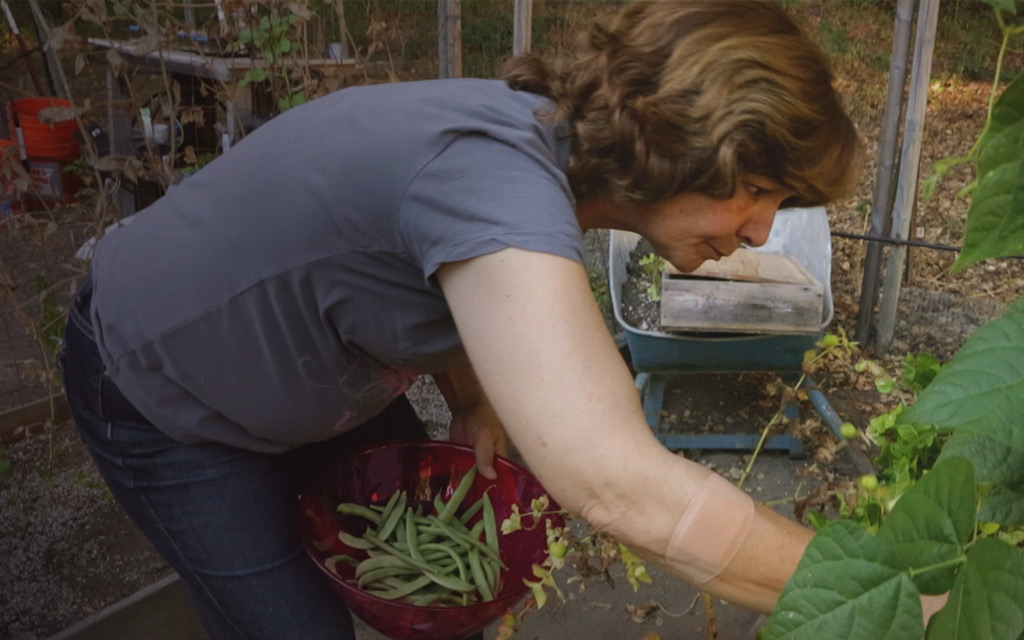 On the Series Premiere
Maria, a single mother of three, waits to see if her breast cancer treatments are effective, and Navy vet Michael confronts the end of his relationship.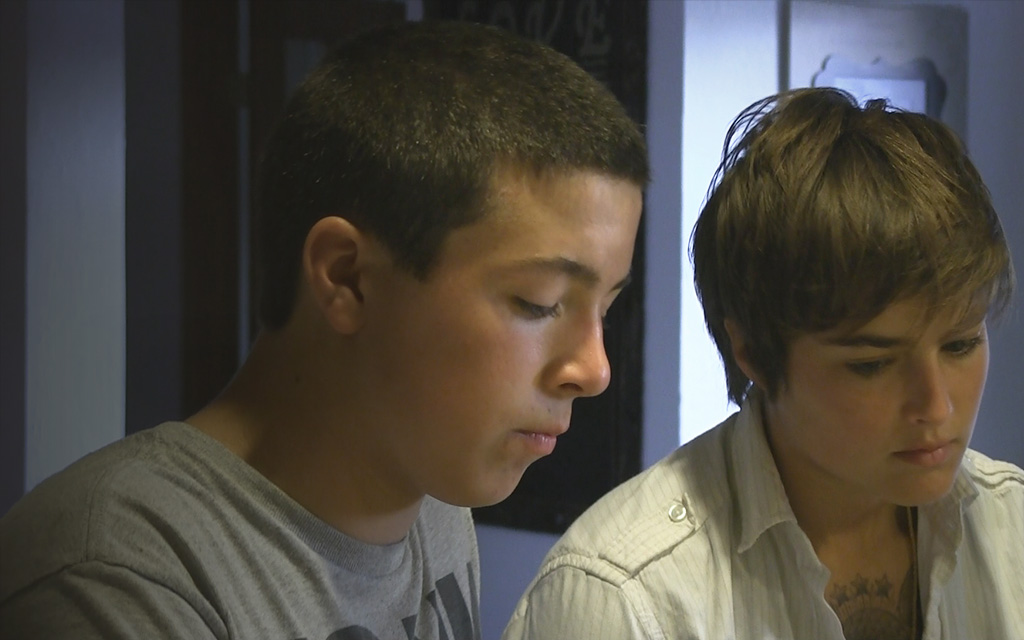 "Rare" and "Very Special"
Entertainment Weekly praises Time of Death.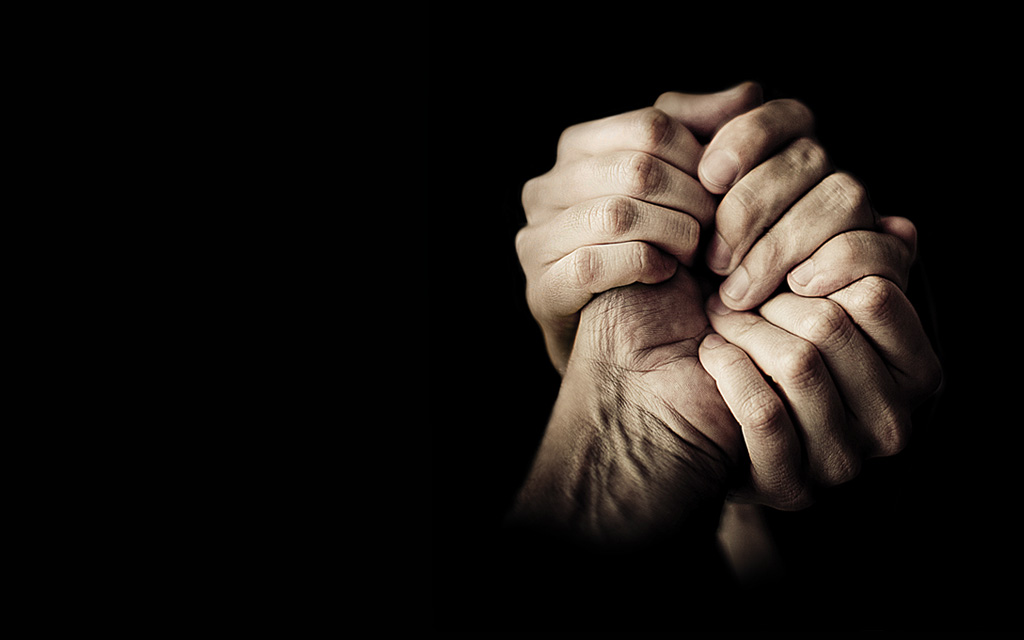 Need help finding support and research organizations? Use this guide for more information.

Don't miss more documentaries, like Springsteen and I, following the career of Bruce Springsteen.
About the Series
What are the final weeks, days and very moments of life really like? TIME OF DEATH offers an unflinching, intimate look at remarkable people facing their own mortality. Cameras follow these brave, terminally ill individuals as they live out the end of their lives, supported by family, friends, and dedicated healthcare and hospice workers who gently guide the process. This groundbreaking documentary series provides a tangible, hopeful reminder of the finite nature of our time here on earth.