Now Available on Showtime On Demand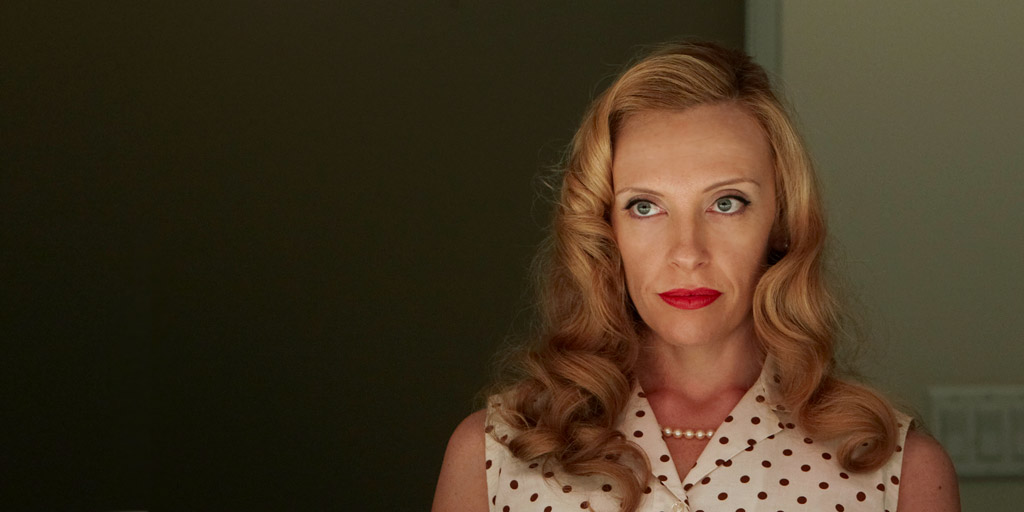 About the Series
She's got a husband, two kids and multiple personalities. Emmy® and Golden Globe® winner Toni Collette never knows what or who will happen in this smart, unique and totally unpredictable Showtime Original Comedy Series from executive producer Steven Spielberg. Tara's Alters include 'T' the wild-child teenager, 'Buck' the rough and tumble biker dude, and 'Alice' the type-A homemaker. But with a family that loves her just the way she is, Tara never gives up hope that someday she can just be herself.
What Happened Last Season?
Tara signs up for a course in Abnormal Psychology, taught by a professor who begins to unravel the truth about her condition; Max sells the family business; Marshall becomes a filmmaker; Kate finds true love in the skies.
To get up to date on storylines, check out episode summaries and show scenes.