Now Available on Showtime On Demand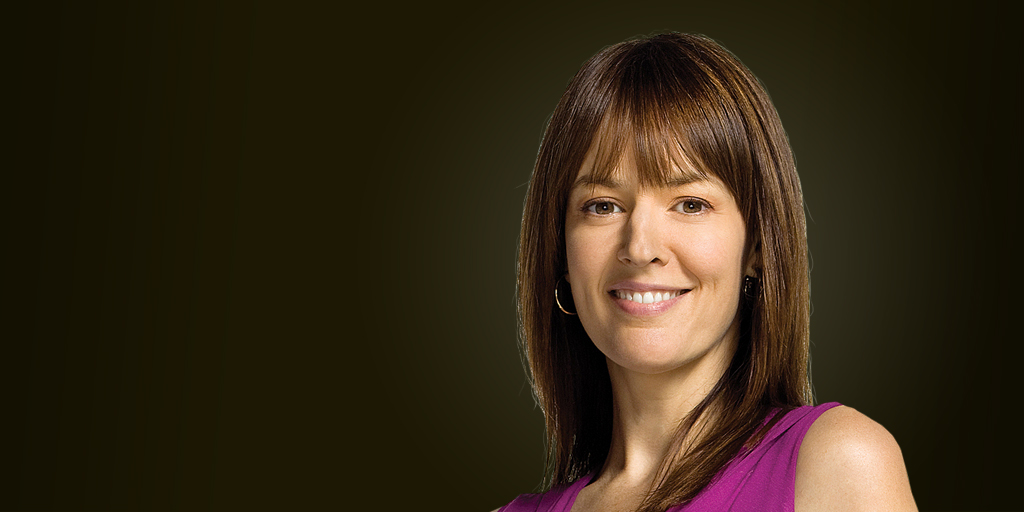 Charmaine
Charmaine is Tara's sister who gets by with only one personality -- and really could use a little more attention. She's been on a quest for Mr. Right for far too long, which has landed her pregnant by one man and abandoned at the altar by another.
Rosemarie DeWitt
After a series of acclaimed turns in film, television and theatre, Rosemarie DeWitt's grace, style, and charm are at the heart of several highly-anticipated projects, where she collaborates with some of the industry's most honored talent. In film, she starred opposite Ben Affleck in the John Wells film, THE COMPANY MEN, which premiered at the 2010 Sundance Film Festival. DeWitt was also seen in A LITTLE BIT OF HEAVEN with Kate Hudson and MARGARET, alongside Anna Paquin and Matt Damon.
DeWitt starred as the title character in RACHEL GETTING MARRIED from which she received best supporting actress awards from the Toronto, Vancouver, and Washington D.C. Film Critics Associations. Additional film credits include CINDERELLA MAN with Russell Crowe and THE GREAT NEXT WONDERFUL with Maggie Gyllenhaal. Previous television credits include MAD MEN and STANDOFF, among others. For all her roles on television and film, DeWitt has maintained a connection to theatre, having starred as Masha in Chekov's THREE SISTERS, originated the role of Fanny in Craig Lucas' SMALL TRAGEDY (for which the cast won an Obie Award), the revival of John Patrick Shanley's DANNY AND THE DEEP BLUE SEA, among others. DeWitt is a graduate of Hofstra University with a degree in Creative Studies, and she also studied at the Actors Center in New York.