A Showtime Original Series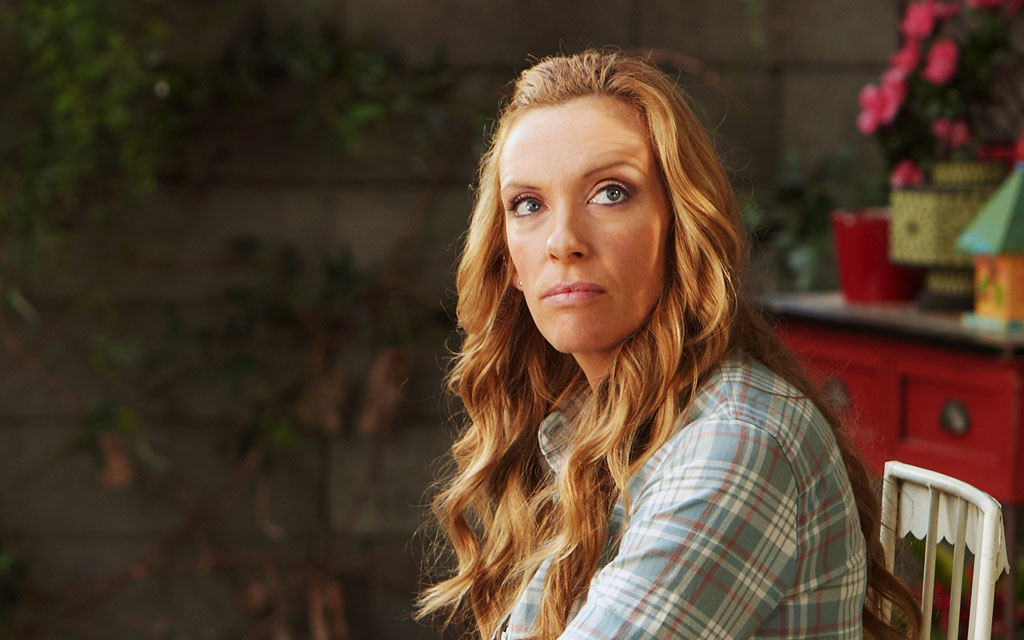 WHO IS TARA GREGSON?
Meet the suburban wife and mother who juggles her family and career while suffering from Dissociative Identity Disorder.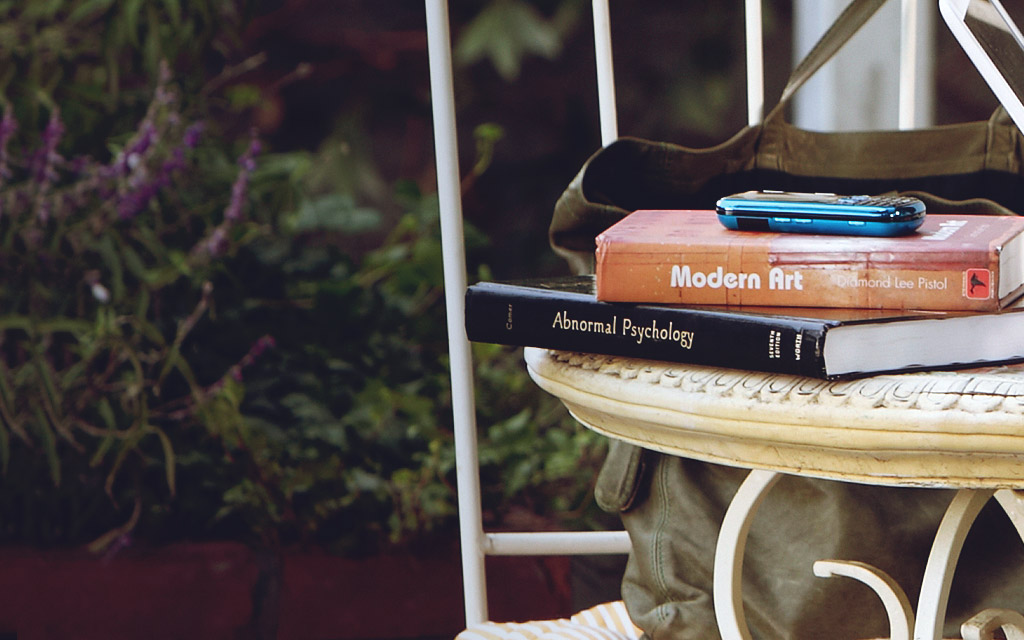 Bring home all of Tara's personalities with Seasons 1-3 on DVD.

See if you can find the differences in each set of photos! Don't forget you're on the clock!
About the Series
She's got a husband, two kids and multiple personalities. Emmy® and Golden Globe® winner Toni Collette never knows what or who will happen in this smart, unique and totally unpredictable Showtime Original Comedy Series from executive producer Steven Spielberg. Tara's Alters include "T" the wild-child teenager, "Buck" the rough and tumble biker dude, and "Alice" the type-A homemaker. But with a family that loves her just the way she is. Tara never gives up hope that someday she can just be herself.