Season Premiere: Tue, Jul 23 at 11 PM ET/PT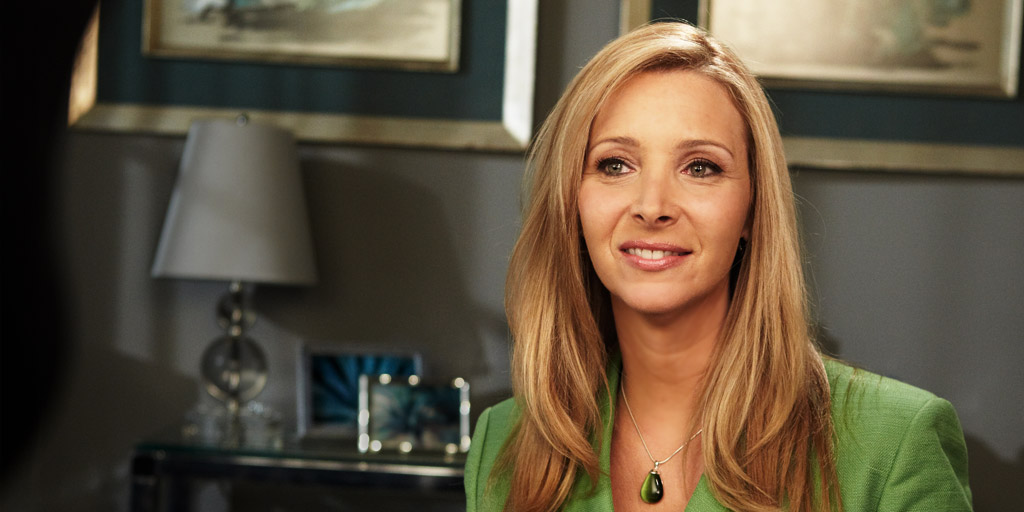 About the Series
Fiona Wallice is a therapist with little patience for her patients. Tired of hearing about people's problems for fifty long minutes, she devises a new treatment, the three-minute video chat. And still, the sessions end up being largely about her. If she's your therapist, you've got problems. Emmy Award® winner Lisa Kudrow co-created, produces and stars in this outrageous therapeutic send-up. Originally produced as webisodes, WEB THERAPY features an A-list guest cast who, along with Kudrow, improvise their performances with hilarious results.
What Happened Last Season?
Fiona delivers questionable advice to clients including Conan O'Brien; Kip continues his run for Congress; Kip's former love interest blackmails Fiona; Fiona's mother causes chaos from an asylum; Fiona deals with an obsessed stalker.
To get up to date on storylines, check out episode summaries and show scenes.