Season Premiere: Tue, Jul 23 at 11 PM ET/PT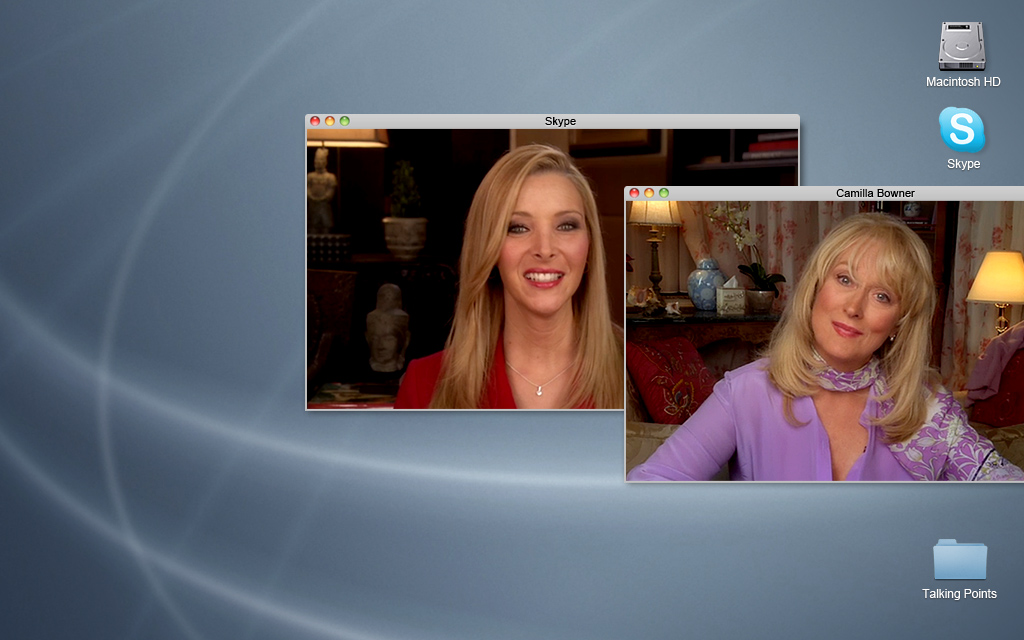 About the Series
Fiona Wallice is an online therapist with little patience for her patients. Lisa Kudrow stars in this improvised comedy series featuring a star-studded guest cast.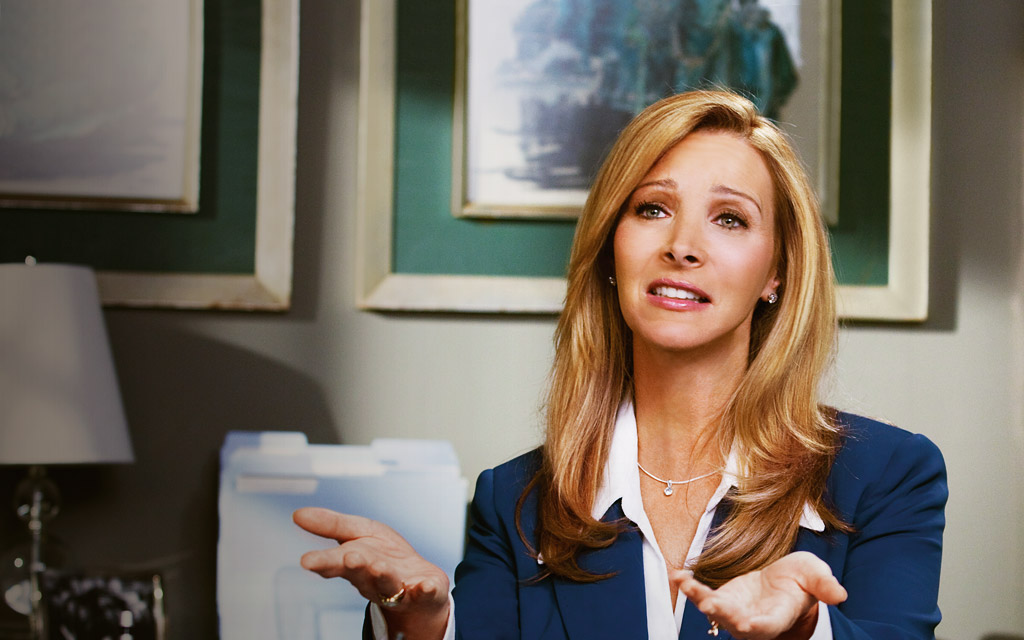 WATCH WEB THERAPY ON SHOWTIME ANYTIME
Catch up on Web Therapy on your computer, iPad®, iPhone®, and Android devices -- FREE with your SHOWTIME® subscription through participating TV providers.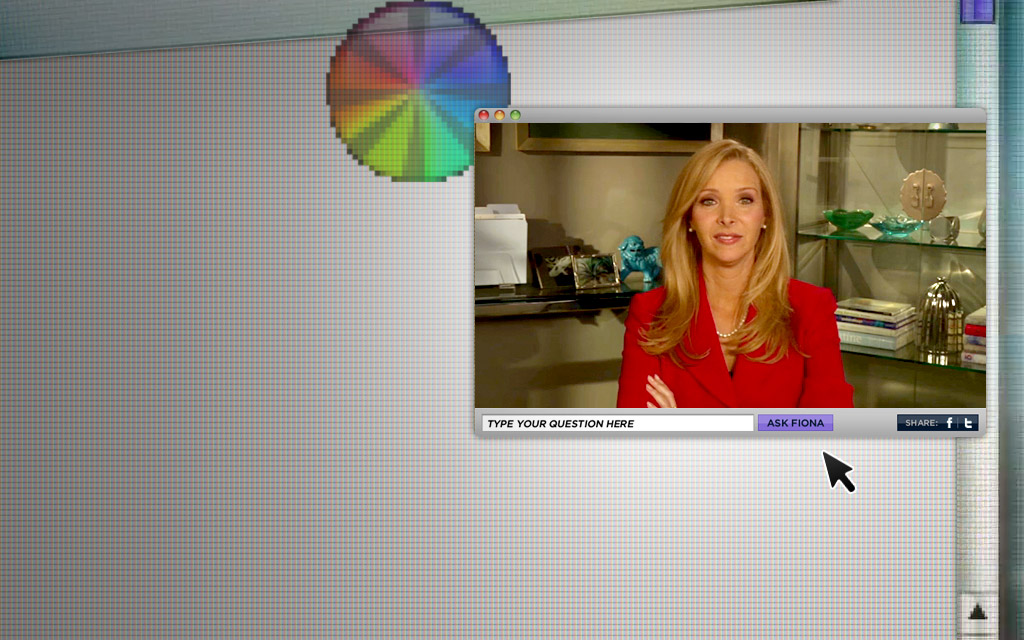 ASK FIONA
In need of a quick therapy fix? Ask any question and get an immediate, personalized response from Fiona Wallice, the web's premier online therapist.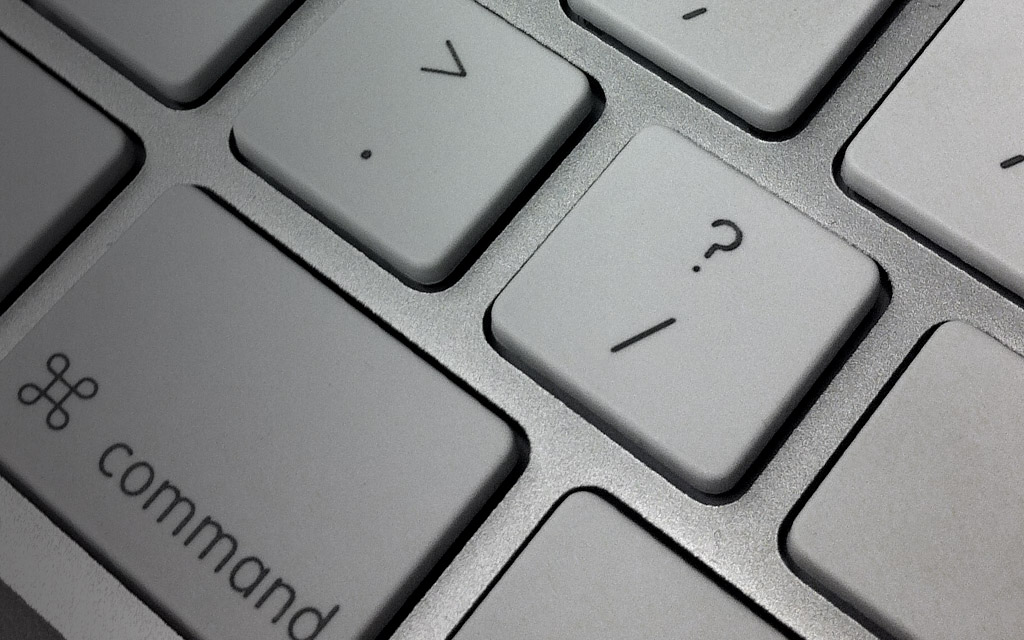 Meet Fiona Wallice and catch up on Season 1.

Get to know the cast of Web Therapy Season 2.0.

See if you can find the differences in each set of photos. Don't forget you're on the clock!

Watch another Friends alum on Showtime. Check out Matt LeBlanc in his Golden Globe-winning role on Episodes.
About the Series
Fiona Wallice is a therapist with little patience for her patients. Tired of hearing about people's problems for fifty long minutes, she devises a new treatment, the three-minute video chat. And still, the sessions end up being largely about her. If she's your therapist, you've got problems. Emmy Award® winner Lisa Kudrow co-created, produces and stars in this outrageous therapeutic send-up. Originally produced as webisodes, WEB THERAPY features an A-list guest cast who, along with Kudrow, improvise their performances with hilarious results.