Watch Now on Showtime Anytime & On Demand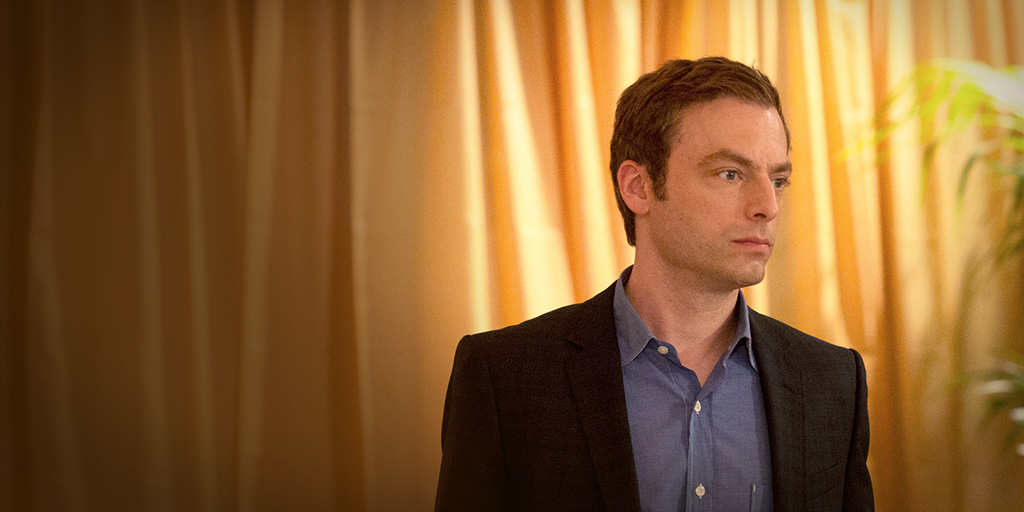 About the Series
Pot-selling single mom turned danger junkie Nancy Botwin has been dodging disaster since day one, but she's always had a special talent for manipulating her friends, her family, and even the law to her advantage. And the more desperate things become, the more she's ready and willing to take desperate measures, no matter who she'll have to take with her. Emmy® and Golden Globe® winner Mary-Louise Parker stars in the addictively outrageous comedy hit series WEEDS.
What Happened Last Season?
Nancy and Silas embrace a future in legalized marijuana; Shane runs into trouble with the law; Doug starts a fake homeless shelter; Jill and Andy's relationship comes to a halt when Jill reveals she's not pregnant.
To get up to date on storylines, check out episode summaries and show scenes.