Watch Now on Showtime Anytime & On Demand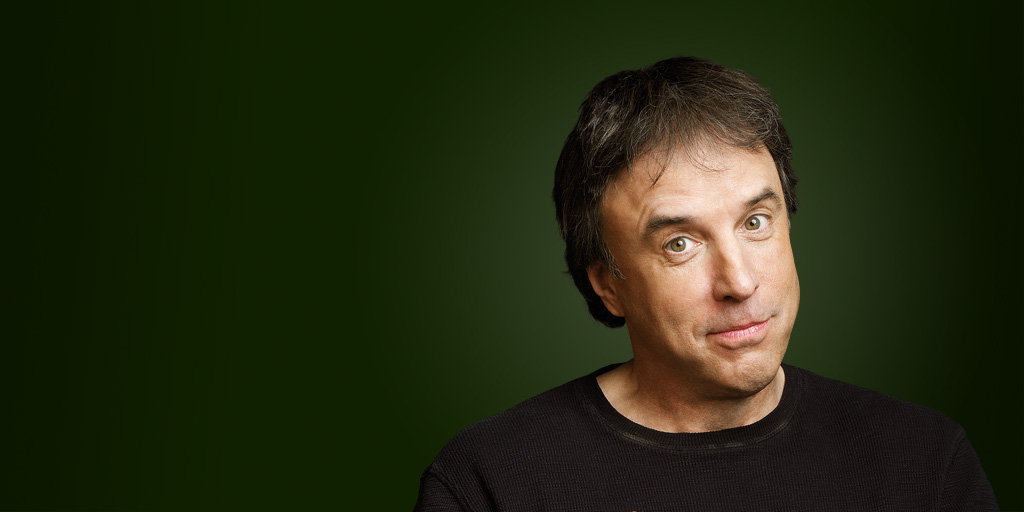 Doug Wilson
Irresponsible, pot-loving Doug always managed to land on his feet, and New York was no exception. After returning to America with the Botwins, Doug got a job at a crooked venture capital firm and hired Nancy as his secretary to help her regain custody of Stevie Ray. After a brief bout with steroid abuse and corporate softball, Doug tried to get the firm to partner with Nancy's move into the luxury weed market. Then, after everything fell apart in Manhattan, he moved with the family to the new Botwin-Price-Gray estate in Connecticut.
Kevin Nealon
Kevin Nealon has set himself apart from other comedic performers with his unique sense of humor, dry wit, and likeable demeanor. Nealon is best known for his nine-year stint as a cast member of NBC's SATURDAY NIGHT LIVE (1986-1995). At SNL, Nealon created some of the show's most memorable characters: The Subliminal Man and Hans and Franz, as well as served as host of the Weekend Update. Nealon was also nominated for an Emmy Award as part of the SNL writing team. Nealon was last seen on the big screen in JUST GO WITH IT, opposite Jennifer Aniston and Adam Sandler. Nealon has also written a book entitled Yes, You're Pregnant But What About Me?, a comical look at the male perspective of pregnancy.
Nealon's other feature film credits include YOU DON'T MESS WITH THE ZOHAN, GET SMART, REMARKABLE POWER, ANGER MANAGEMENT, JOE DIRT, EIGHT CRAZY NIGHTS, THE WEDDING SINGER, HAPPY GILMORE, DADDY DAY CARE, GOOD BOY, ROXANNE, and the cult hit GRANDMA'S BOY. His television guest appearances include MONK, SHOWTIME's FAT ACTRESS, CURB YOUR ENTHUSIASM, and STILL STANDING. He was also the host of TBS's FUNNIEST COMMERCIALS OF THE YEAR, and recently appeared in HOT IN CLEVELAND.