Watch Now on Showtime Anytime & On Demand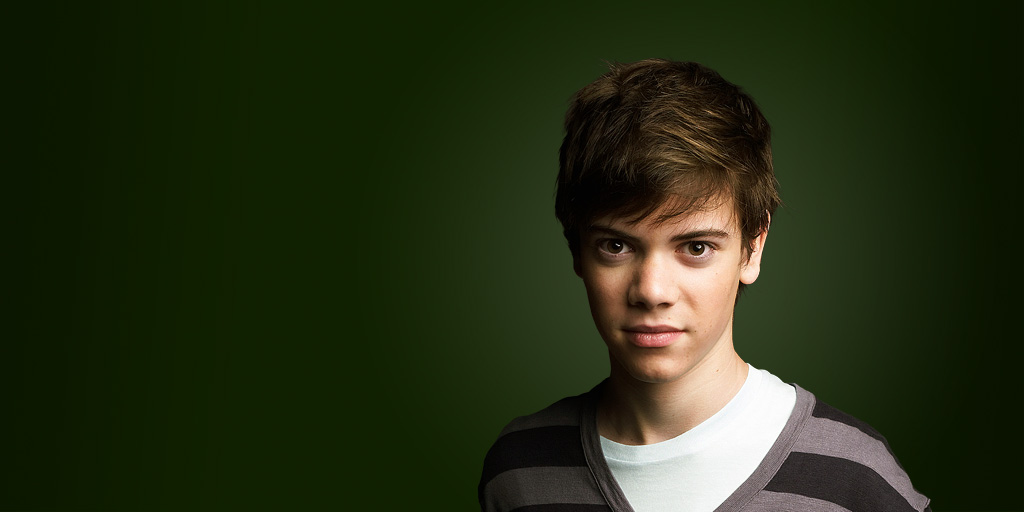 Shane Botwin
When Nancy told Shane to enroll in college, she had no idea he'd start taking criminal justice classes. In Season 7, Nancy's complicated middle child indulged his love of having power over others by joining the Police Academy. But that's after getting arrested, stealing information from both the cops and Silas's girlfriend at Pouncy House, and getting caught up in an NYPD drug bust. Ultimately, Shane just wanted his mother's attention and affection, but is Nancy ever going to give it to him?
Alexander Gould
As the deranged son of Mary-Louise Parker on SHOWTIME's hit series WEEDS, Alexander Gould encapsulates a twisted, dark, and disturbed teen at his best. Gould began his career at a young age and shot to fame as the voice of Nemo in FINDING NEMO. While many child actors find the transition to teen/adult roles challenging, Gould did it with ease. As WEEDS' Shane Botwin, Gould demonstrates his range and believability in this fascinating role, which is a far departure from Nemo.
In addition to these two monster hits, Gould has performed guest appearances on television shows such as 7th HEAVEN, MALCOLM IN THE MIDDLE, Disney's EVEN STEVENS, CRIMINAL MINDS, LAW & ORDER: SVU, PUSHING DAISIES, and SUPERNATURAL. At 15, the actor has already won three Young Artist Awards including Best Performance in a Voice-Over Role - Young Actor for FINDING NEMO (2004), Best Young Ensemble in a Feature Film for HOW TO EAT FRIED WORMS (2007), and Best Performance in a TV Series (Comedy or Drama) - Supporting Young Actor for WEEDS (2007).
Gould will be beginning at Clark University in the fall.