Watch Now on Showtime Anytime & On Demand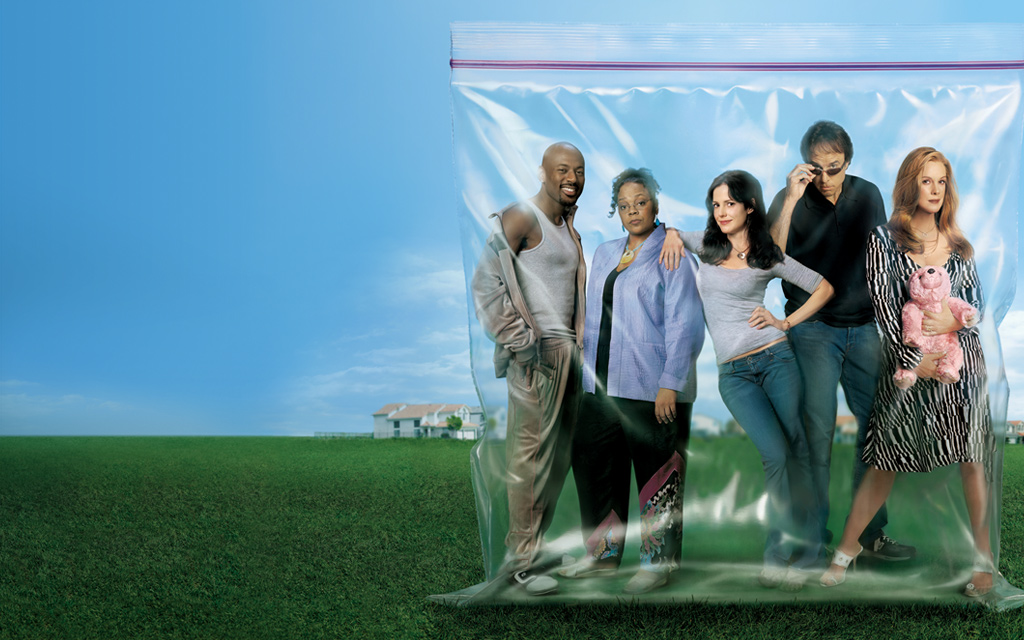 WATCH ALL EPISODES OF WEEDS ON SHOWTIME ANYTIME
Watch SHOWTIME anytime, anywhere on your computer, tablet, phone or TV streaming device with SHOWTIME ANYTIME.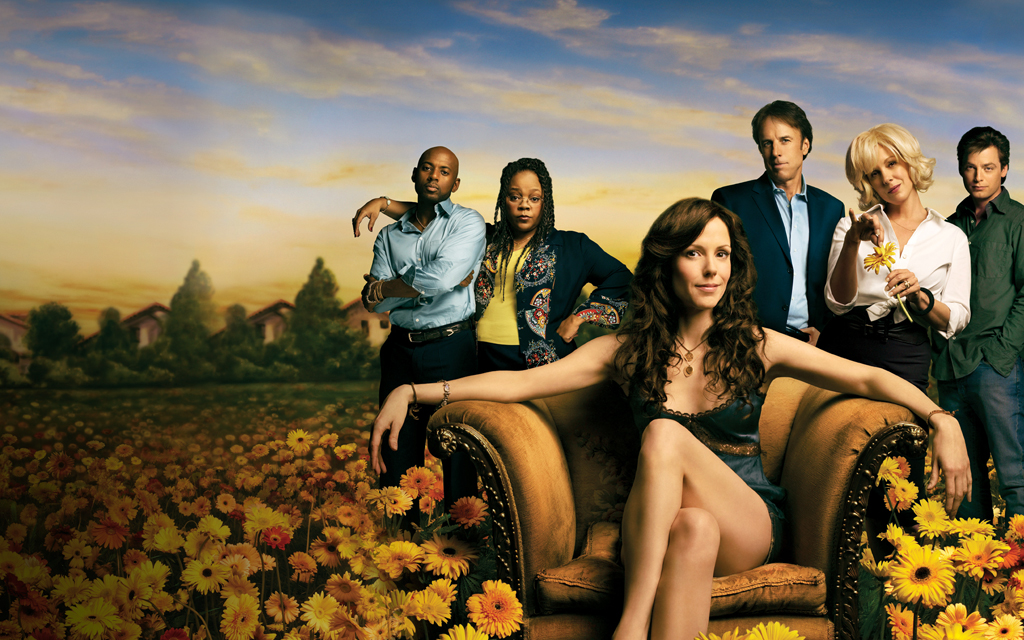 WATCH ALL EPISODES ON DEMAND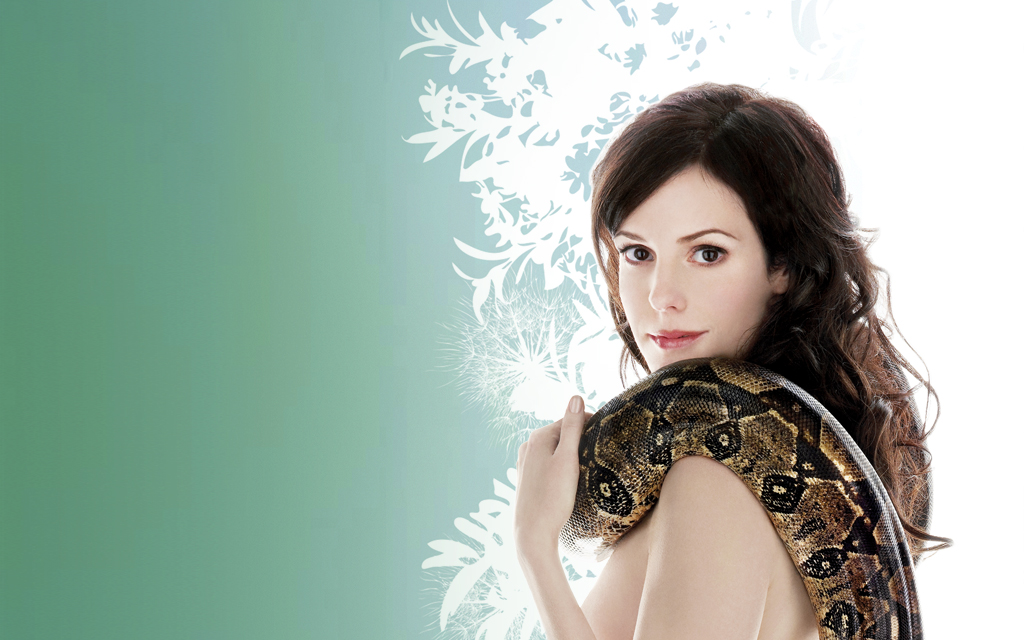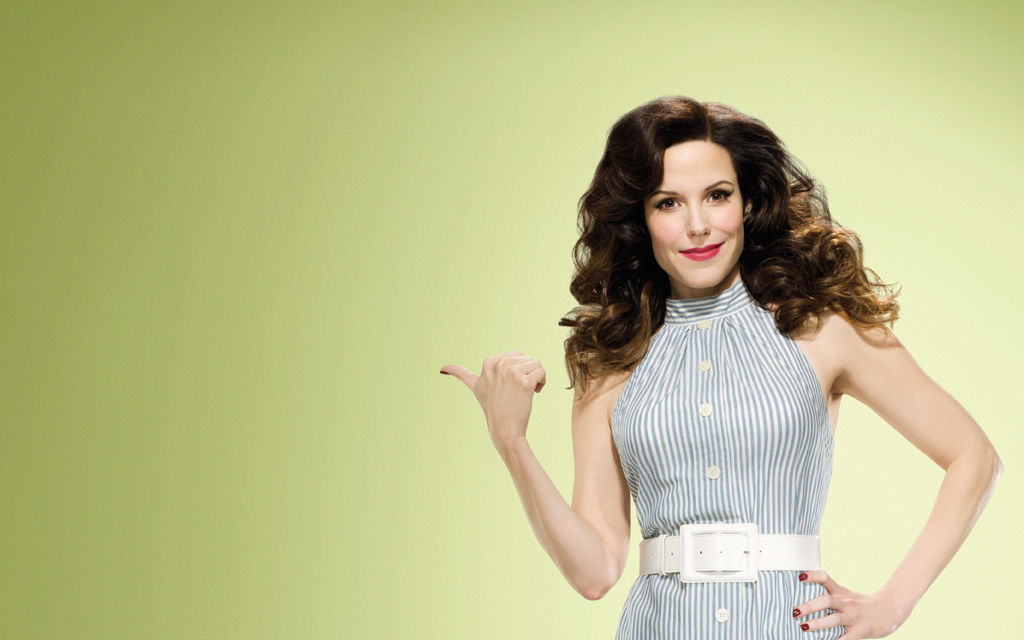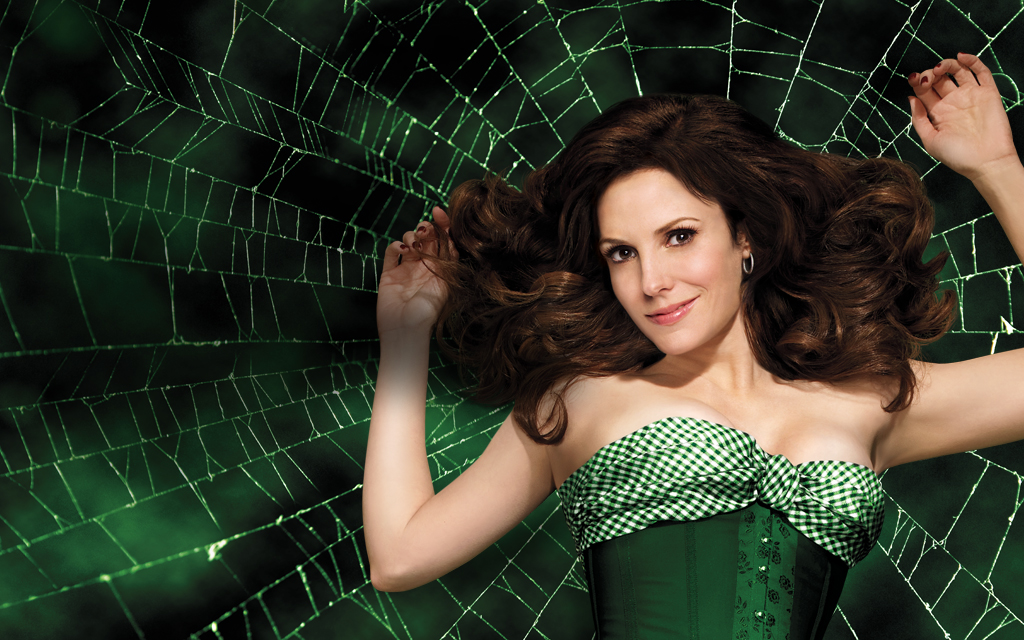 THE STONERS
The Stoners celebrate eight seasons of Weeds (well, what they can remember of them).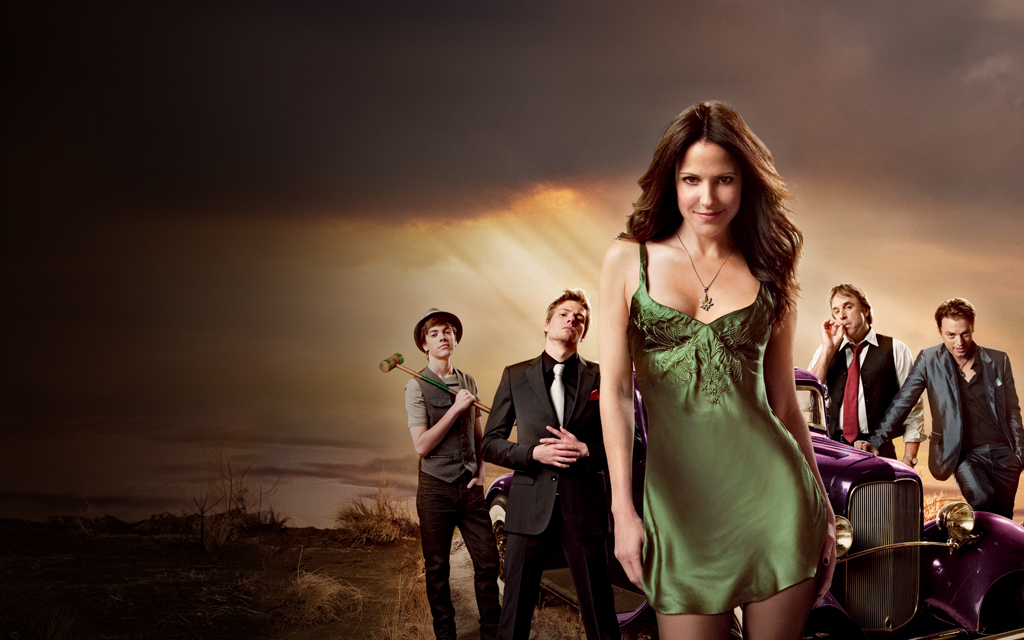 MEMORABLE MOMENTS
View photos from the most memorable moments of Weeds.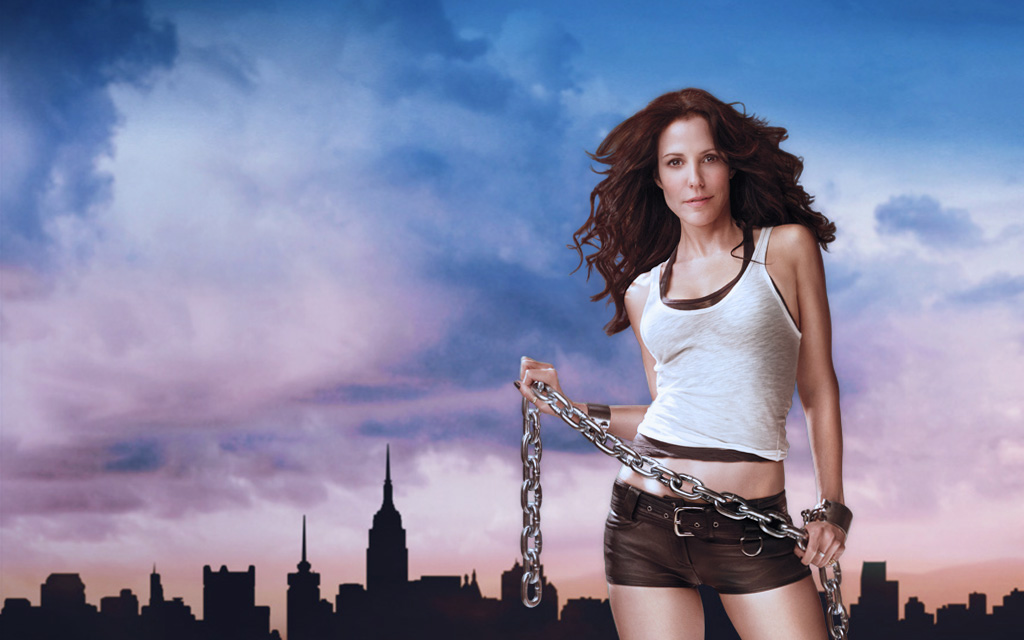 Order Showtime, Get $50
Get unlimited access to Weeds and other series, movies, sports & more. Plus, watch wherever and whenever on Showtime Anytime, free with your Showtime subscription.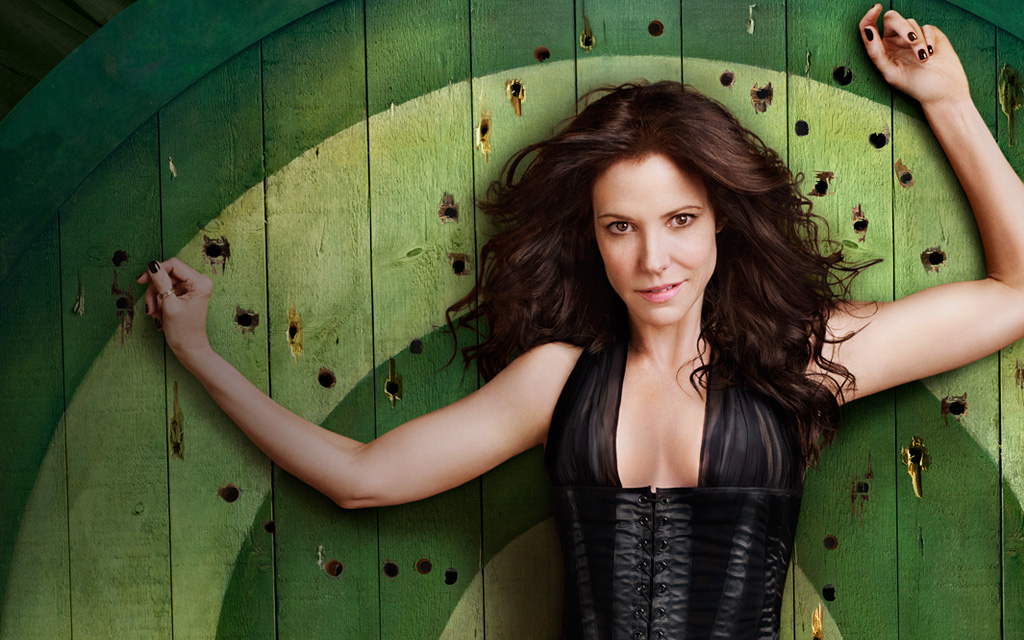 BACK TO THE BURBS
The Botwins find themselves back in suburbia in the final season of Weeds.
About the Series
Golden Globe Award winner Mary-Louise Parker stars in this original comedy series as a suburban California mother who is forced to start selling marijuana when the unexpected death of her husband leaves her and her family in dire financial straits. Elizabeth Perkins ("Celia") and Kevin Nealon ("Doug") costar.