A Showtime Original Series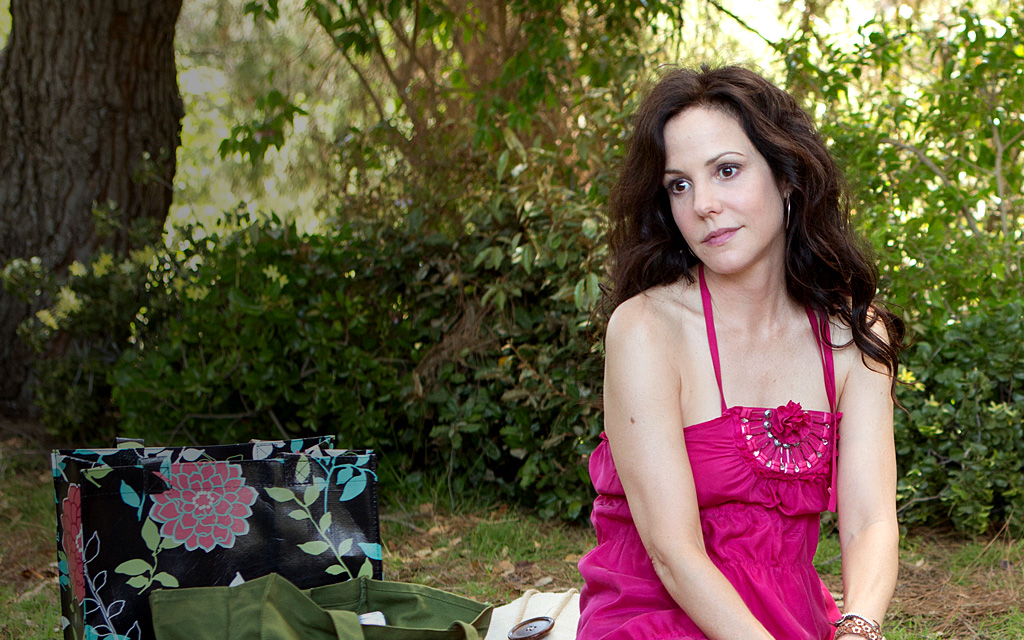 WATCH ALL EPISODES ON SHOWTIME ANYTIME
Catch up on Weeds on your computer, iPad®, iPhone®, and Android devices -- FREE with your SHOWTIME® subscription through participating TV providers.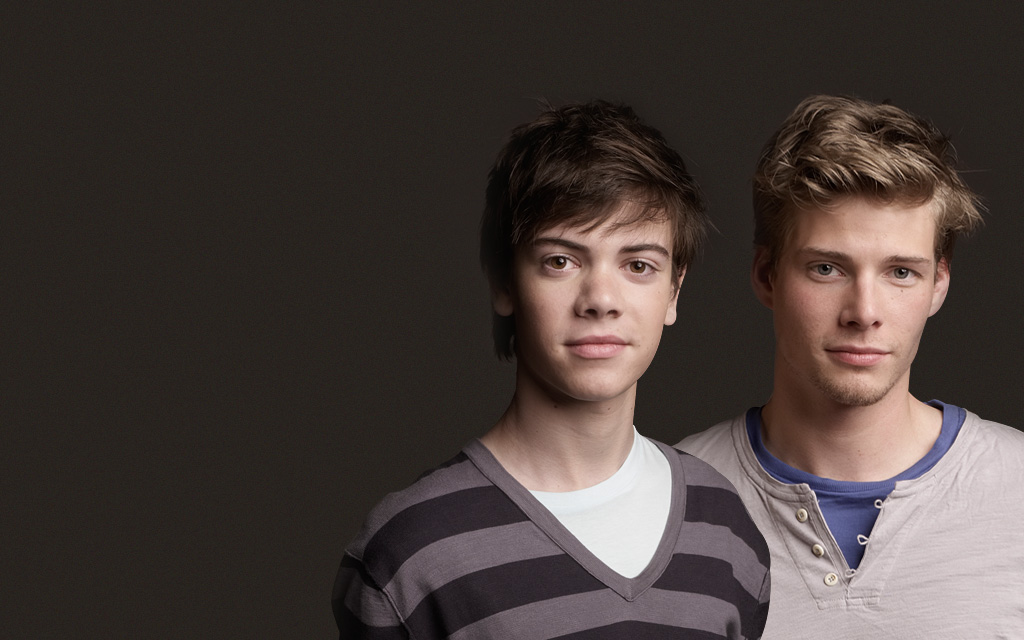 THE BOTWIN BOYS
Relive Shane and Silas' fascinating journey over eight seasons of Weeds.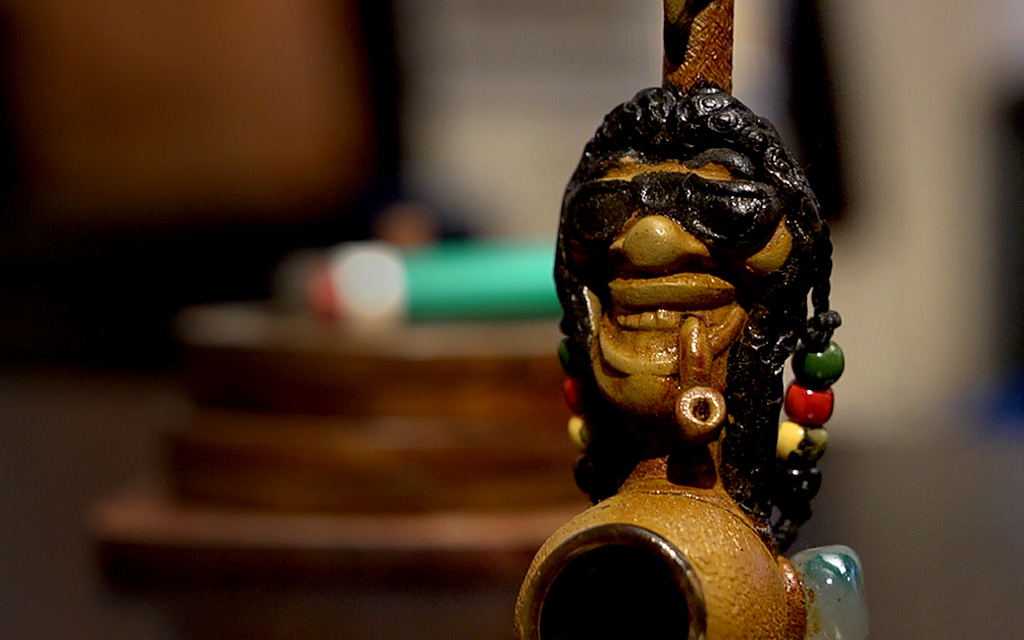 THE STONERS
The Stoners celebrate eight seasons of Weeds (well, what they can remember of them).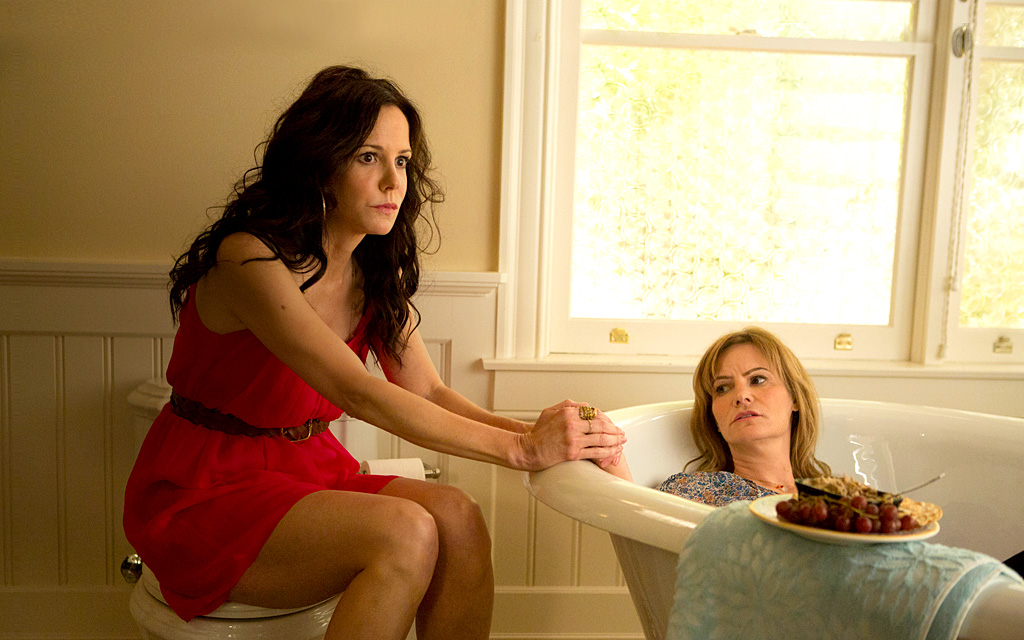 BACK TO THE BURBS
The Botwins find themselves back in suburbia in the final season of Weeds.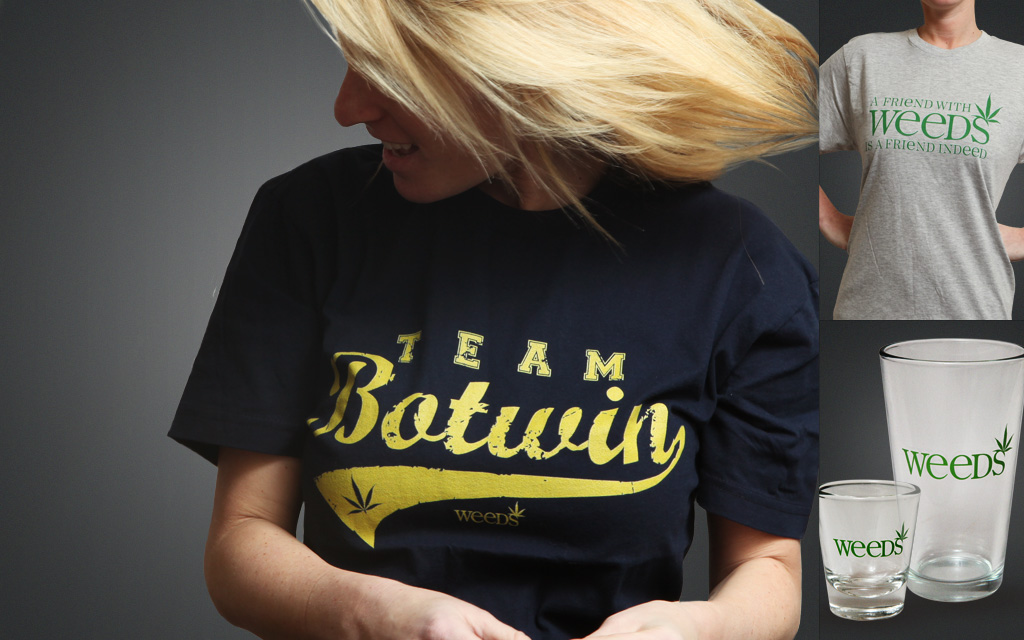 HIGH FASHION
Hooked on Weeds? Prove it and flaunt your inner Botwin with Weeds official gear.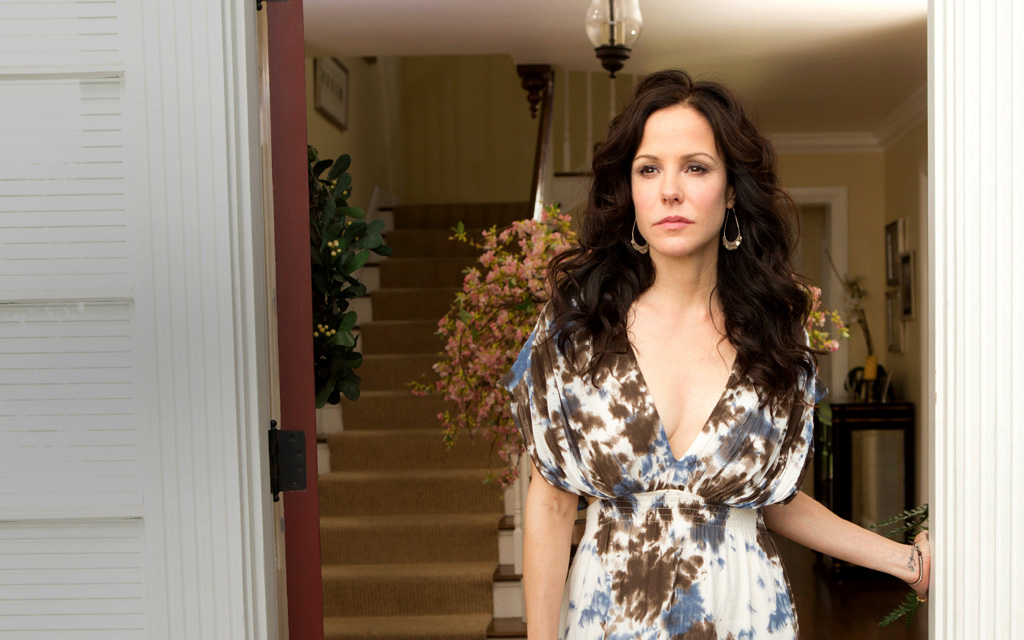 SEASON 8 SOUNDTRACK
Get an eighth of the best.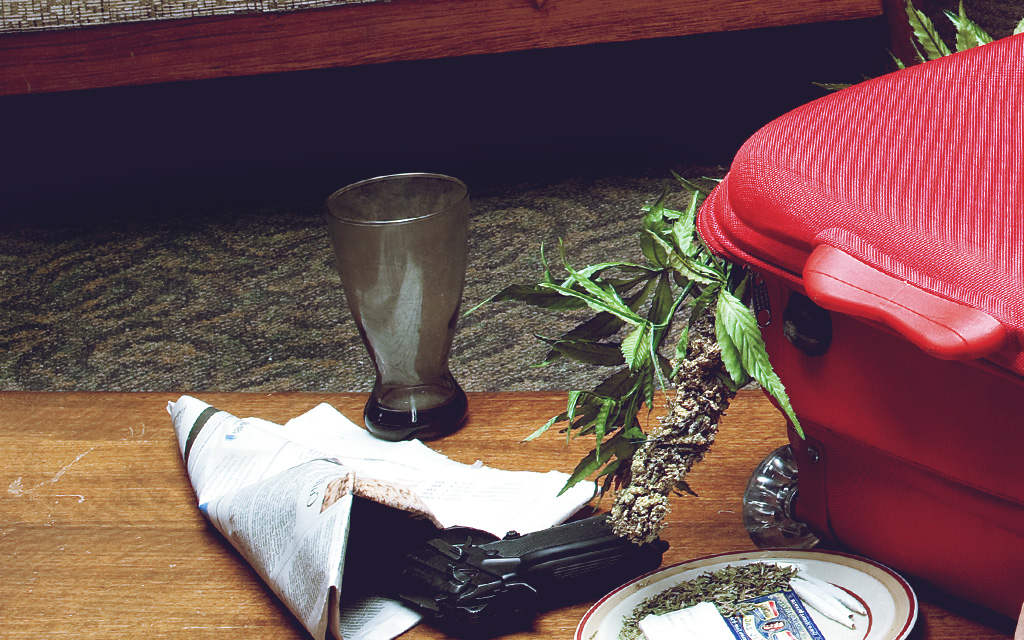 Get an eighth of the best when you download the Season 8 soundtrack of Weeds, now available on iTunes.

Find out who sang each cover of the Weeds theme song "Little Boxes" and more about the music from the final season of Weeds.

Take your Weeds experience to a higher level with the official app. Use the Photo Booth, and play the updated Know Your Grow trivia game.

Enjoy a cold beverage in this Weeds logo pint glass.

Check out what other Weeds fans are saying about the show.

Bring home Season 8 on DVD and more at the official Showtime Store.
About the Series
Golden Globe Award winner Mary-Louise Parker stars in this original comedy series as a suburban California mother who is forced to start selling marijuana when the unexpected death of her husband leaves her and her family in dire financial straits. Elizabeth Perkins ("Celia") and Kevin Nealon ("Doug") costar.