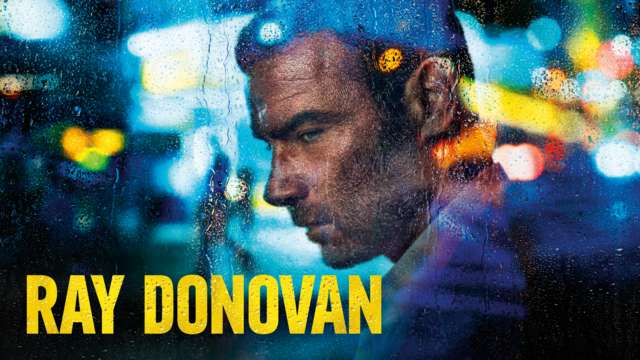 In the glamorous, over-indulgent world of Hollywood, Ray Donovan (LIEV SCHREIBER) discreetly arranges and conveniently erases all the dirty little secrets of LA's elite --seemingly without blinking an eye. Protector, provider, fighter and family man, this Boston blue-collar badass calls his own shots and abides by his own sense of moral justice. Susan Sarandon returns for season six.
For customers who love Action Dramas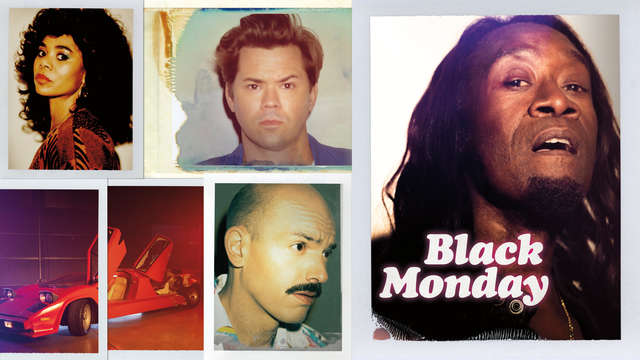 BLACK MONDAY takes us back to October 19, 1987 – aka Black Monday, the worst stock market crash in the history of Wall Street. To this day, no one knows who caused it … until now. It's the story of how a group of outsiders took on the blue-blood, old-boys club of Wall Street and ended up crashing the world's largest financial system, a Lamborghini limousine, Don Henley's birthday party and the glass ceiling.
For Customers Who Love Outrageous Comedy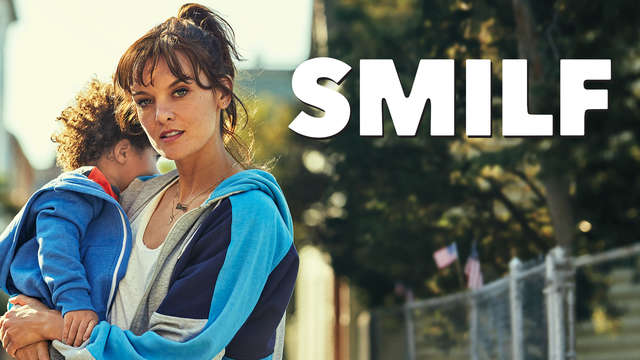 Based on Frankie Shaw's Sundance Award-winning short film, SMILF takes a raw and honest comedic look at a single, 20-something from South Boston whose desires for relationships, sex, and a career collide with the realities of young, single motherhood.
For customers who love Indie Comedy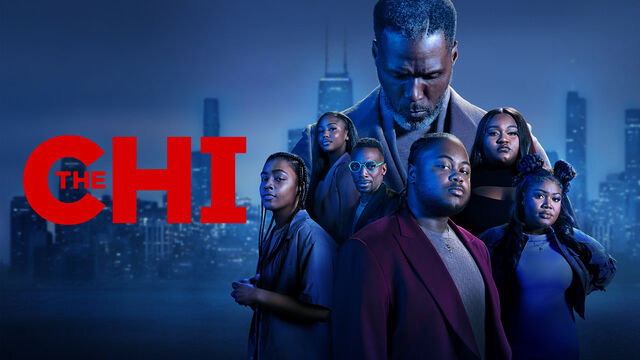 The Chi is a powerful coming-of-age drama series about an interconnected group of working-class African-Americans on Chicago's volatile south side, who remind us that no matter what, the human spirit is strong and hope never dies. From Emmy Winner Lena Waithe and Executive Produced by Common.
For Customers Who Love Gritty Dramas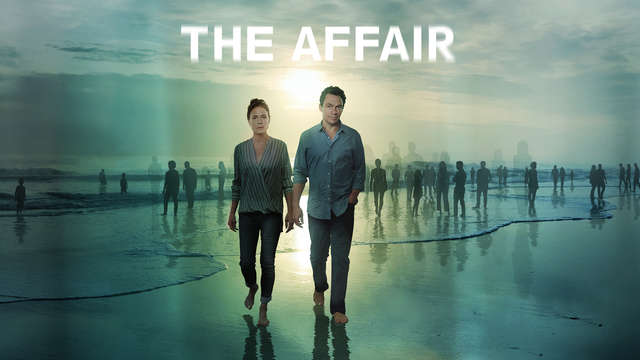 THE AFFAIR explores the emotional effects of an extramarital relationship between Noah, a dissolute schoolteacher and novelist, and Alison, a waitress trying to piece her life and marriage back together in the wake of a tragedy. Provocative, dangerous and intense, THE AFFAIR calls into question what truth really means and reminds us of the complexity of life, quickly revealing how every decision can escalate and ricochet through those around us.
For customers who love Psychological Dramas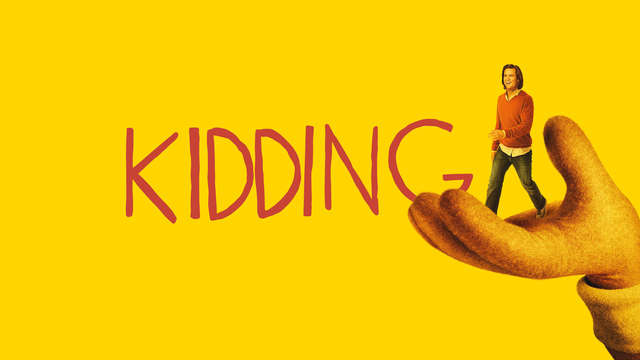 Jim Carrey stars as Jeff, aka Mr. Pickles, an icon of children's television. But when Jeff's family begins to implode, he finds no fairy tale or fable or puppet will guide him through the crisis.
For Customers who Love Dark Comedies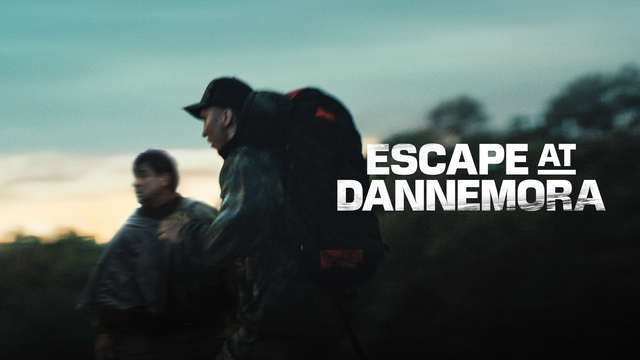 Based on the stranger-than-fiction account of a prison break in upstate New York in the summer of 2015 that spawned a massive manhunt for two convicted murderers. Starring Oscar® winners Benicio del Toro and Patricia Arquette, and Golden Globe® nominee Paul Dano. Emmy® winner Ben Stiller executive produces and directs all episodes.
For Customers Who Love Gritty Dramas